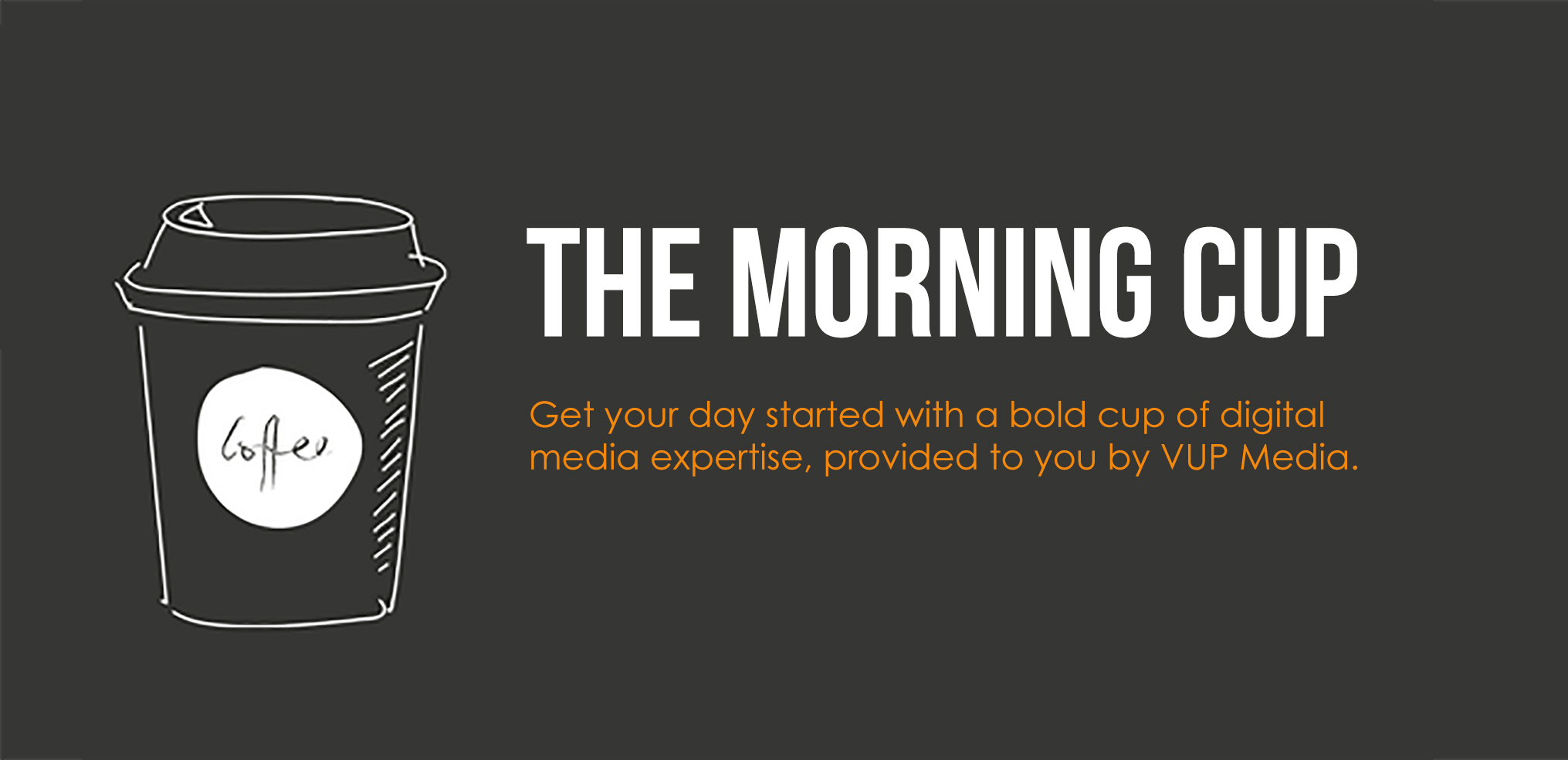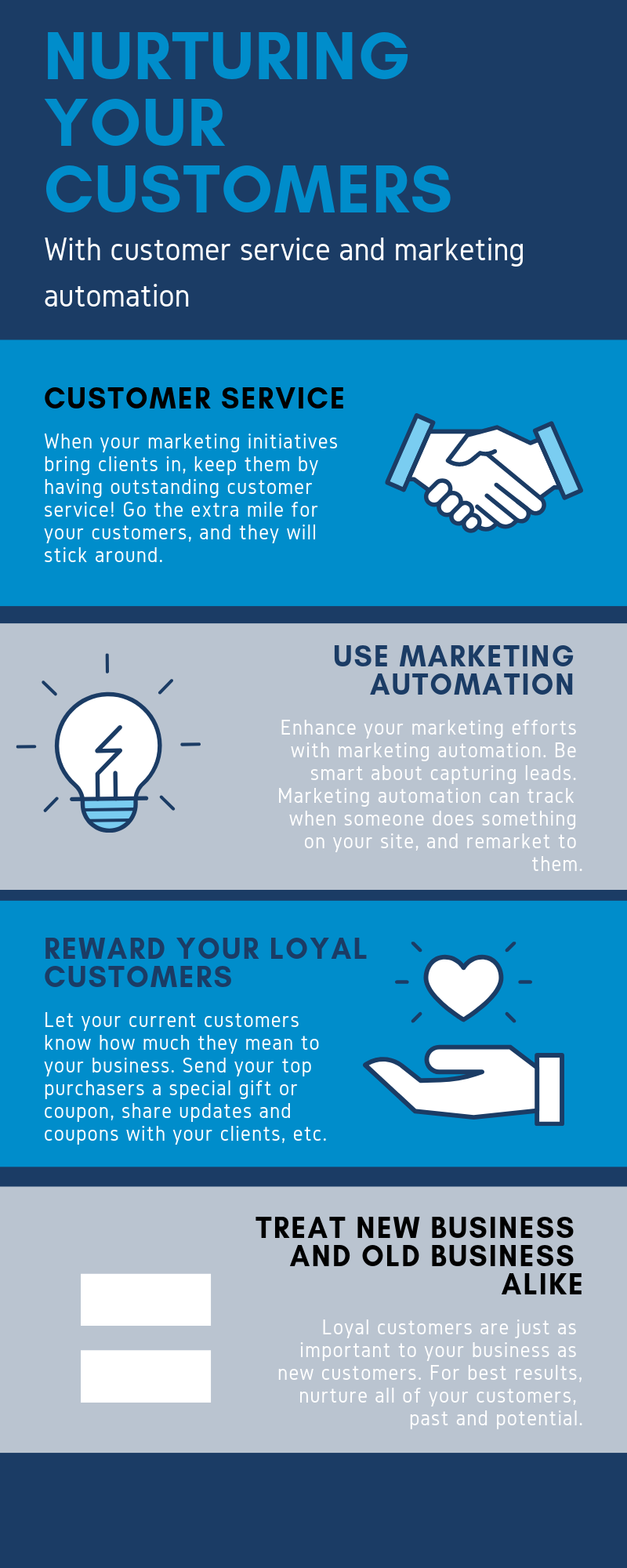 We all know how important marketing is. It brands your business, exposes you to the right customers, and increases your sales. Once you begin to see these results it is important to know how to properly nurture leads in order to begin a long-lasting, mutually beneficial relationship with the customer or client. It is also important to nurture current customers as well. This can be done with customer service and marketing automation. Together, these two tactics can create a very welcoming and nurturing environment for your customers to keep coming back to!
Customer Service
Customer service can be difficult at times. However, remaining calm and hospitable in any given situation can go a long way to a person. It is also important to remember the review-driven world we live in today. With positive customer service comes positive reviews online.
Marketing Automation
Marketing automation not only helps nurture your current customers but also helps persuade your potential clients. This is an intelligent technology that can track where your clients are within the marketing funnel and generate custom messages to them. For example, if someone is on your website and adds something to their shopping cart, but never cashes out, marketing automation technology can send an email reminding them. Marketing automation can also send monthly update emails; track leads, and give your loyal buyers special perks.
It is important to treat new business and old business equally because each brings in revenue to your business. Whether it is with a newsletter, coupons, or special reward perks, if you nurture your present customers, they will become loyal to your service.
For more information on this topic check out our other Morning Cup Blogs! We post marketing tips every Monday, Wednesday, and Friday to help your business grow. If you are interested in us helping nurture your customers with training or our marketing automation service, contact us at 401.949.8000.
About VUP Media
We are storytellers, strategists, planners and artists. VUP Media is made up of digital strategists that help create and execute an array of your digital media and marketing needs. Under one roof and usually at one table, our team plans, produces and places your brand and assets across all platforms. Headquartered in Greenville, Rhode Island and Delray Beach, Florida, VUP Media is a full-service Digital Media and Interactive Solution agency. We have a multitude of services that will take your brand to the next level in the digital world. Call 401.949.8000 or visit vupmedia.com for more information.