Because throwing sh*t against the wall just won't do...
Strategic Plan
Learn more
A solid brand is built on a perfectly formed foundation
Digital Presence Audit
Learn more
Sexy, strategic, solid messaging will get'r done
Content... is still king!
Learn more
It's in the Strategic Plan
See how we don't waste your marketing dollar.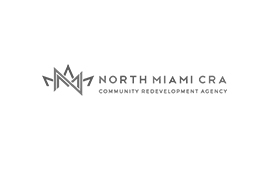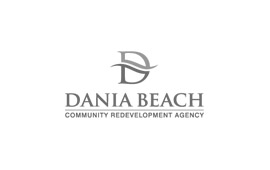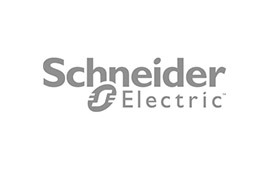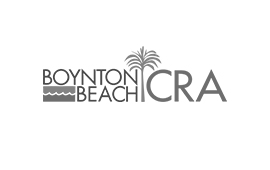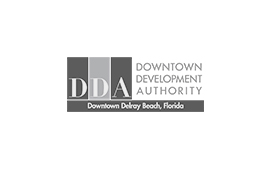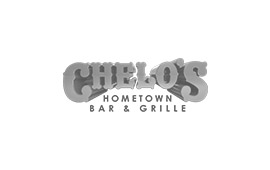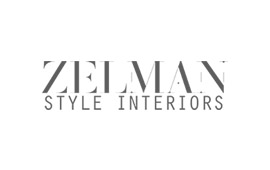 VUP Company Blog
Stuff We Write
Who Are We
We are storytellers. We are strategists. We are planners. We are also OCD.
VUP Media is a full-service advertising and marketing agency brimming with creativity and passion for digital media and brand awareness for a variety of clients in Rhode Island and South Florida. Our team expertly plans, designs, and produces high-quality content across a multitude of platforms to optimize performance while expanding audiences and increasing return on investment. Our strategic plans provide results unparalleled to other marketing companies.
Headquartered in Greenville, Rhode Island, VUP Media's team is made up of creative marketing professionals, cinematographers, motion graphic animators, developers, integrators, and designers all focused on you. Our space includes a green screen studio, an audio recording studio, and four post-production suites where, together, we can help our clients define their brand, create content, and find cost-effective advertising mediums to deliver their message.
Why People Choose Us
All your marketing initiatives come from under one roof. No more inconsistencies, no more communication gaps, and no more oversight errors. We provide you with results that you can be proud of. Our clients recognize us for our strategic planning, cutting edge implementation, advanced analytics, and our quick turnaround time. We are devoted to the work we do and will work both hard and smart for our clients.
Not sure what we can do for you?
We offer a free digital marketing audit to anyone inquiring about our services. This analysis will tell you the strengths, weaknesses, opportunities, and threats regarding your businesses' digital presence.
Become a client, see the results
Once we figure out your business goals, we create a detailed and comprehensive road map on how to get there by compiling a variety of strategies and tactics that are guaranteed to make your brand successful. After these strategies are brought to life, we will analyze efforts on a month-to-month basis and adjust our plan accordingly.
See Our Story
VUP Media Marketing Agency
Why hire a marketing agency? If you are looking to update your digital brand, increase traffic to your website, or drive more sales – you need an advertising company like VUP Media. We offer everything from hourly graphic design services to vast enterprise solutions and everything in between. At VUP Media, we are creators and problem solvers dedicated to seeing your business succeed. Using strategic planning, SEO optimization, content creation, and more, we will reach any goal endeavored upon.