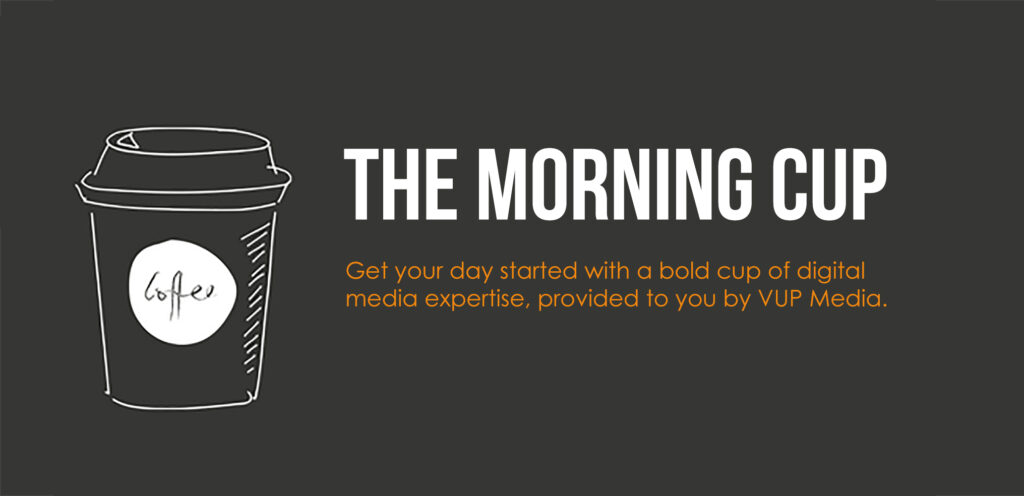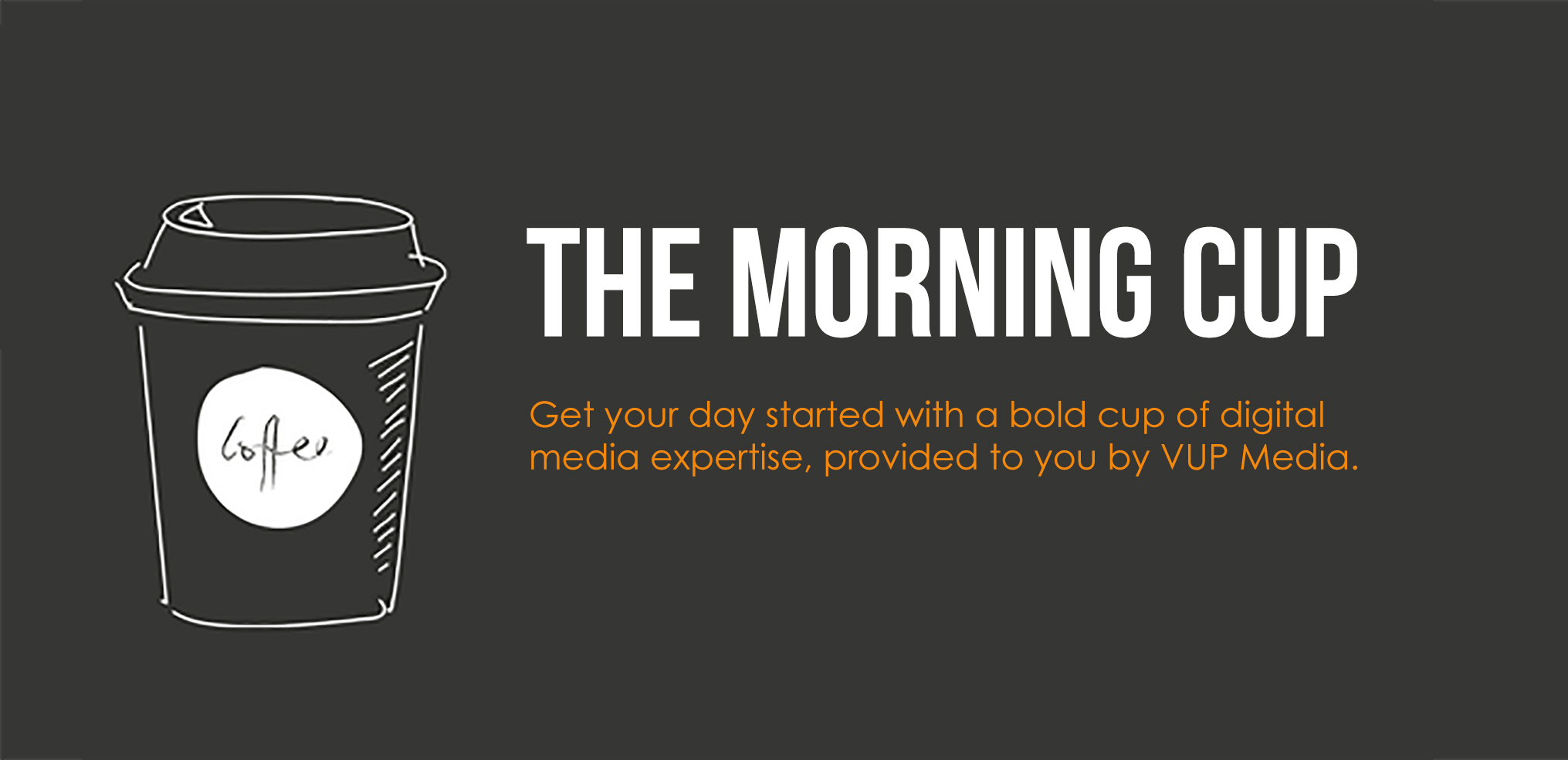 With the rise of technology in the business world, there are now more ways than ever to get in contact with potential leads. From organic to paid, and anywhere in between, your business has so many opportunities to move these prospective customers through the sales funnel.
Lead Generation 101
Lead generation refers to the ways in which a company is given access to information to potential leads. More than likely, your business already uses a form of lead generation. You may be purchasing lead data or spending money on bringing traffic to your site. These are all great ways to start generating leads, but depending on your audience, there are more ways to connect with them.
Facebook as Lead Generation
Now that social media has completely transformed the sales and marketing world, it's time to take advantage of all that it has to offer. Inside Facebook's Ads Manager, there is a great option to create a custom lead generation ad.
If your business is looking to find new customers, learn more about audience interests, or find people to enroll or sign up for a service you offer, this custom ad will be most beneficial. Let Facebook do the work of finding an audience most suited to your specific business goals while you watch the leads come in! 
Benefits of Using Facebook Ads
Since your target audience is already using Facebook, why not meet them there? This type of ad doesn't require the user to leave Facebook, which creates a more fluid user experience and increases likelihood of participation. We love the versatility of Facebook lead ads because you can customize the questions in the form depending on your goals and industry! Once you see a lead, Facebook allows you to download directly to your computer or connect with a CRM!
Contact VUP Media at 401.949.8000 to learn more about using Facebook as a lead generation tool. We have an experienced team ready to create Facebook ads that will bring more customers to your business.