VUP Media Marketing and Advertising Agency
Like what you see. Contact us today to learn how we can take your business to the next level.
About Us From Them
A VUP Testimonial from Steve Petrucci 1:34
The Bella Homes website was originally developed by another development company. VUP Media was able to pick up where the other company left off with content updates, new blog posts, and new website features that use more images and video to show off the progressive focus on eco-luxury initiatives that Bella Homes offers as a full-service real estate development company.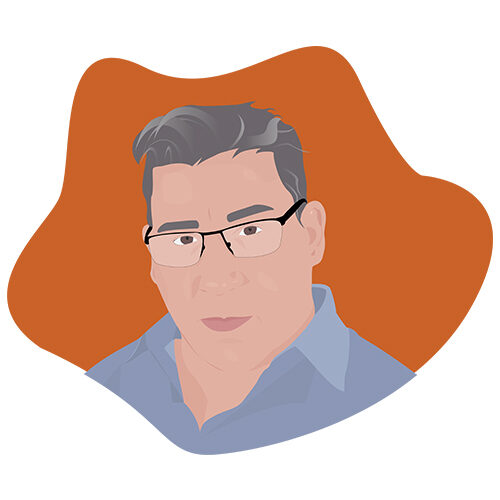 As the founder, Andrew incorporated Video Unlimited Productions (VUP) in 1993! Beginning solely in video productions, Andrew has evolved the company into a high tech, innovative, full-service digital marketing agency.
Andrew is hands on with each client and project that comes into this office. He is the driving force behind the creative direction and conceptualizing in our strategies. When he isn't in our Greenville, Rhode Island location, you will find Andrew in our Delray Beach, Florida location filming video, capturing photography content and strategizing with any of our many Sunshine State clients.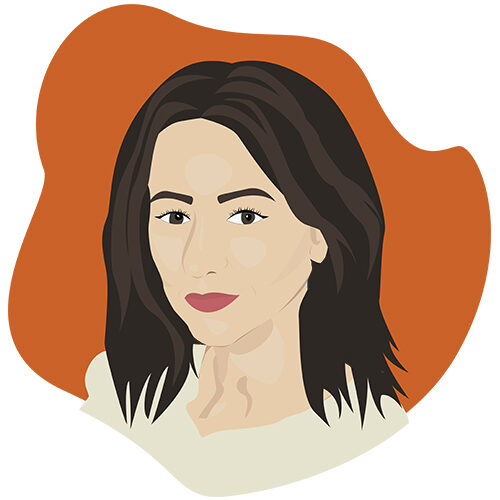 Sandra has eyes on every project that goes through our office. On a daily basis, you will find her constructing in-depth strategy for projects, meeting with clients, running reports and analytics, creating content, designing, and constantly updating herself on innovation in the field. Pretty much she makes the impossible, possible…with the aid of plenty of sticky notes and energy drinks! She may never sleep (or leave the office). Her secret weapon, however, is the passion she has for this work and her dedication to her clients. You won't ever see Sandra without a smile on her face and a speckle of drive and love for her work in her eye.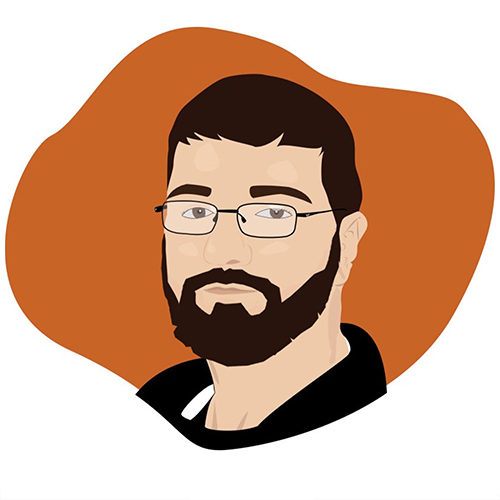 Originally from Warsaw, Poland Adrian is an expert on everything web. He spends his days tirelessly developing websites, strategizing web solutions and creating web applications.
Adrian has a substantial amount of past times that fill up his free time. He spends a lot of his time outdoors hiking, swimming, camping, and mountain biking for miles and miles. He also enjoys cooking, brewing his own beer, and spending time with friends and family (which is his #1 priority).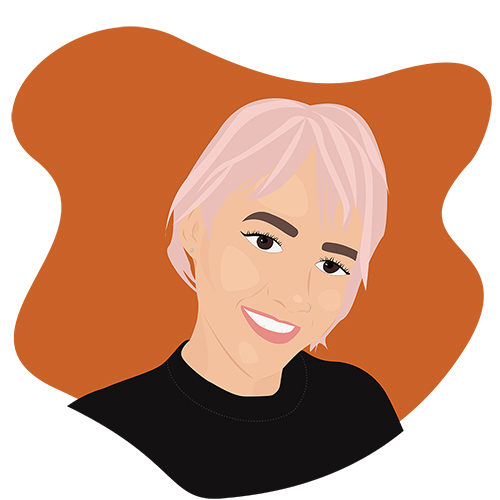 Before attending the Rhode Island School of Design for her BFA in animation, Brenda was soaking up the sun in South Florida. A typical workday for her includes concept briefs, video editing, animating, and video production. She values collaborating on specialized projects with strong visual language and design. When Brenda is not on the editor's timeline, she is often painting, writing, or enjoying nature.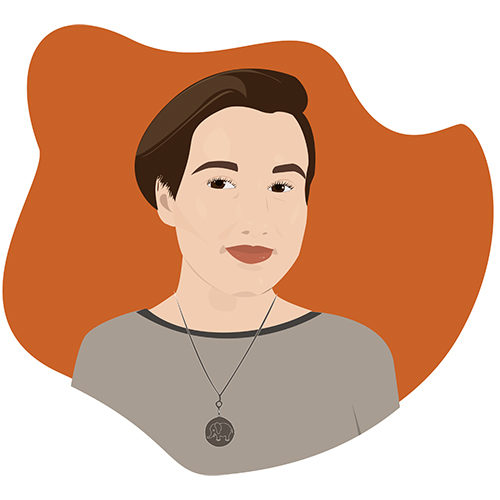 Maghean's passion for typography and color palettes drive her to create dynamic designs for our clients. She has a background in both print and digital designs as she holds B.S. in Graphic Design & Digital Media from Johnson & Wales University and spent time working at a print design shop. In her spare time, she drinks a lot of coffee and chases around her 2 cats, Boots and Riley.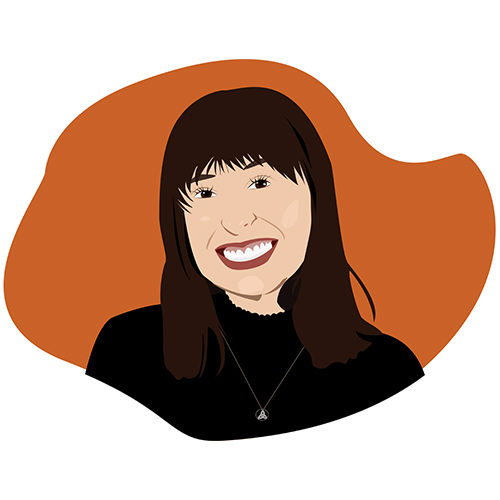 Marissa loves to find ways to work puns into almost everything. Whether it be blog posts or social media posts, she loves to be creative in her writing. Her creativity does not stop with words, as she is able to create fun graphics to accompany social media posts. She has a B.A. in Communications and a B.F.A. in Creative Writing from Roger Williams University. When she's not in the office, she runs an Instagram for her cats, Peach and Stella.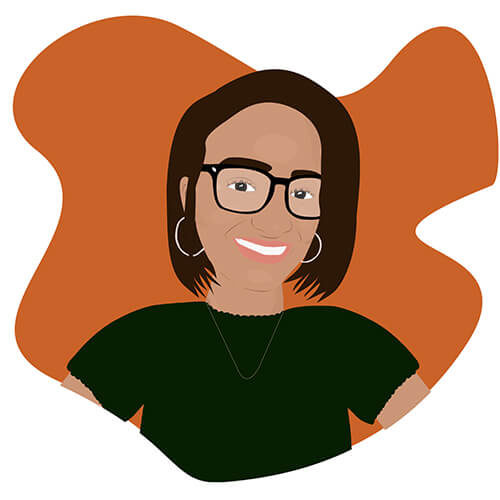 Kiara loves to design and can't get enough about choosing the right color palette for design. She has a B.S in graphic design from Johnson & Wales University. While working for VUP Media she gained an appreciation of writing blogs and social content for clients. In her spare time, she enjoys binge-watching tv shows and jamming to 90's throwback music.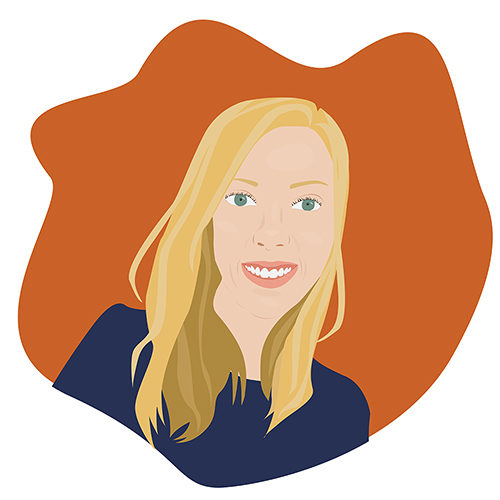 Vanessa, having a B.A. in Communications with a double minor in Photography and Graphic Design from Lynn University, has been referred to as a jack of all trades. She enjoys getting to know our clients and creating content that represents them in a holistic way whether it be through social media or blog posts. Outside of the office, she enjoys going on adventures with her dog, Josie.