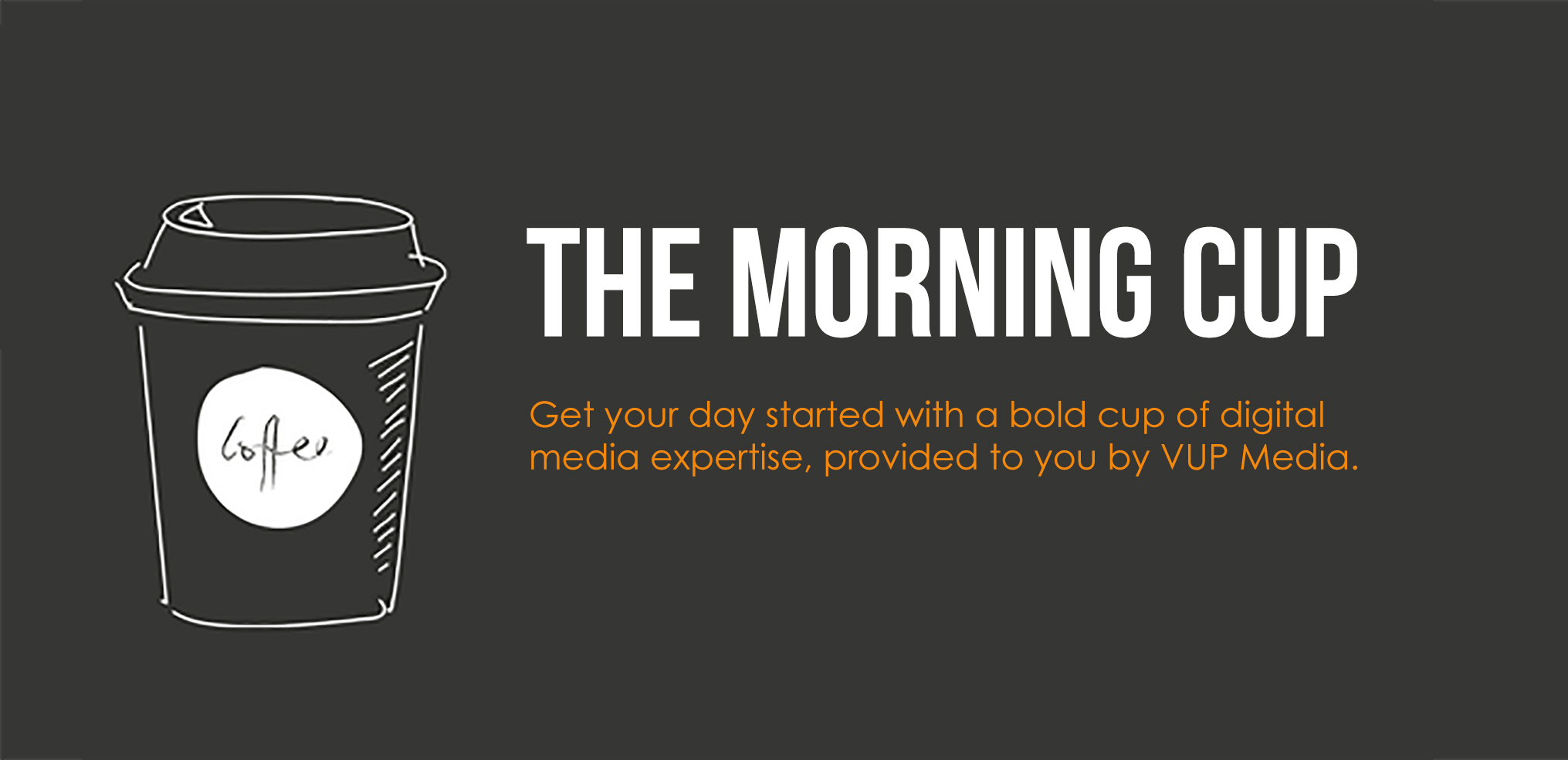 Winter is a busy time of year! With so many holidays in November and December that are celebrated by all different groups of people, it's hard to decide what holiday slogan to use. When marketing during the holiday season, it's important to remember the oldest trick in the book: know your audience.
This may be a very basic idea, but it's easy to get lost in the hustle and bustle of the holiday season.
To avoid giving your audience the cold shoulder, we have created a list of ways you can make do holiday-neutral marketing, fun!
Think about your audience
Are they diverse? Are they a niche group? When creating your winter strategy, it's best to reference holidays that are most important to your audience. If your audience is large and diverse, you won't be put on the naughty list if you said, "Happy Holidays!" Most people just want to be seen and heard by the brands they follow, so staying relevant with special holidays like Christmas and Hanukah can warm their hearts.
Find common values to connect people.
Not all people celebrate the same holidays, but there are lots of ways to connect them! For example, December is typically marked by joy, family, kindness, giving, and reflection. Creating these types of conversations unites your audience and appeals to everyone.
Incorporate the winter season.
No matter where you are, there is always a way to use the weather to connect with your audience. After all, there is a reason for this being a go-to for small talk! December is widely known for icy temperatures and snow, but that reality doesn't exist for many people! If your audience rarely sees snow, adopt a fun and playful voice to joke about the heat.
About VUP Media
We are storytellers, strategists, planners and artists. VUP Media is made up of digital strategists that help create and execute an array of your digital media and marketing needs. Under one roof and usually at one table, our team plans, produces and places your brand and assets across all platforms. Headquartered in Greenville, Rhode Island and Delray Beach, Florida, VUP Media is a full-service Digital Media and Interactive Solution agency. We have a multitude of services that will take your brand to the next level in the digital world. Call 401.949.8000 or visit vupmedia.com for more information.