Digital Media Agency Celebrates Half a Decade in Business!
Cheers to 25 years of digital innovation! VUP Media, a Rhode Island Marketing Agency, is celebrating a quarter of a century in the business. From video production to digital advertising, our full-service digital media firm has continued to work hard and strive to go above and beyond for our clients. To celebrate with us, click play!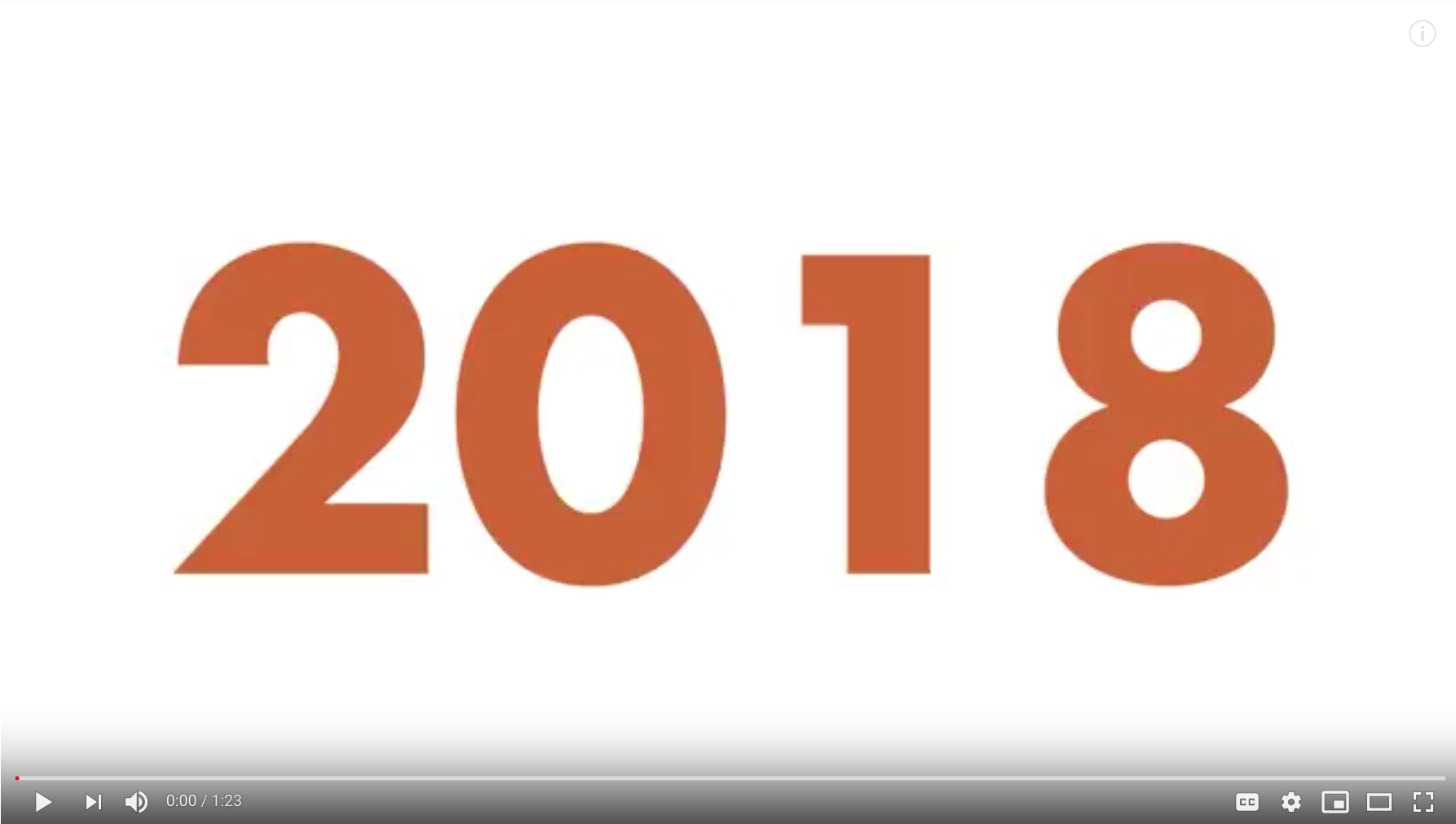 Now located in Smithfield, Rhode Island and Delray Beach, Florida, Video Unlimited Productions (VUP Media) has been an established full-service digital marketing agency for 25 years. Beginning as a video production company, we have evolved and continued to strive with the new technological advancements in the market. Now we offer all things digital. We also service a wide variety of clients both nationally and globally. Our clientele is diverse, from manufacturers, artists, municipalities, and beyond.
In 1993 Andrew Fogell, our CEO and creative director, acquired Video Unlimited Productions (VUP Media). At this time, our team was all about video. Whether it was wedding videos, TV commercials, or programming; Video Unlimited Productions was all about it. In 1996, we were the first to the market to produce half-hour programming on cable. This included many productions including Cooking with Nick, Picerne Real Estate, and It's Your Home Today!
VUP Media Today
Today, VUP Media is still one of the top full-service marketing agency in Rhode Island and South Florida. VUP Media's services only continue to grow. Our team is jam-packed with passionate, hardworking, artistic thinkers that are ready to take on any project. From a video production agency to a full-service marketing company, we have and will continue to grow for our clients. Whether it is video, photography, digital marketing, social media marketing, search engine optimization, graphic design, content creating, and beyond (PHEW)…we do it all!
"VUP Media always strives to be a thought leader in the industry and are quick to embrace and adapt with the demands," says Andrew Fogell. "We started as a video production company, took those foundational strengths, and created this amazing company filled with innovated thinking about all things digital."
Cheers to 25 years, and cheers to 25 more! Thank you to all of our past and present clients for your business. We will continue to drive you forward in any digital projects your company needs. Who knows what the next quarter century will bring.
ABOUT VUP MEDIA
We are storytellers, strategists, planners and artists. VUP Media is made up of digital strategists that help create and execute an array of your digital media and marketing needs. Under one roof and usually at one table, our team plans, produces and places your brand and assets across all platforms. Headquartered in Greenville, Rhode Island and Delray Beach, Florida, VUP Media is a full-service Digital Media and Interactive Solution agency. We have a multitude of services that will take your brand to the next level in the digital world. Call 401.949.8000 or visit vupmedia.com for more information.