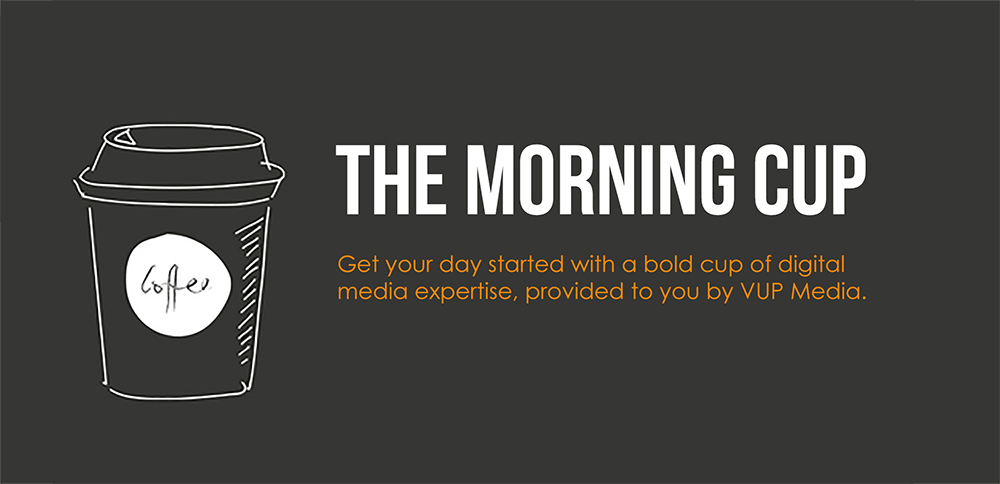 Did you know that 81% of businesses use video as a marketing tool? The numbers show that video is great for building brand recognition and increasing engagement. If you're considering showcasing your company with video, you have come to the right place!
Video is at the core of what we do – after all, "VUP" stands for "Video Unlimited Productions." We've been producing videos since 1993 and are still going strong 26 years later!
We offer five main types of video, and the type you choose will depend on your goal for the video. Here are the five types of video VUP Media offers:
1. Business Profile
A business profile video gives a face to your company. This is a great way to establish a relationship between you and your current customers, as well as to attract new ones. Our business profile videos are generally interview-style, with footage of your company's work environment. We capture what makes your company unique, and by putting that video on your website, your business will be showcased to both current and potential customers.
2. Event Coverage
Because video is such a popular form of media, it should be used to highlight any events run by your company. Aerial footage is a hot trend in today's world of video, and with our high-resolution drones, you'll have a crystal-clear bird's eye view of your event. With this type of video, you will be promoting the event and your business at the same time.
3. TV Spots
TV commercials have been a staple of advertising for years. We plan, shoot, and edit professional videos that advertise a company or a specific product. We've been producing broadcast TV commercials since 1994, so with the advancement of technology, we've only stepped up our game since then.
4. Social Videos
Social media is one of the best marketing tools in today's digital age. Due to the popularity of video, especially on mobile devices, most platforms like Facebook and Instagram have video interface. We create videos that are optimized for social media, taking into consideration sizing and time. Social media videos are perfect for promotional efforts and client acquisition.
5. How-To Tutorials
Finally, we can create "how-to" videos for your company. These include website tutorials, which give customers a walk-through of how to use your website. If your company sells a certain product, video is a great way to demonstrate how a customer could use or operate it.
Check out our YouTube channel to see videos we've done over the years. If you think video could be an asset to your company, contact us today!