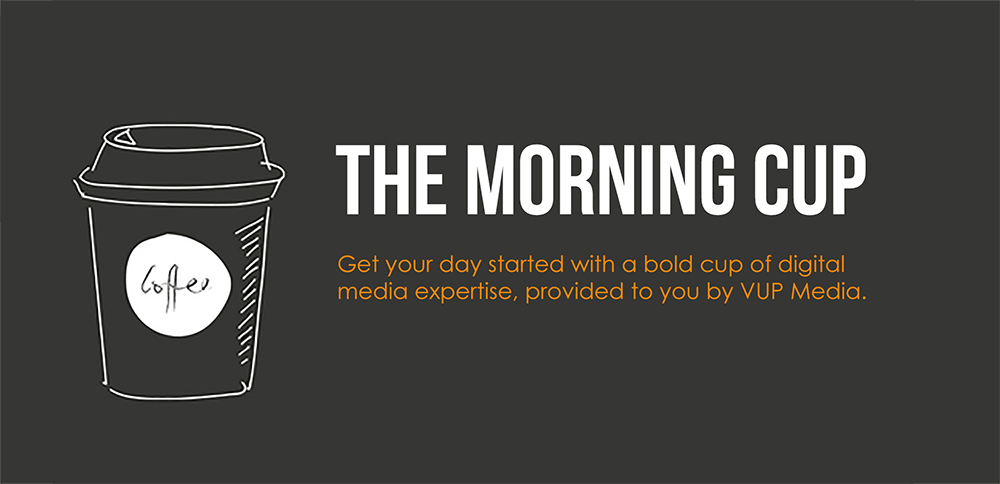 How long do you think it takes to set up, shoot, and edit a two-minute video? The answer may surprise you!
Our video shoot with Yushin America
Recently, VUP Media filmed a business profile video for Yushin America. Yushin is a robotics manufacturing company, so our goal for their video was to introduce their latest advancements in robotics. The final video resulted in interview-style footage cut with b-roll.
The single-day video shoot at Yushin took a total of 2.5 hours – and that's including set up and break down! The finished product, a 2:20 minute video, was edited with custom graphics and music in less than a week.
What sets VUP apart from other digital agencies is our process: we are efficient! We understand your company before we even arrive at the shoot. During the interview with Yushin, our team knew what questions to ask in order to paint a cohesive image of their company. A huge component of this was drawing out certain sound bites. Our interview questions were designed to yield answers that were descriptive, yet concise enough for video.
While filming the interview portion, our team focused on certain sound bites from Michael Greenhalgh, Director of Operations, and kept these in mind when capturing b-roll footage. This allowed us to film specific elements of Yushin's work environment that would align with those sound bites in post-production.
For example, a computer program was discussed during the interview. When shooting b-roll, our team filmed an employee working with that computer program. This footage was then matched to the interview sound bite in editing.
Outsourcing your video needs doesn't have to be a hassle, because our work is efficiently produced and cost-effective, with tremendous production value. With Yushin America, our presence on-site was unobtrusive and didn't disrupt employee productivity. The result – a polished business profile video that promotes Yushin America as a company.
Check out the final video below!
Contact VUP Media today and schedule a free consultation. Our team will showcase your company's unique traits and promote your business to potential customers – all with video.