5 logo trends_vup blog 5 logo trends_vup blog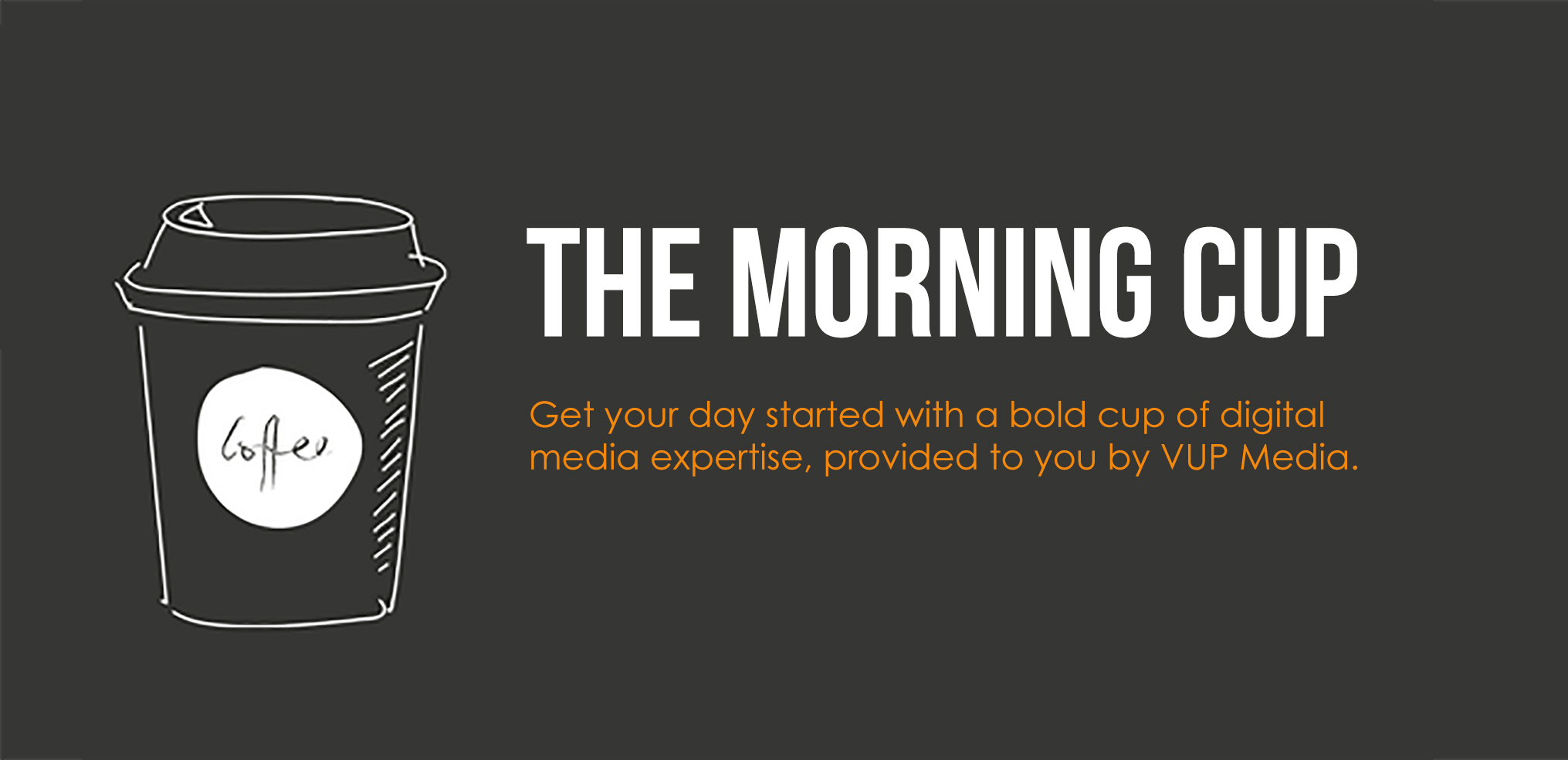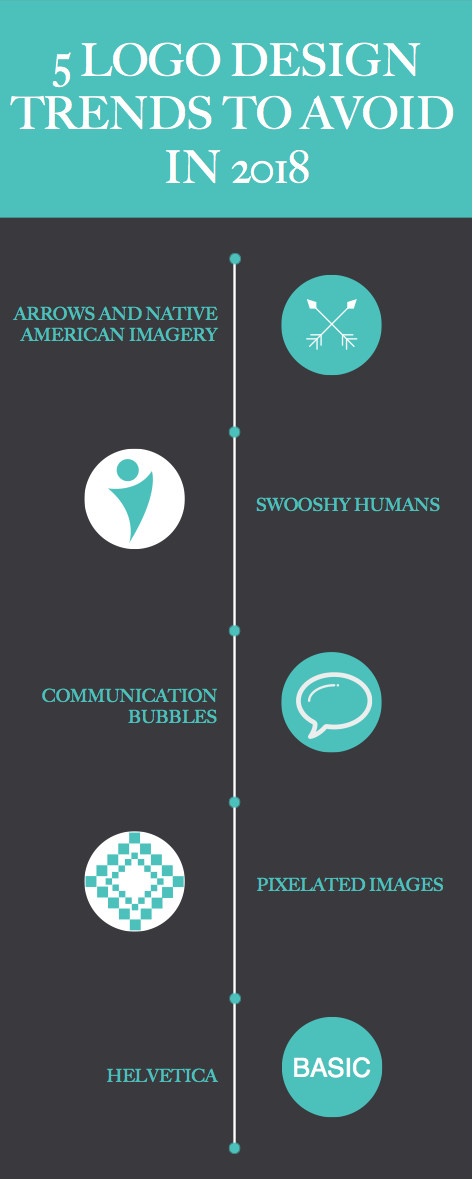 Logo No-Goes
Logo Trends to Avoid
No one wants to fall victim to basic branding. Your logo should be as unique as your business because customers shouldn't see your logo and be thinking of someone else's. Here are five basic logo trends to avoid this year:
Arrows and Native American Imagery
Arrows symbolize moving forward. Which is a great motivator for startup businesses, however, the arrow has become a trend and a staple in easy logo ideas.
Swooshy Humans
When people are looking for services, they would like a personal experience. Therefore, an abstract rendition of a human is what some people call "personal." Many companies use this in their logo to make customers feel more comfortable making it easy to get lost in the crowd.
Communication Bubbles
Communication bubbles say "you can talk to us!" But that might be sending the wrong message to your potential clients. While you want them to feel comfortable talking to you, your logo should be the one talking to them.
Pixelated Images
Pixelated Images as logos seem like it would give your company a techy feel, but it distracts clients from what your logo is actually trying to say about your company and often comes across as an issue with rendering.
Helvetica
Helvetica font gives logos a modern look due to its clean lines. People often overlook the thousands of other fonts that are clean and more original. Try out your company's name in different font variations and see which one you like the best instead of settling for something that is right in front of you.
Want to know more? Enjoy your next cup of awesome soon. The Morning Cup is published every Monday, Wednesday, and Friday and will give you insight and tips about all of your digital media needs…plus a teaspoon of fun. Have a question? Message us on Facebook to submit a topic. Need help? Give us a call at 401.949.8000 and let us boost your brand. 
About VUP
We are storytellers, strategists, planners and artists.VUP Media is made up of digital strategists that help create and execute an array of your digital media and marketing needs. Under one roof and usually at one table, our team plans, produces and places your brand and assets across all platforms. Headquartered in Greenville, Rhode Island and Delray Beach, Florida, VUP Media is a full-service Digital Media and Interactive Solution agency. Our 3,000 sq. ft studio space is packed with four post-production suites, an audio recording studio, and a unique team made up of creative marketing professionals, motion graphic animators, and web developers. We have a multitude of services that will take your brand to the next level in the digital world. Call 401.949.8000 or visit vupmedia.com for more information.