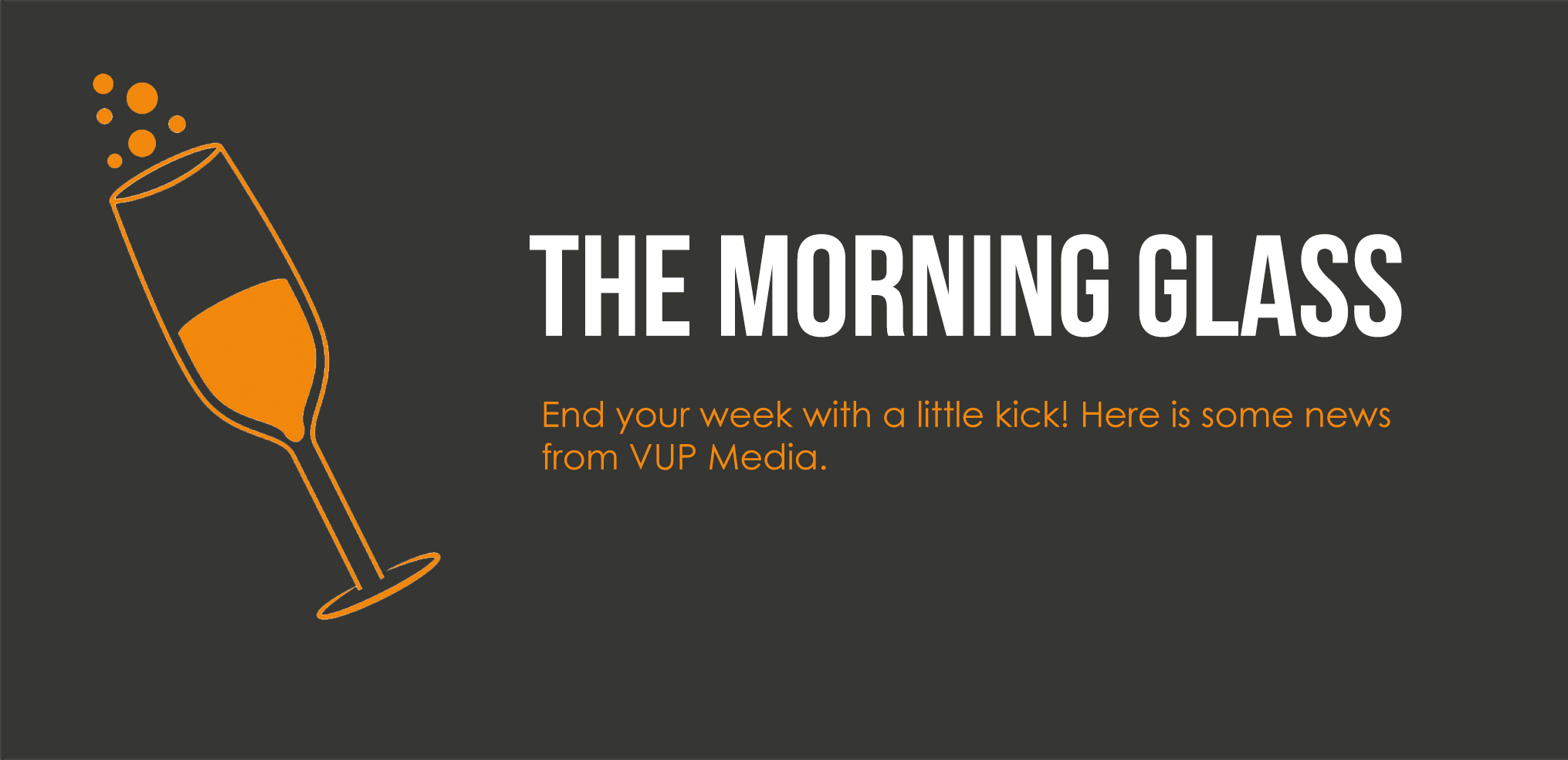 Meet Mikayla!
Marketing Coordinator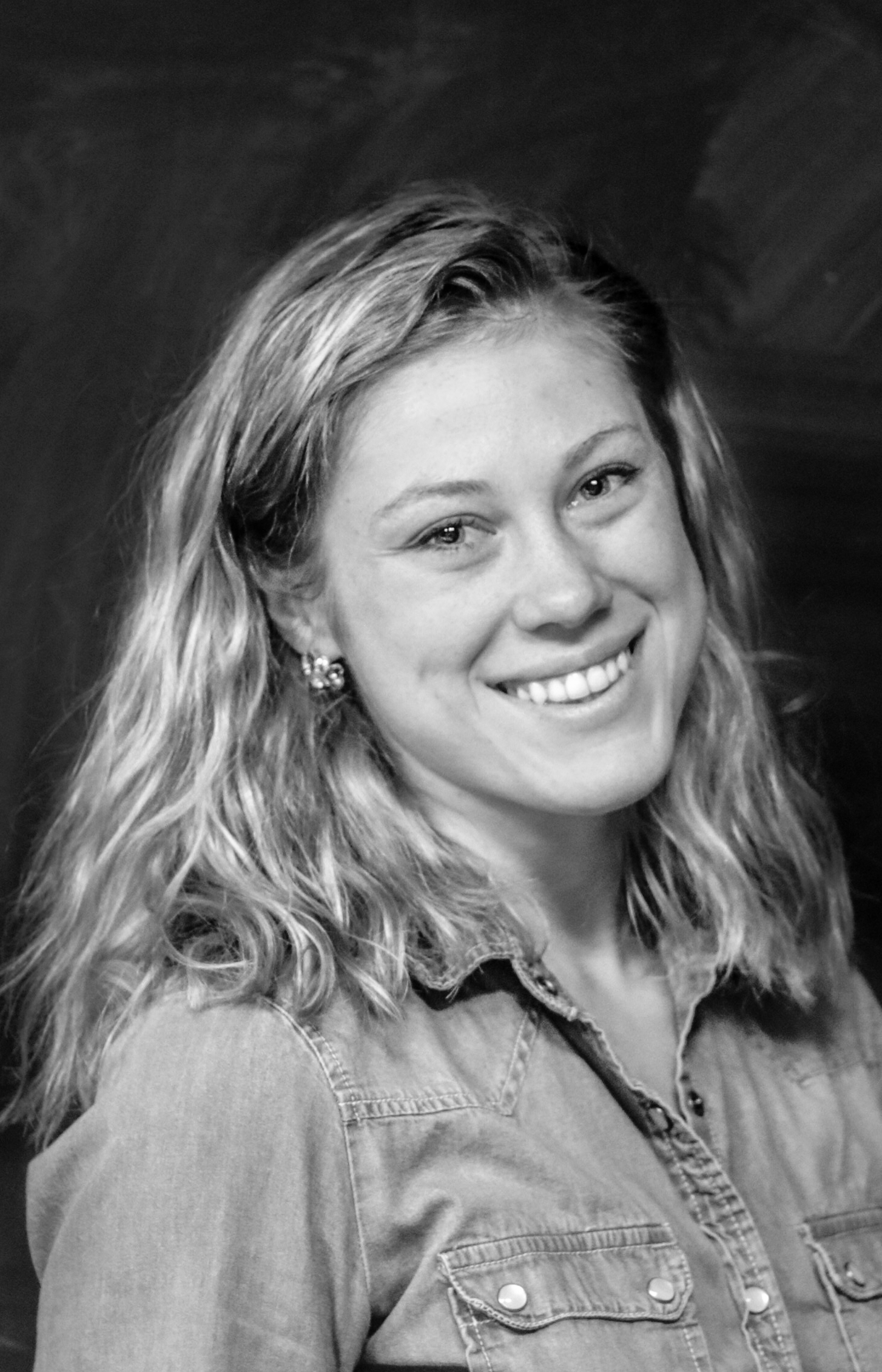 Mikayla's official title with VUP Media is marketing coordinator and she is also one of our talented photographers. She spends the majority of her day strategizing and coordinating with our team to create bold digital initiatives for our clients. You can also see her head deep in data, giddy as she analyzes the progress our clients have made. When Mikayla leaves the office, her passion moves to the gym where you can watch her lift the entire world with one hand. She loves traveling, photography, inspirational podcasts, and especially her kitten, Gracie!
I know it's tempting to have another Morning Glass, but you'll have to wait until next week! Our stories are published every Monday, Wednesday, and Friday and will give you insight and tips about all of your digital media needs…plus a teaspoon of fun.
Have a question? Message us on Facebook to submit a topic. Need help? Give us a call at 401.949.8000 and let us boost your brand. 
About VUP
We are storytellers, strategists, planners, artists. VUP Media is made up of digital strategists that help create and execute an array of your digital media and marketing needs. Under one roof and usually at one table, our team plans, produces, and places your brand and assets across all platforms. Headquartered in Greenville, Rhode Island and Delray Beach, Florida, VUP Media is a full-service Digital Media and Interactive Solution agency. Our 3,000 sq. ft studio space boasts four post-production suites, an audio recording studio, and a unique team of creative marketing professionals, motion graphic animators, and web developers. We have a multitude of services that will take your brand to the next level in the digital world. Call 401.949.8000 or visit vupmedia.com for more information.