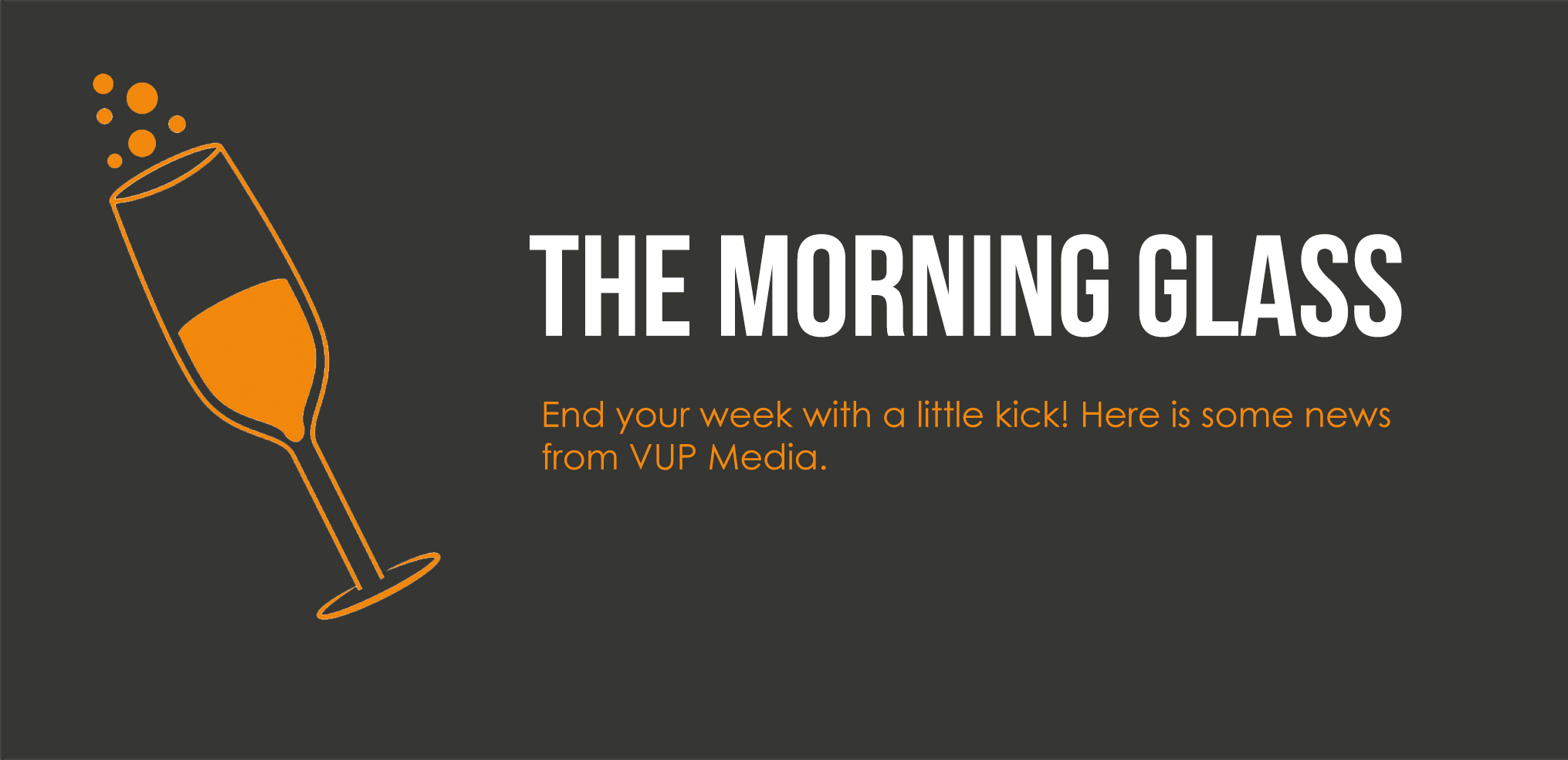 Meet Amanda Wilson
Video Editor and Motion Graphic Animator!
Check out our Video Editor/ Motion Graphic Animator Amanda Wilson! Amanda spends her time analyzing our footage to create high-tech comprehensive videos. From weddings and business spotlight to destination marketing videos and television spots, Amanda helps craft them all!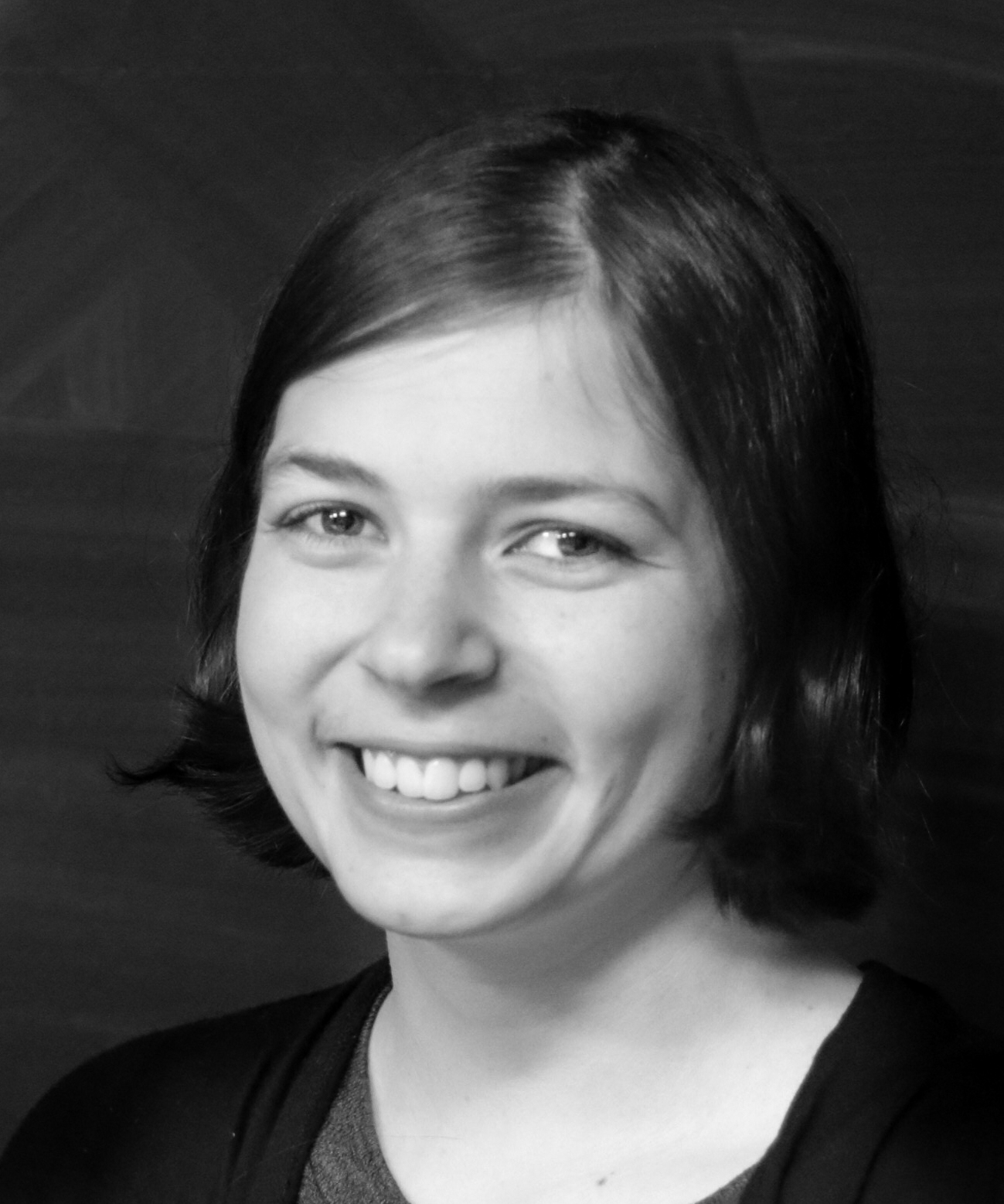 Amanda is always exploring new and innovative ways on how to present visual content. She loves the creativity her job offers and the variety of client projects she gets to work on. On any given day she could be creating animated logos, editing video shots to sync to the beat of the music or designing an array of visually appealing client assets.
On her days off Amanda dives into her creativity through crocheting, cross-stitching, and DIY projects. She also really enjoys cute things such as playing Mario Kart and most noteworthy, her 2 kittens Shadow and Lily. But she also has a dark side that lives for superhero's, thrilling movies, and video games!
Want to know more? Enjoy your next cup of awesome soon. The Morning Cup is published every Monday, Wednesday, and Friday and will give you insight and tips about all of your digital media needs…plus a teaspoon of fun. Have a question? Message us on Facebook to submit a topic. Need help? Give us a call at 401.949.8000 and let us boost your brand.
About VUP
We are storytellers, strategists, planners, and artists. VUP Media is home to digital strategists that help create and execute an array of your digital media and marketing needs. Under one roof and usually at one table, our team plans, produces, and places your brand and assets across all platforms. Headquartered in Greenville, Rhode Island and Delray Beach, Florida, VUP Media is a full-service Digital Media and Interactive Solution agency. Our 3,000 sq. ft studio space is packed with four post-production suites, an audio recording studio, and a unique team made up of creative marketing professionals, motion graphic animators, and web developers. We have a multitude of services that will take your brand to the next level in the digital world. Call 401.949.8000 or visit vupmedia.com for more information.