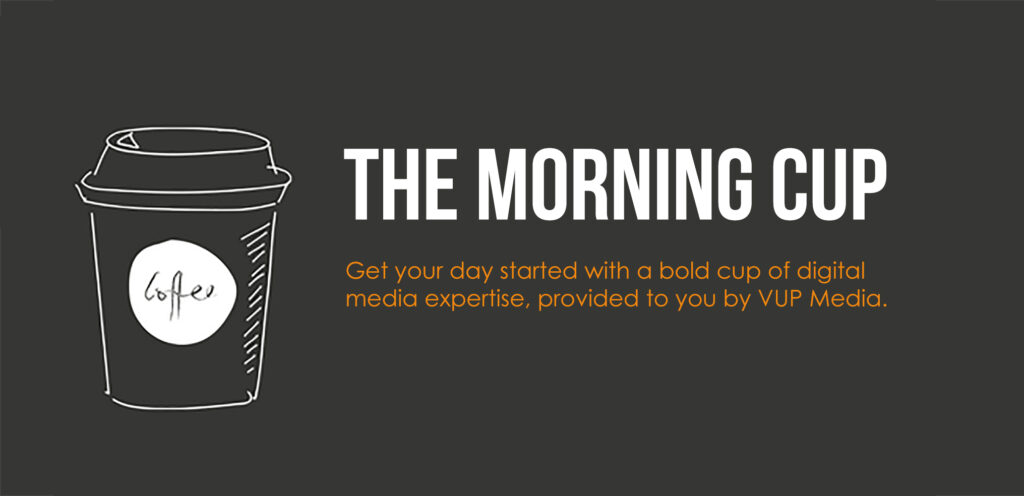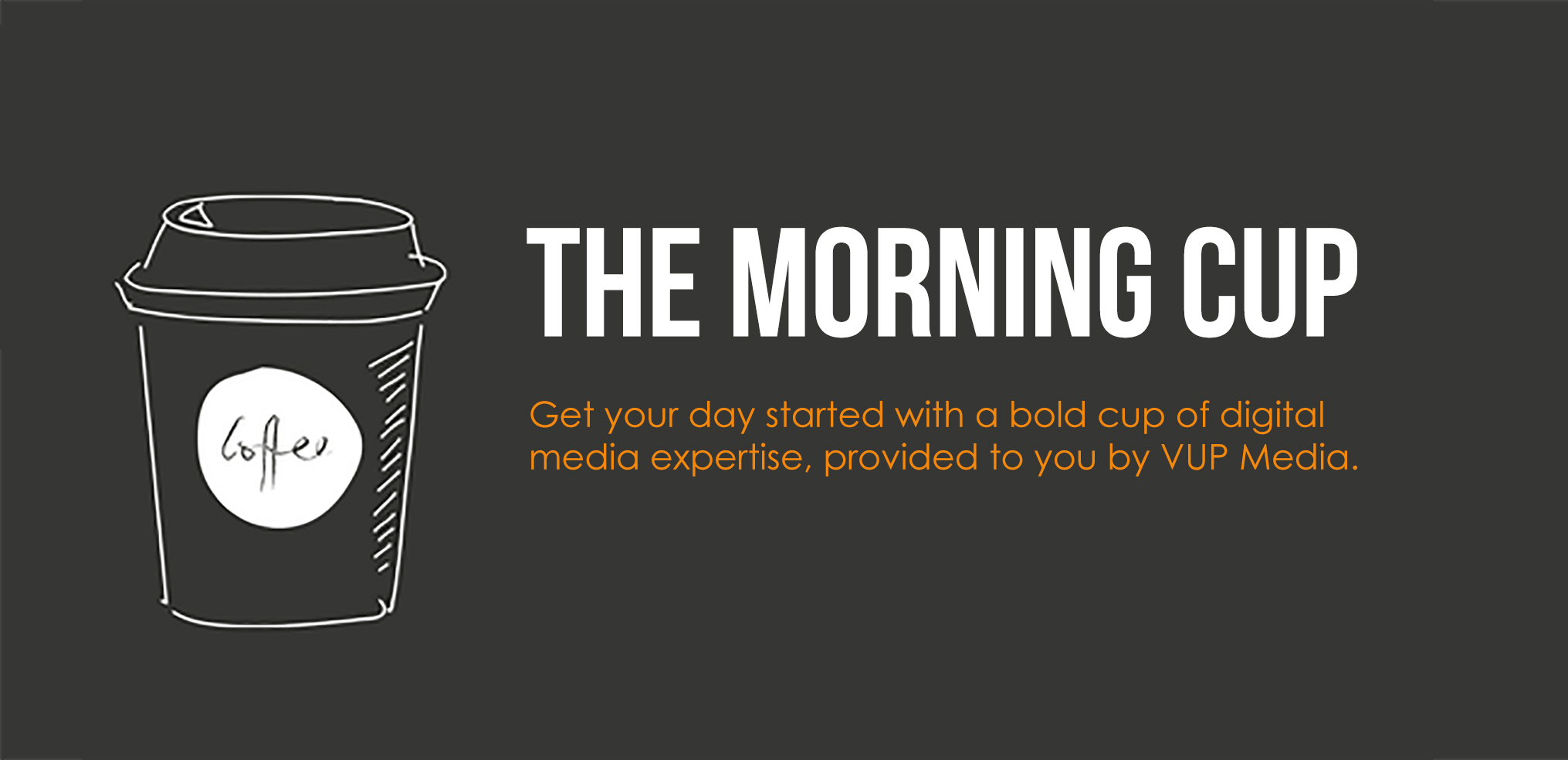 Community Relations has become a necessity in today's values-based marketing culture. A company is no longer just a place of business; it has evolved into a member of a community on a local and national level. Now more than ever, businesses are expected to have their own worldviews and speak out on the political and social issues that affect their customers.
Why is community relations important?
Community relations refers to the initiatives companies use to partner with and contribute to their community. It has many forms, dependent on the company's mission and goals as well as the needs of their respective communities.
1. Align initiatives with your mission statement
Think about the purpose of your company, who its audience is, and what matters to the people who purchase your product or service. It isn't about giving away your product for free. It's about connecting with people in your community.
For example, a fitness studio is in the Health & Wellness industry. A good community relations strategy would be related to maintaining a healthy lifestyle. One option is to create partnerships with local farmers and offer your members access to fresh produce. You could also sponsor a youth sports team or have a food drive to provide homeless shelters with healthy food.
2. Define what 'community' means to your business
Is your business more interested in helping the local community? Or is there a specific cause that makes more sense? The term 'community' has different meanings depending on the size of your company. In other words, a small business and an international company have different communities.
3. Choose causes to unite, not divide
In America's current political climate, everyone has something to say-and it's not always for the better. Be careful when considering a controversial cause. As a result, it could backfire and cause a crisis! Above all political and religious viewpoints, there are many causes to unite a group. For example, this includes:
education
medical research/aid
donations to Veterans
helping the homeless
4. Choose your implementation
Community relations isn't a "one size fits all" practice. After a company has defined their goals for community relations, the next step is to decide how to implement any programs. Typical initiatives include:
employee volunteer time
monetary donations
partnerships with community organizations
in-kind donations.
How can I create a strategy?
A well-planned community relations strategy is to everyone's benefit, no matter the company's size. From employee satisfaction to customer loyalty, good community relations are key to the success of your business. For more information on how to create a community relations strategy, contact the experts at VUP Media.