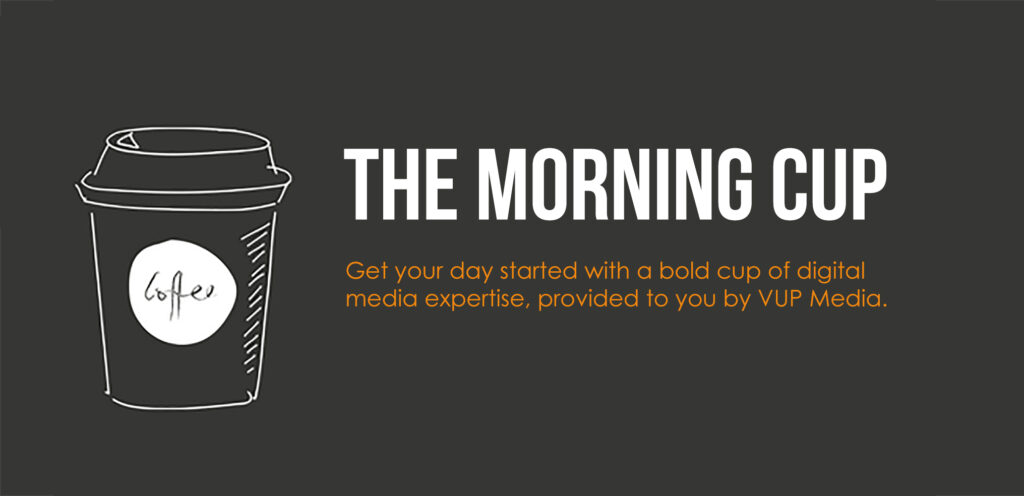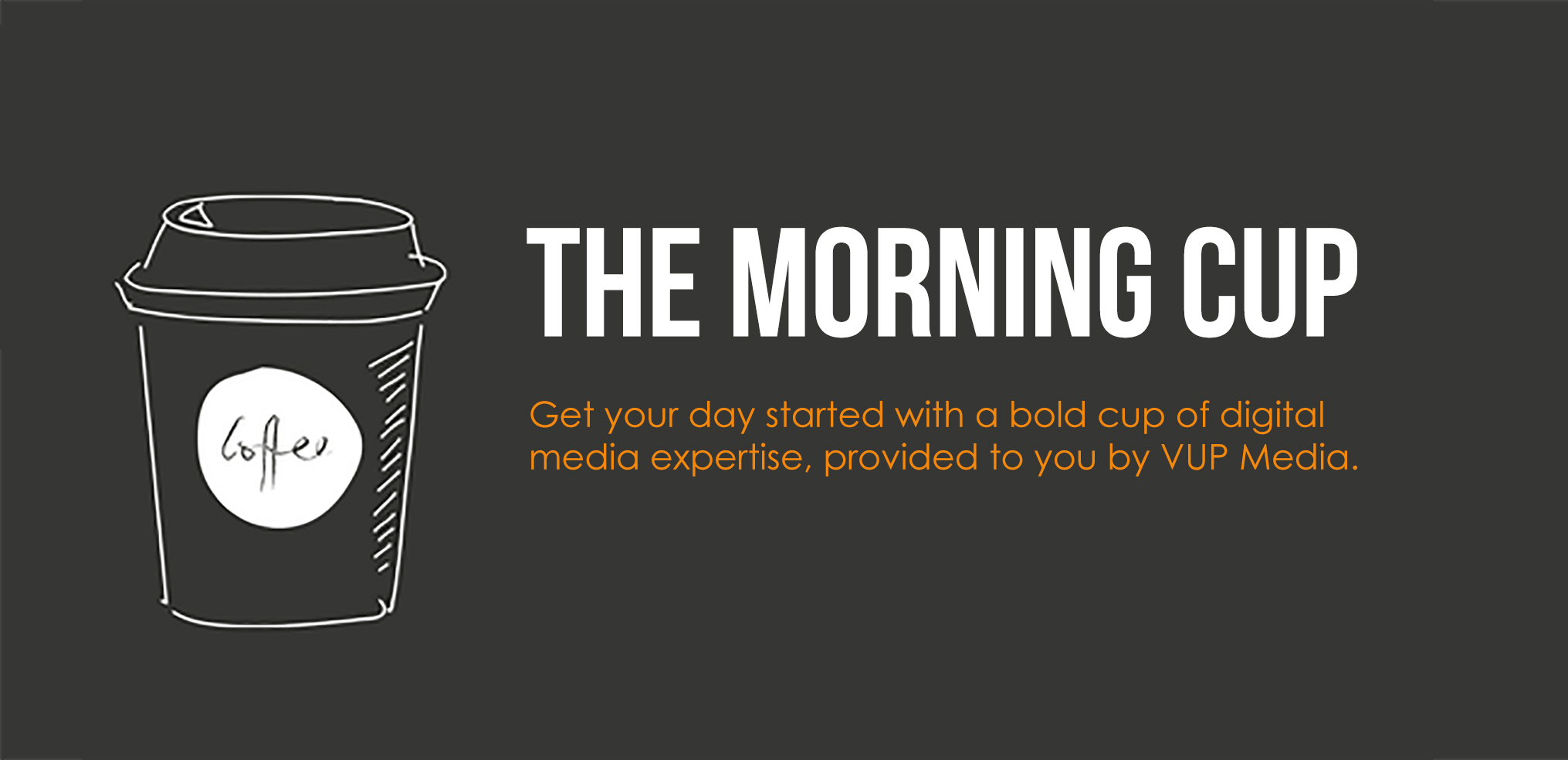 If you read our last blog, Why Should I Sell Digitally?, you know that buying products online is quickly becoming one of the preferred methods of shopping. And if you're looking to enter your business into the world of e-commerce, one of your first steps is to choose a platform.
We've put together a list of the best e-commerce platforms as of 2019, so you can choose which one best suits the needs of your business.
Shopify
If affordability is one of your main requirements, Shopify is likely your best bet. This platform is the most affordable, with prices starting below $30/month. Shopify is also considered one of the easiest and fastest ways to sell products online.
Woo Commerce
Woo Commerce works well with WordPress. If your business already operates a WordPress website, Woo Commerce will allow that site to feature an online store.
Magento
If you're working with a larger project, we suggest the e-commerce platform Magneto. This is a premium solution for selling online.
OpenCart
For smaller to mid-sized e-commerce stores, OpenCart is a great platform to use. A downside to OpenCart is its webpage-building tools, but it is perfect for smaller online stores that focus primarily on the shopping itself.
Drupal Commerce
Drupal is a popular content management system, and Drupal Commerce allows that system to accept online orders. This platform is a great solution for complex shopping experiences, which may include paid memberships to online communities, selling digital products, and wholesale websites.
Navigating the world of e-commerce can be overwhelming, but it doesn't have to be. Call or message VUP Media today to speak with our experienced web developers and find out how e-commerce can fit into your business.