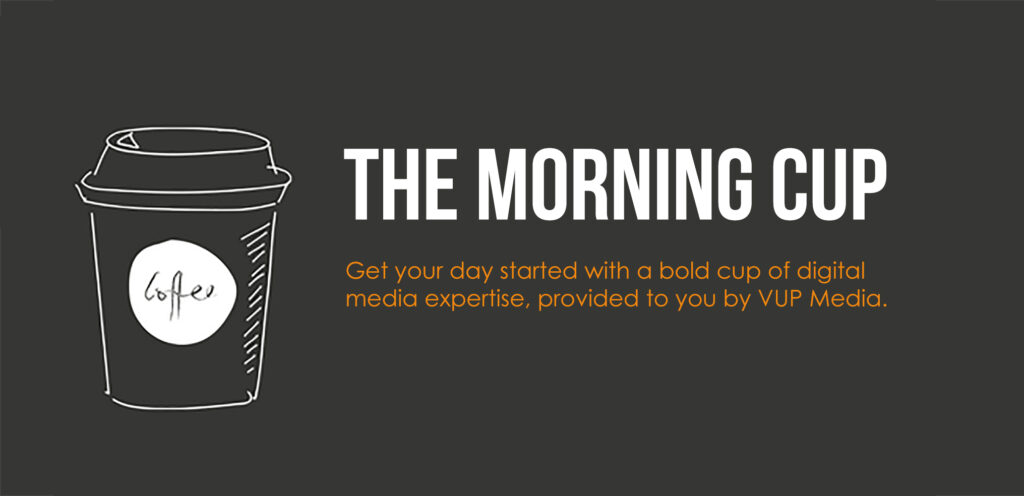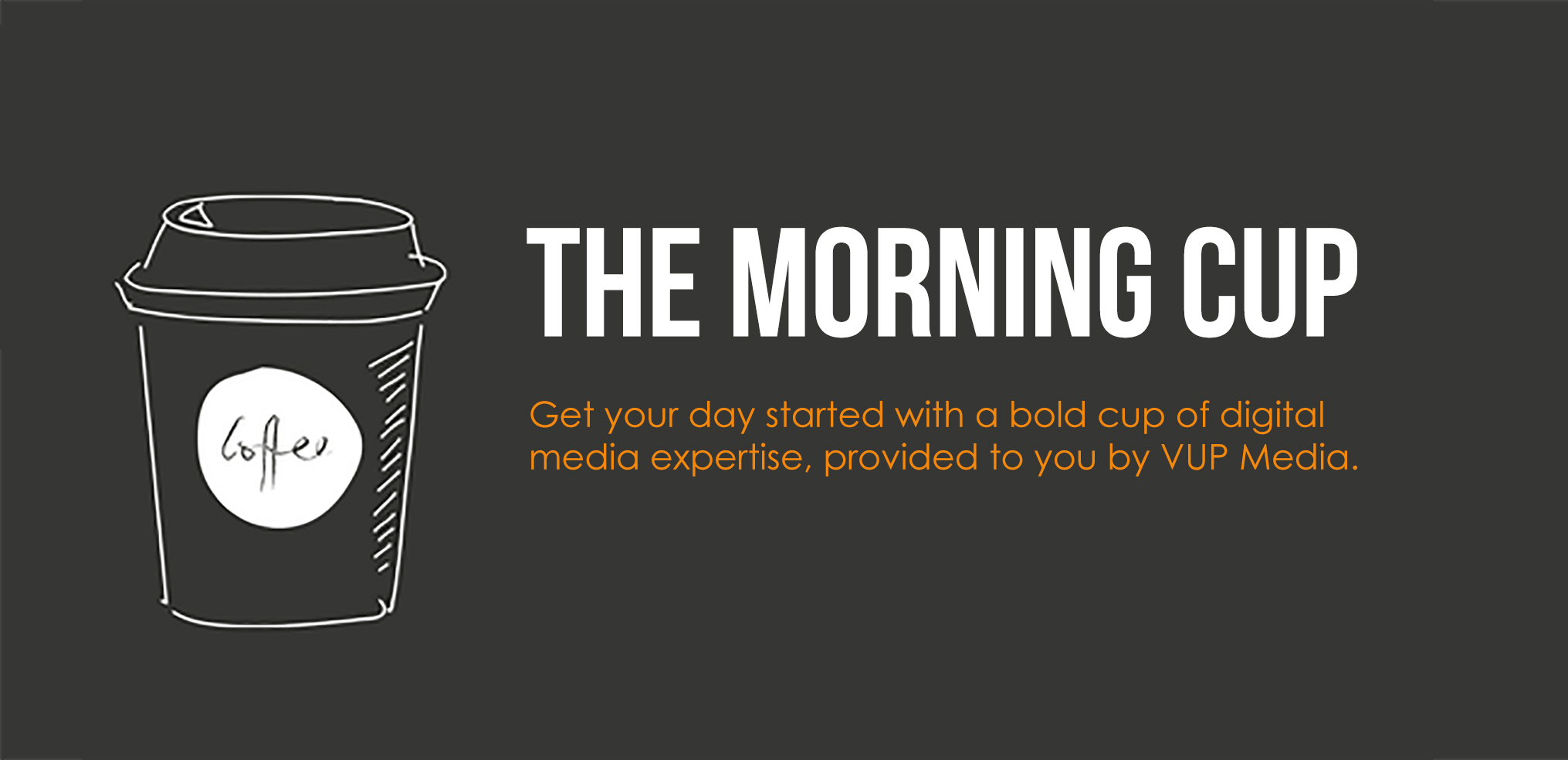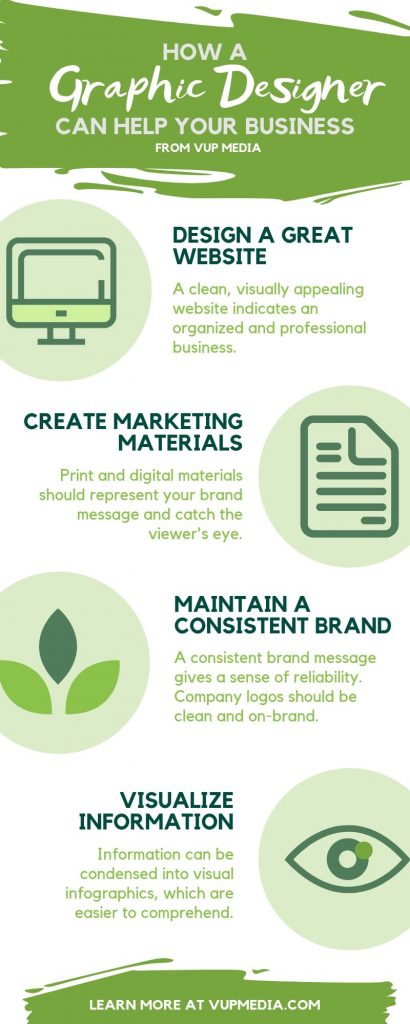 Wondering if it's worth hiring a graphic designer for your business? As a full-service marketing agency, we've got the inside scoop on why graphic designers are a worthwhile investment.
Graphic designers can communicate your brand's message by creating the visuals to reflect aspects of your business. These are just a few ways that a graphic designer could benefit your business.
Design a Visually Appealing Website.
First impressions are everything. Potential customers are likely to skim through your company website before deciding to make a purchase, and the look of your site can either turn them away or draw them in. Clean visuals indicate a professional business that knows what it's doing. A graphic designer can manage the aesthetics of your website to make it organized and pleasing to the eye. The design of your website will help put your best foot forward with potential customers
Create Marketing Materials.
It's estimated that Americans see between 4,000 – 10,000 ads per day. That's a lot of ads! This means your marketing materials need to stand out against the competition. Graphic designers can make stunning print and digital materials to get the attention of viewers. Just like a logo, marketing materials should reflect your company's brand. A graphic designer will ensure your materials match the brand message, while giving them a fresh look to attract viewers.
Maintain Brand Consistency.
The most memorable logos – the yellow "M" for McDonalds, the black check mark for Nike – were created by graphic designers. Your own logo should be unique, visually appealing, and portray your brand message. A graphic designer can ensure all three of those standards are met. Everything matters in logo design, from line weight to color choice. Graphic designers understand how these elements work together to communicate a specific message. They can express your brand message with a well-designed logo that sticks in the viewer's mind.
Condense Information into Visuals.
In this digital age, our attention spans have become shorter than ever. As a result, people are unlikely to read through an entire website to learn about a company.
Here's where infographics come in. A graphic designer can condense the most important points about your business and place them into a single visual image. Since there has been a shift towards visual learning, images such as infographics can help people absorb information faster.
Visuals can sometimes take the back burner in companies busy with their service or product itself. A graphic designer can help package your visual brand to impress potential customers as well as satisfy current ones.
If you think graphic design could benefit your company, contact VUP Media at 401.949.8000 to see how we can help!