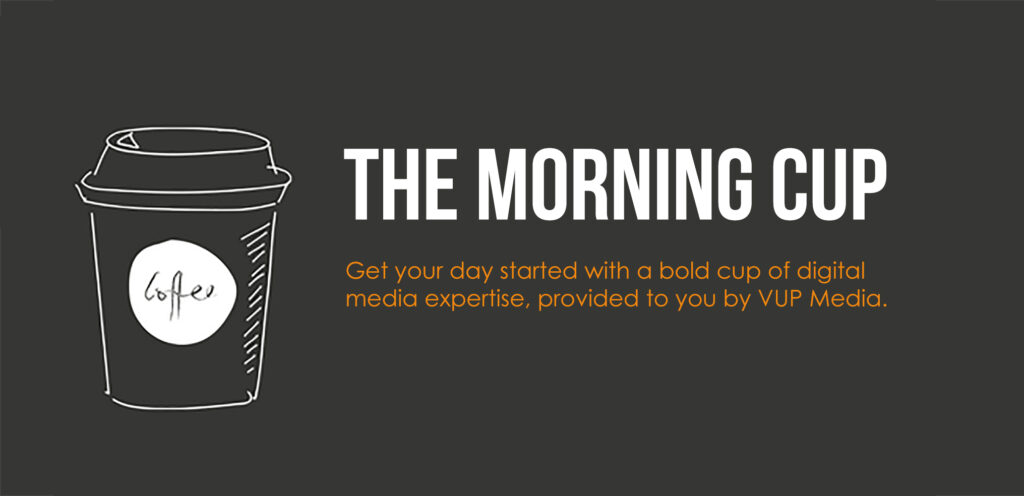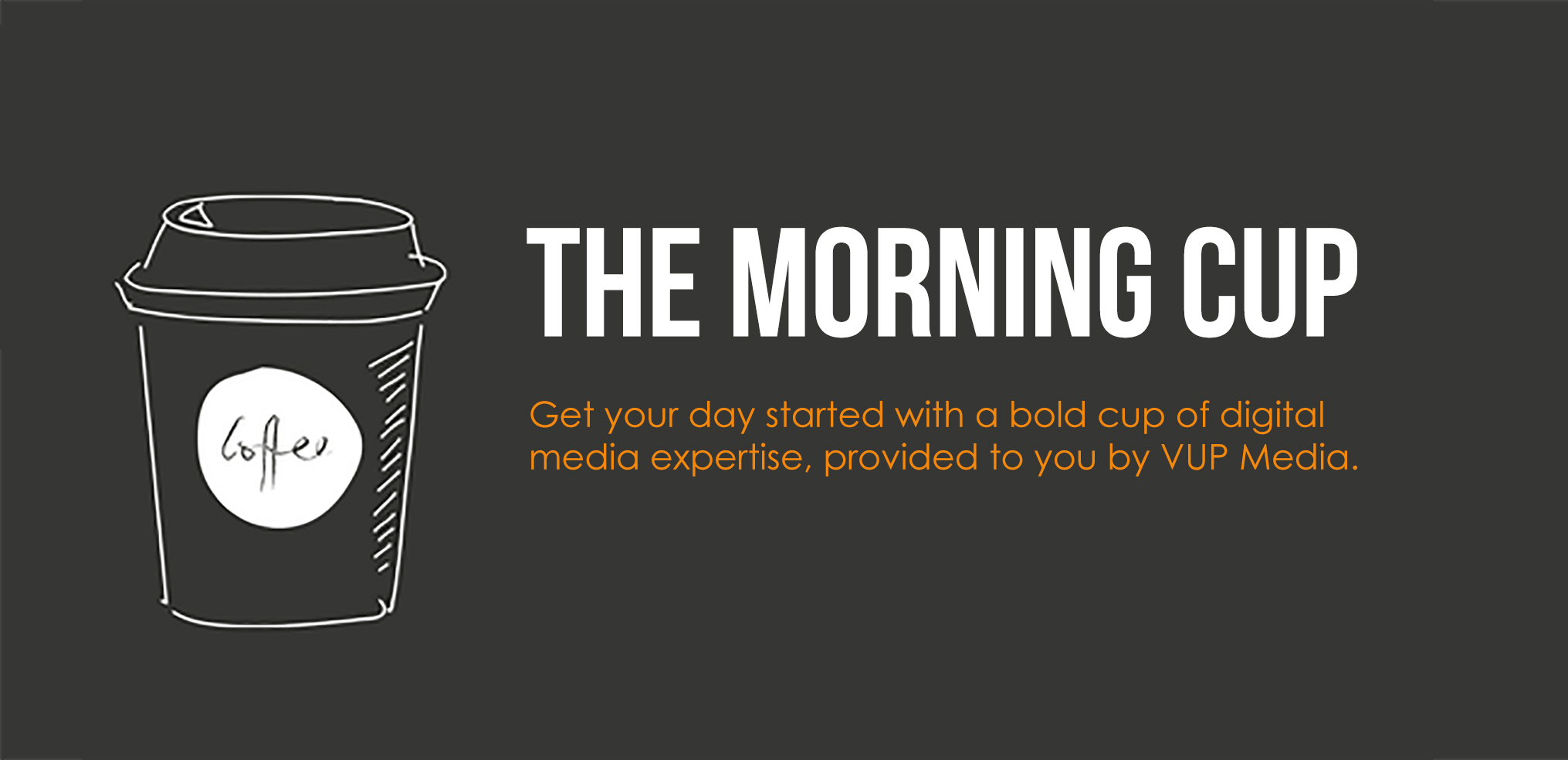 Whether it's photography, infographics, video or written text, content is what educates and drives your audience to take action. But even if you have unbelievably great content, it can still go unnoticed if you don't take the right next steps.
Optimization Station
Scan through your content and take note of the specific terms or phrases that might be used as search terms by your audience. With these terms or phrases in mind, beef up your content. Use those keywords in your title, subheading, meta description, throughout your content, and even in the alternate text of images. But make it natural. No one wants to see a piece of content solely filled with keywords and search engines don't take keyword spamming lightly.
Be Social
What's the best way to get your content out to the largest number of people? Using social media, of course. Nowadays people are more attracted to businesses when they appear on Facebook, Instagram, YouTube, or Twitter. Social media also allows you to better engage with your audience, giving you an opportunity to build a relationship. This ultimately leads to more business as they're more likely to recommend you to people they know.
Insight with Data
Does your audience respond better to video instead of text? Are they more likely to find your page through Google or from your social platforms? How many are actually taking the step towards purchasing after seeing your content? Analyzing your data will tell you which content is effective and how you can make changes for the future to maximize your sales.
Link, Link, Link
Your content should never stand alone. Include both external and internal links in each piece blog. But be sure any external links come from reliable sources. This increases your rank with search engines, which makes your content that much easier for people to find.
Keep it Updated
Content creation isn't just a one-time deal! Not only should you be constantly creating relevant content for your audience but be sure that the content you have previously posted is kept up with as well. Your URLs should be working, and no links should be broken. The last thing you would want is for a user to get excited to see a piece of your content, only for it not to exist anymore.
Not sure how to get started in expanding your content? Contact VUP Media today and we'll help you with all your content needs.