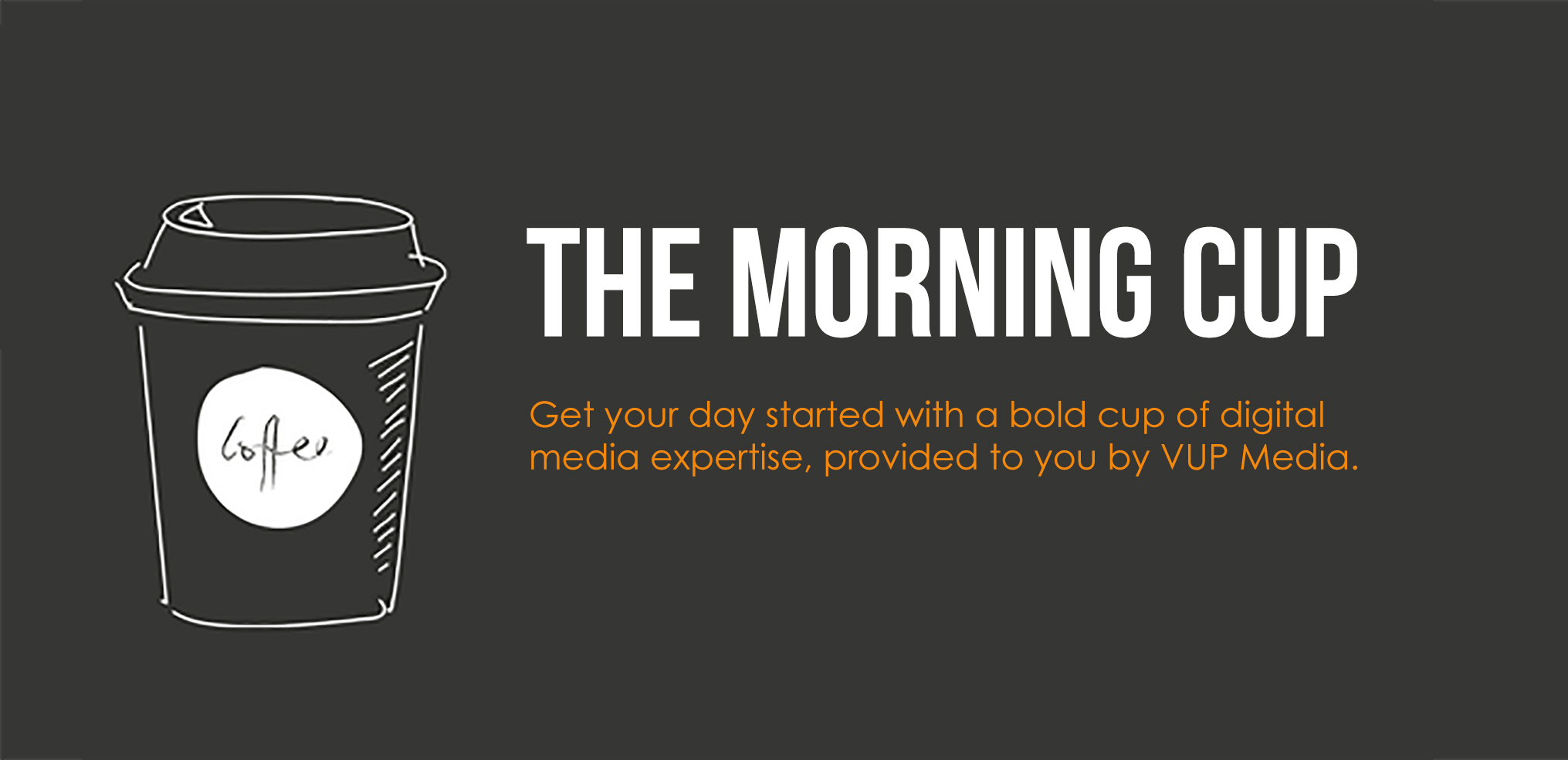 The Importance of Updating your Website
Your website is your digital storefront. It is the liaison between you and your customer during their initial research process. Therefore, it is important to leave a good first impression here, just as you would if they walked through the doors of your brick and mortar. Here are some tips to make that digital first impression just as good as the real one:
Fast load time

Optimize your website to load as fast as possible. The average load time on pages is between 2-3 seconds. If your website takes longer than this, the user could get impatient and leave before they even see your site.
Mobile Friendly
Mobile phones make up 50 percent of Internet traffic worldwide. Therefore, if your website is not optimized for mobile you are missing out on a gigantic business opportunity.
Updating Content
People go to your website to find out who you are, what you do, and how much it costs. If they find outdated information on your site, this will leave a bad impression. Therefore it is important to review your website on a monthly basis to make sure the hours, location, prices, etc., are up to date.
Security
Many times, neglected websites get viruses on them, decreasing their load time and value. By updating the security and version of your website, it becomes better protected. These are just a few tips to show how important it is that you keep your website freshly updated. For more information, give us a call at 401.949.8000.
Want to know more? Enjoy your next cup of awesome soon. The Morning Cup is published every Monday, Wednesday, and Friday and will give you insight and tips about all of your digital media needs…plus a teaspoon of fun. Have a question? Message us on Facebook to submit a topic. Need help? Give us a call at 401.949.8000 and let us boost your brand.
About VUP
We are storytellers, strategists, planners, and artists. VUP Media is made up of digital strategists that help create and execute an array of your digital media and marketing needs. Under one roof and usually at one table, our team plans produces and places your brand and assets across all platforms. Headquartered in Greenville, Rhode Island and Delray Beach, Florida, VUP Media is a full-service Digital Media and Interactive Solution agency. Our 3,000 sq. ft studio is home to four post-production suites, an audio recording studio, and a unique team of creative marketing professionals, motion graphic animators, and web developers. We have a multitude of services that will take your brand to the next level in the digital world. Call 401.949.8000 or visit vupmedia.com for more information.