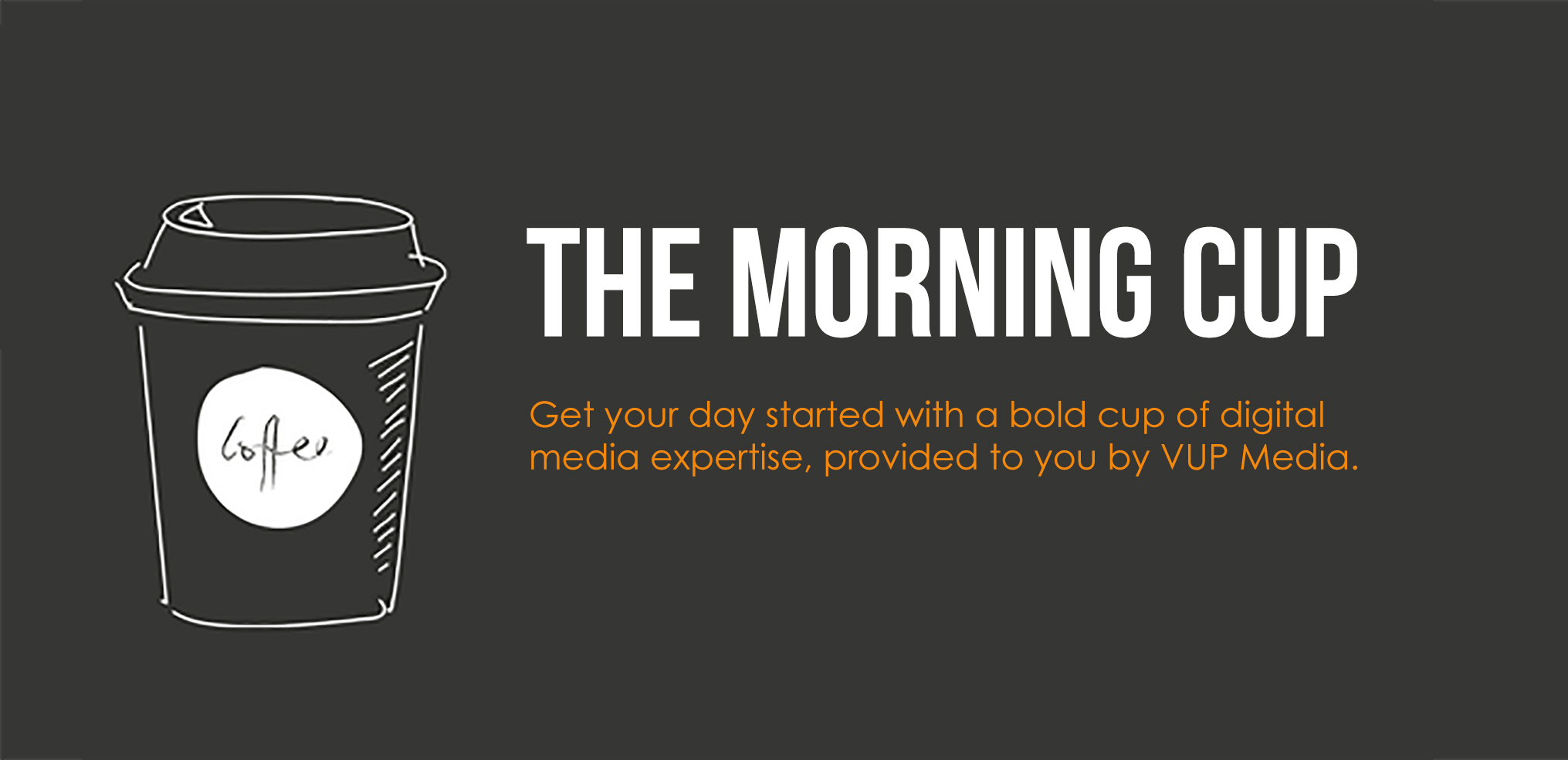 Pay Per Click (PPC) and Google
An Introduction to Google
The most important part of marketing is to be where your audience is. This means being shown on a variety of digital platforms that your target demographic uses daily. A great example of one of these platforms is Google. This enormous search engine processes over 40,000 inquiries PER SECOND! That's right, over 1 billion people use Google, so we can say pretty confidently that your audience is using it too.
With Google comes tons and tons of information. This surplus of content can make it difficult or almost impossible for a user to find your webpage. On average, only the top 5 positions have high click-through rates. After that the clicks to those webpages are nearly nonexistent. This is because people crave instant gratification- they want answers now. Therefore, instead of searching the web for the best, they usually just go for the first (or first few).
So How Do You Get Ranked?
There are a few ways to get your business on the top rankings for Google. There is organic SEO, Map Pack Optimization, and Google Ads. All these strategies will help you increase your business's ranking and exposure. Today, we will be discussing Google Ads specifically.
Google Ads, also known as Pay-Per-Click Ads (PPC), brings you to the top of your potential customers' screens. Your ad displays ahead of anything else on Google search results when select keywords/ phrases are used in the search. Therefore, you are the first website someone clicks on when they search your service. These ads can also be showed before YouTube videos and on relevant Google partnered websites.
Google Ads = Return on Investment
Google Ads need to be heavily monitored so that they can be optimized. It is important that you have a skilled pay per click analyst on your side to determine next steps and make sure that you are getting the most return from your investment.
Want to know more? Enjoy your next cup of awesome soon. The Morning Cup is published every Monday, Wednesday, and Friday and will give you insight and tips about all of your digital media needs…plus a teaspoon of fun. Have a question? Message us on Facebook to submit a topic. Need help? Give us a call at 401.949.8000 and let us boost your brand.
About VUP
We are storytellers, strategists, planners, and artists. VUP Media is made up of digital strategists that help create and execute an array of your digital media and marketing needs. Under one roof and usually at one table, our team plans produces and places your brand and assets across all platforms. Headquartered in Greenville, Rhode Island and Delray Beach, Florida, VUP Media is a full-service Digital Media and Interactive Solution agency. Our 3,000 sq. ft studio is home to four post-production suites, an audio recording studio, and a unique team of creative marketing professionals, motion graphic animators, and web developers. We have a multitude of services that will take your brand to the next level in the digital world. Call 401.949.8000 or visit vupmedia.com for more information.
Sources:
https://www.bluecorona.com/blog/pay-per-click-statistics