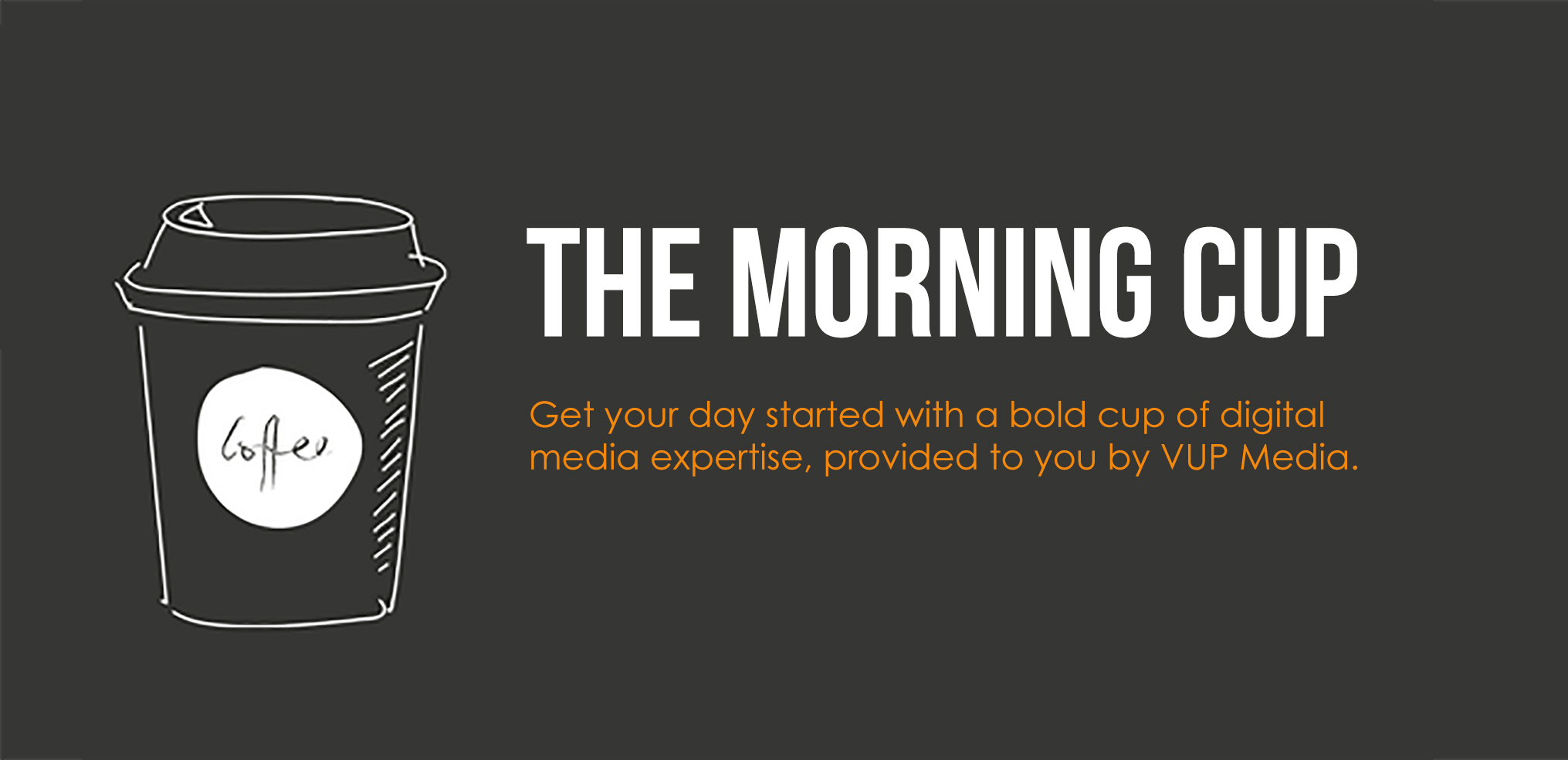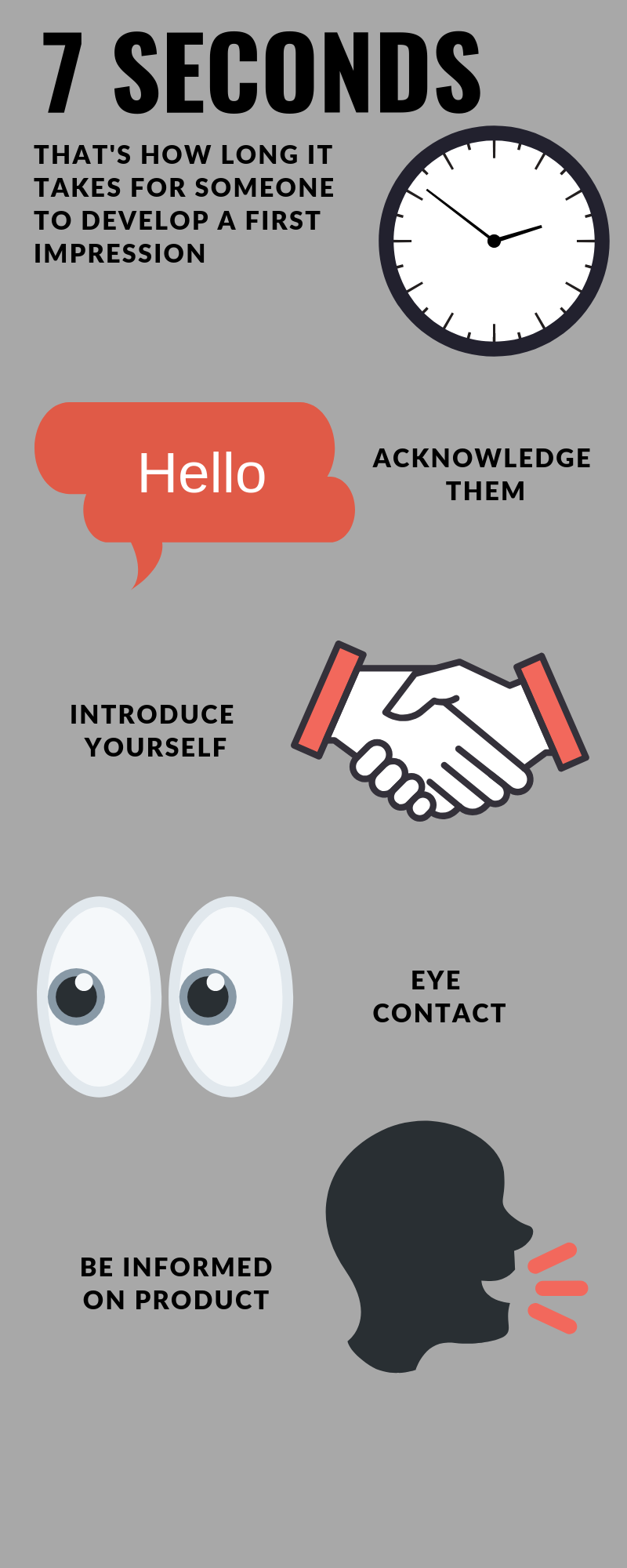 Once your marketing initiatives are working and getting customers through the door, it is important to make a good first impression. A positive first impression will make people come back for your product or service. Positive customer feedback also increases the likelihood of referrals and recommendations. It is reported that you only have seven seconds to make a strong first impression. So how do you it?
Acknowledge Them
Make sure to smile and shake the person's hand. As soon as they walk through the doors of your business, make sure that you are greeting them with a happy face and an inquisitive attitude. 
Introduce Yourself
Make sure that the person you are interacting with knows who you are and what you do for the business. Exchanging this communication will help the person remember this customer experience better and will feel more comfortable in doing business with you.
Make Eye Contact
Make sure you are keeping eye contact when talking to your potential client. This makes people feel listened too.
Know Your Product
After tentatively listening to the needs of this person, try your best to tend to them. Sometimes, customer requests may be challenging. However, if you give it your all and show that you are trying, you are sure to leave a great impression.
Our customer service doesn't stop at the first impression. We strive to ensure that all of our clients are happy with their results.
Want to know more? Enjoy your next cup of awesome soon. The Morning Cup is published every Monday, Wednesday, and Friday and will give you insight and tips about all of your digital media needs…plus a teaspoon of fun. Have a question? Message us on Facebook to submit a topic. Need help? Give us a call at 401.949.8000 and let us boost your brand.
About VUP
We are storytellers, strategists, planners and artists. VUP Media is made up of digital strategists that help create and execute an array of your digital media and marketing needs. Under one roof and usually at one table, our team plans, produces and places your brand and assets across all platforms. Headquartered in Greenville, Rhode Island and Delray Beach, Florida, VUP Media is a full-service Digital Media and Interactive Solution agency. Our 3,000 sq. ft studio is home to four post-production suites, an audio recording studio, and a unique team of creative marketing professionals, motion graphic animators, and web developers. We have a multitude of services that will take your brand to the next level in the digital world. Call 401.949.8000 or visit vupmedia.com for more information.