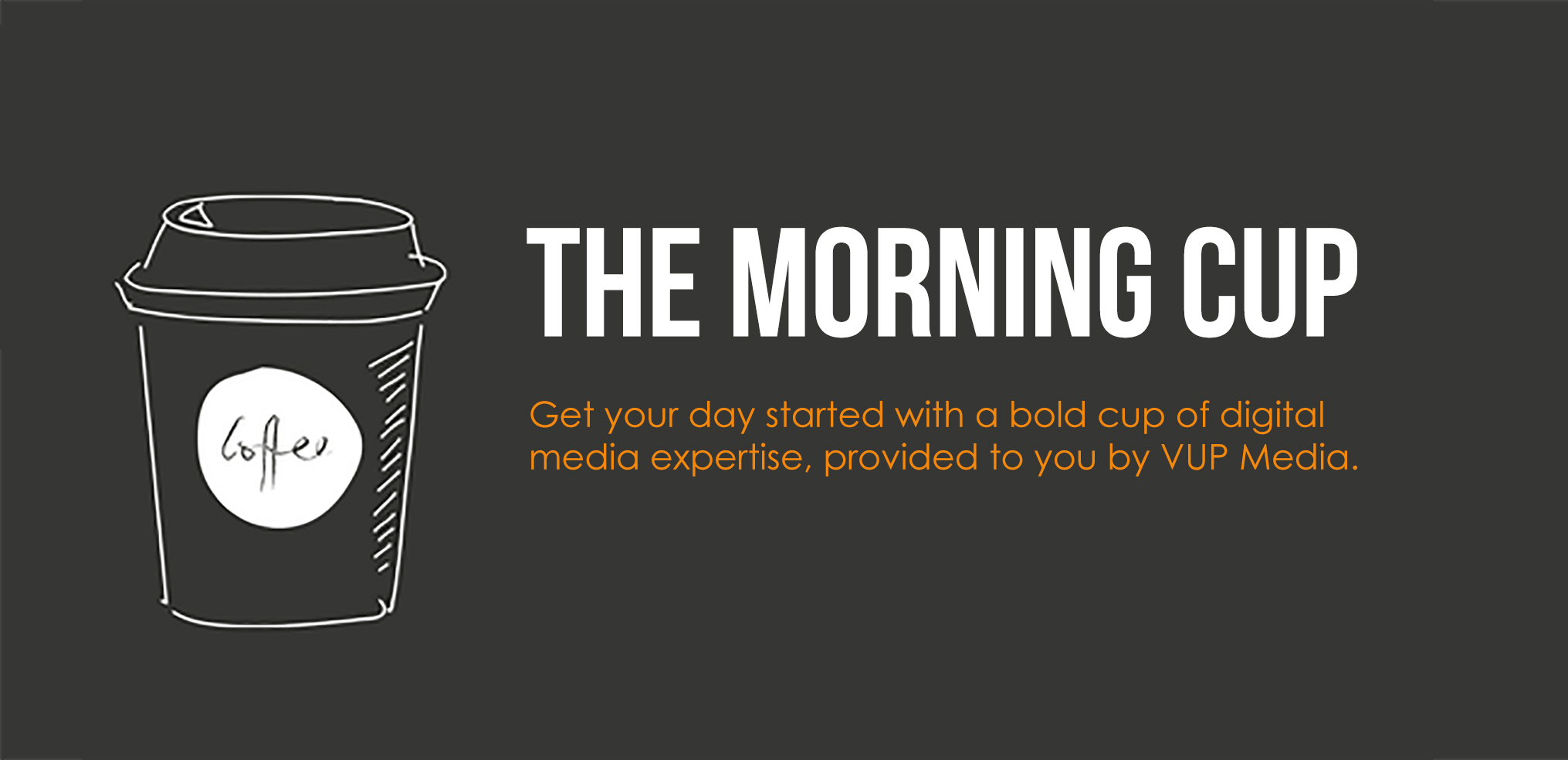 Updates to Social Media Capabilities
We have all heard the ongoing discussion on social media. Digital platforms have slowly been tweaking their methods to create a different user experience. These social hubs are doing away with obvious organic marketing tactics and changing their algorithms so that there is more genuine content on a person's page.
Though this may seem harder to market through these channels, it is quite the opposite. Instead of reaching a bunch of people, you are reaching a granular and specific audience. This audience may be smaller, but they are better matches for what your business has to offer.
So how do you approach these new changes? We embrace them!
Organic Content
You can still post your sales, promotions, and discounts on your social media pages, you may, however, get less organic reach. It is still reaching many of your followers and will be seen, but this should not be the only thing on your page.
Storytelling is the new way to communicate your brand and your sales. This means sharing more organic and unique content that your followers actually want to hear about.
Paid Content
Even the smallest budget can benefit from Facebook Ads and boosting posts. Even five dollars can help your reach increase dramatically. Ad campaigns also allow you to use detailed targeting technology to reach your specific audience.
Social media is ever changing! With new technologies, we have so many opportunities to share our message and reach the people who need our products and services.
Want to know more? Enjoy your next cup of awesome soon. The Morning Cup is published every Monday, Wednesday, and Friday and will give you insight and tips about all of your digital media needs…plus a teaspoon of fun. Have a question? Message us on Facebook to submit a topic. Need help? Give us a call at 401.949.8000 and let us boost your brand.
About VUP
We are storytellers, strategists, planners, and artists. VUP Media is made up of digital strategists that help create and execute an array of your digital media and marketing needs. Under one roof and usually at one table, our team plans, produces and places your brand and assets across all platforms. Headquartered in Greenville, Rhode Island and Delray Beach, Florida, VUP Media is a full-service Digital Media and Interactive Solution agency. Our 3,000 sq. ft studio is home to four post-production suites, an audio recording studio, and a unique team of creative marketing professionals, motion graphic animators, and web developers. We have a multitude of services that will take your brand to the next level in the digital world. Call 401.949.8000 or visit vupmedia.com for more information.