5 logo trends_vup blog 5 logo trends_vup blog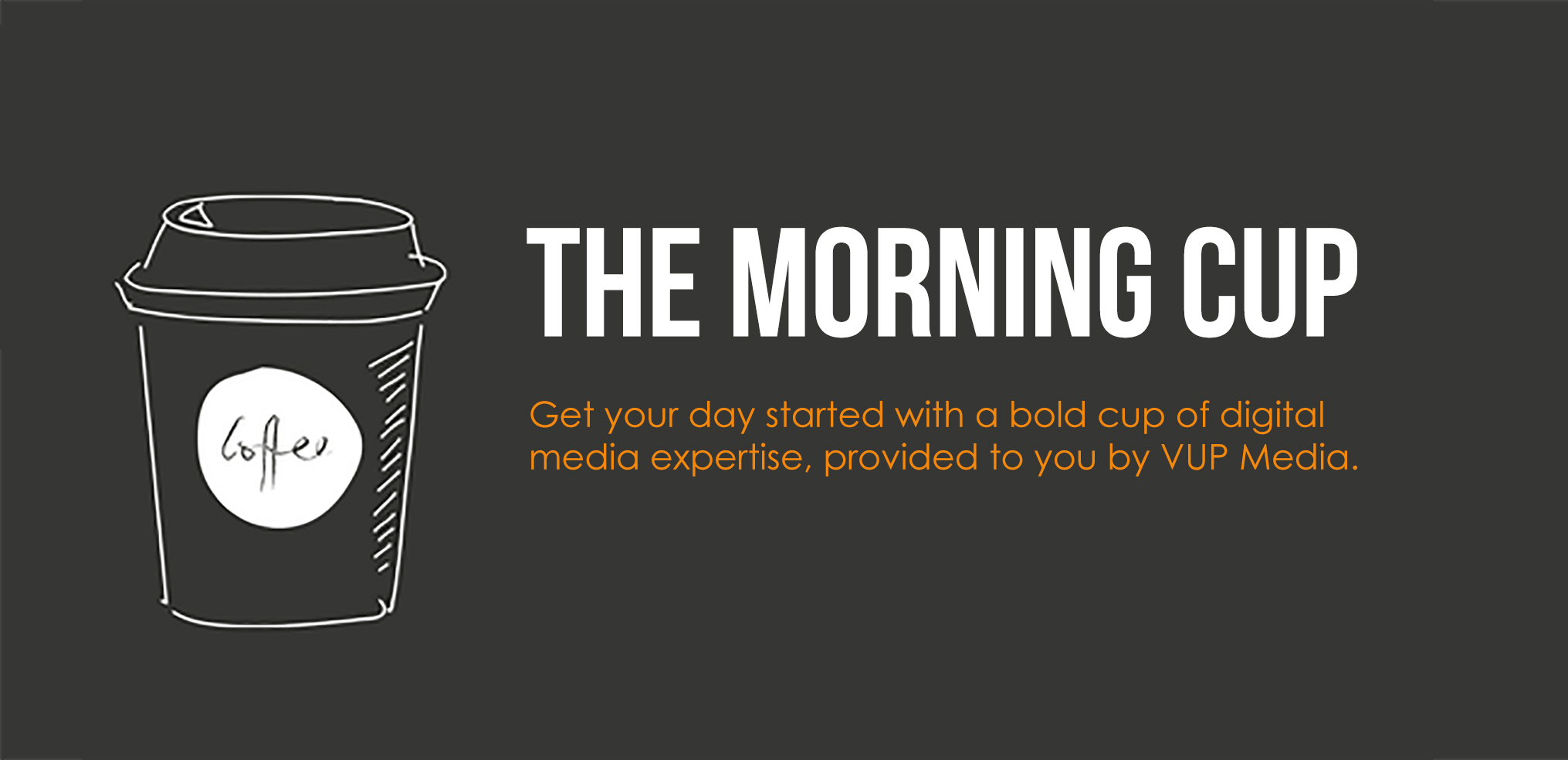 Color Psychology
Sorting Through the Rainbow
As humans, we react to our surroundings in our day to day lives even if we are not actively thinking about it all the time. Certain colors make us react in certain ways. When using certain colors in your business branding, it makes your customers think of what your brand really represents. If you are thinking of rebranding or you need a color scheme to start your new business with, think about these color choices: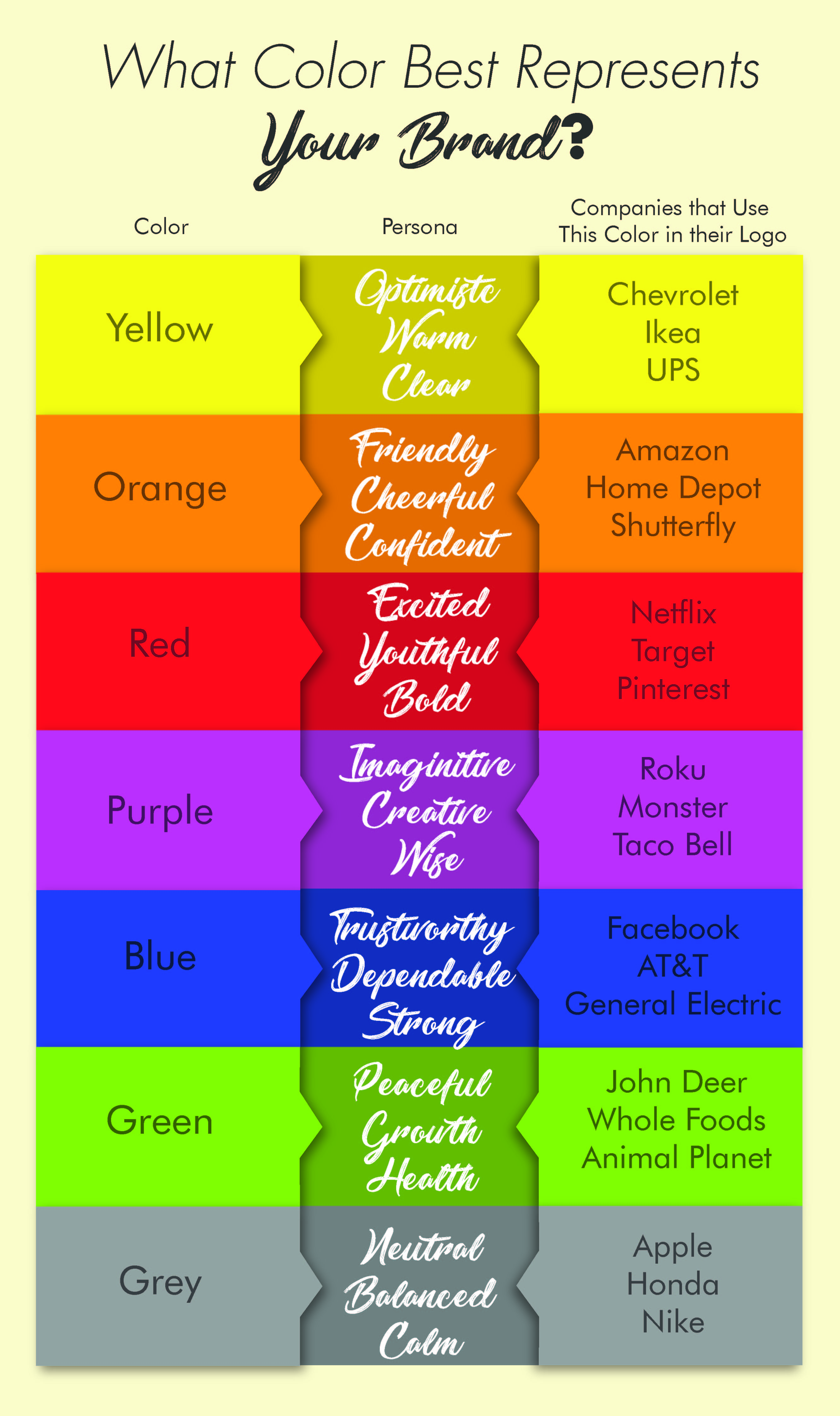 Yellow
Yellow gives us an optimistic, warm, and clarifying feeling. This color also stimulates the nervous system and activates your memory as well as encourages happiness.
Orange
Orange lets us feel friendly, cheerful, and confident. This vibrant color not only stimulates activity but also encourages socialization and stimulates appetite.
Red
Red is exciting, youthful, and bold. Shades of red increases enthusiasm encourages action and confidence.
Purple
Purple is imaginative, creative, and wise. It offers a sense of spirituality, calms the mind and nerves and is very uplifting.
Blue
Blue is trustworthy, dependable, and strong. Hints of this color aids intuition calms and sedates. Being that blue is the color of the ocean and sky, people perceive it as a constant in our lives.
Green
Green represents peace, growth, and health. It soothes our senses, relaxes mentally and physically, and offers a sense of renewal, self-control, and harmony.
Grey
Grey is neutral, balanced, and calm. It is perceived as classic, sleek, and refined. Grey also created a feeling of up and coming expectations.
Want to know more? Enjoy your next cup of awesome soon. The Morning Cup is published every Monday, Wednesday, and Friday and will give you insight and tips about all of your digital media needs…plus a teaspoon of fun. Have a question? Message us on Facebook to submit a topic. Need help? Give us a call at 401.949.8000 and let us boost your brand. 
About VUP
We are storytellers, strategists, planners, and artists. VUP Media is made up of digital strategists that help create and execute an array of your digital media and marketing needs. Under one roof and usually at one table, our team plans produces and places your brand and assets across all platforms. Headquartered in Greenville, Rhode Island and Delray Beach, Florida, VUP Media is a full-service Digital Media and Interactive Solution agency. Our 3,000 sq. ft studio space is packed with four post-production suites, an audio recording studio, and a unique team made up of creative marketing professionals, motion graphic animators, and web developers. We have a multitude of services that will take your brand to the next level in the digital world. Call 401.949.8000 or visit vupmedia.com for more information.