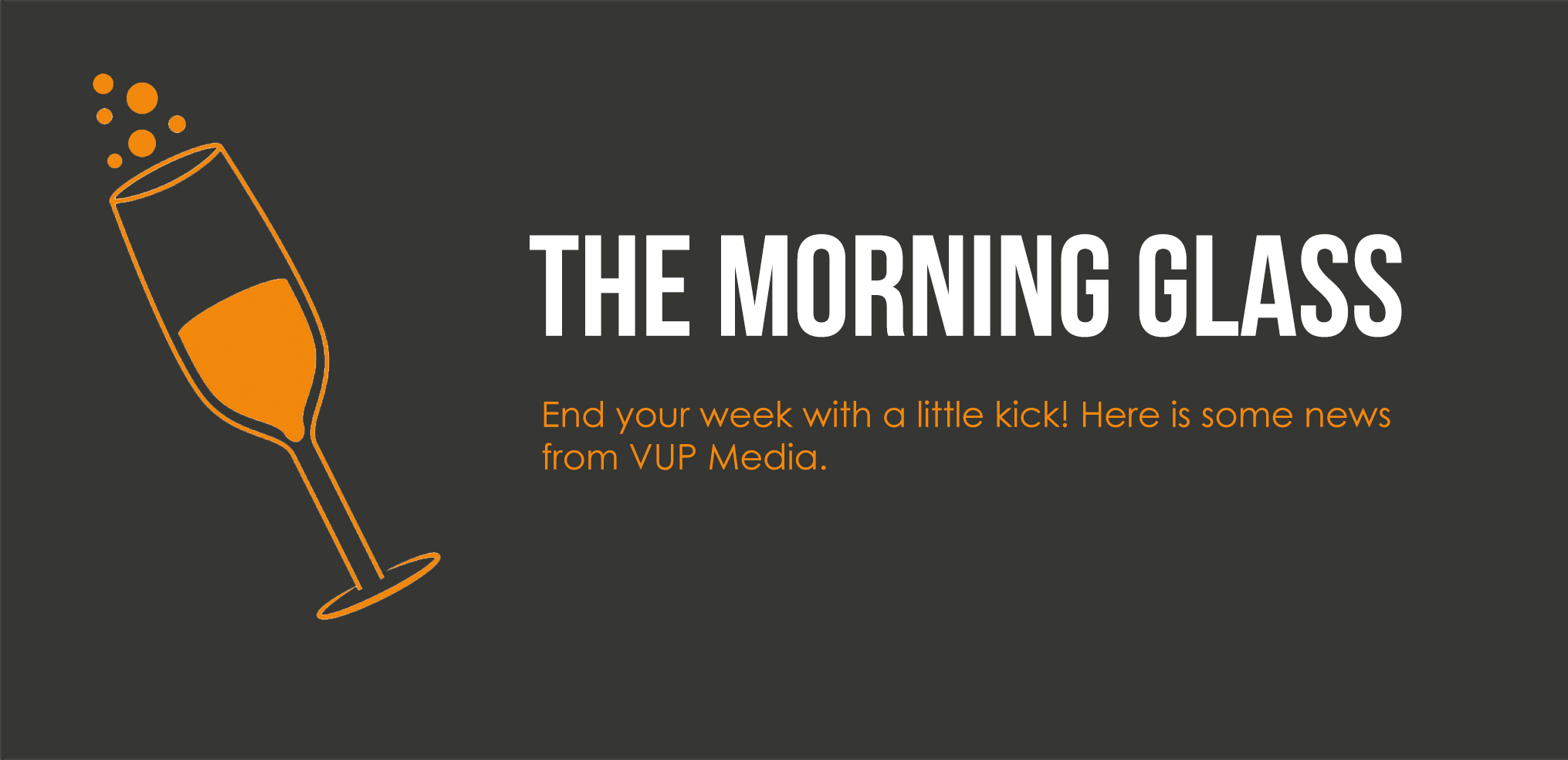 Meet Adrian!
Web Engineer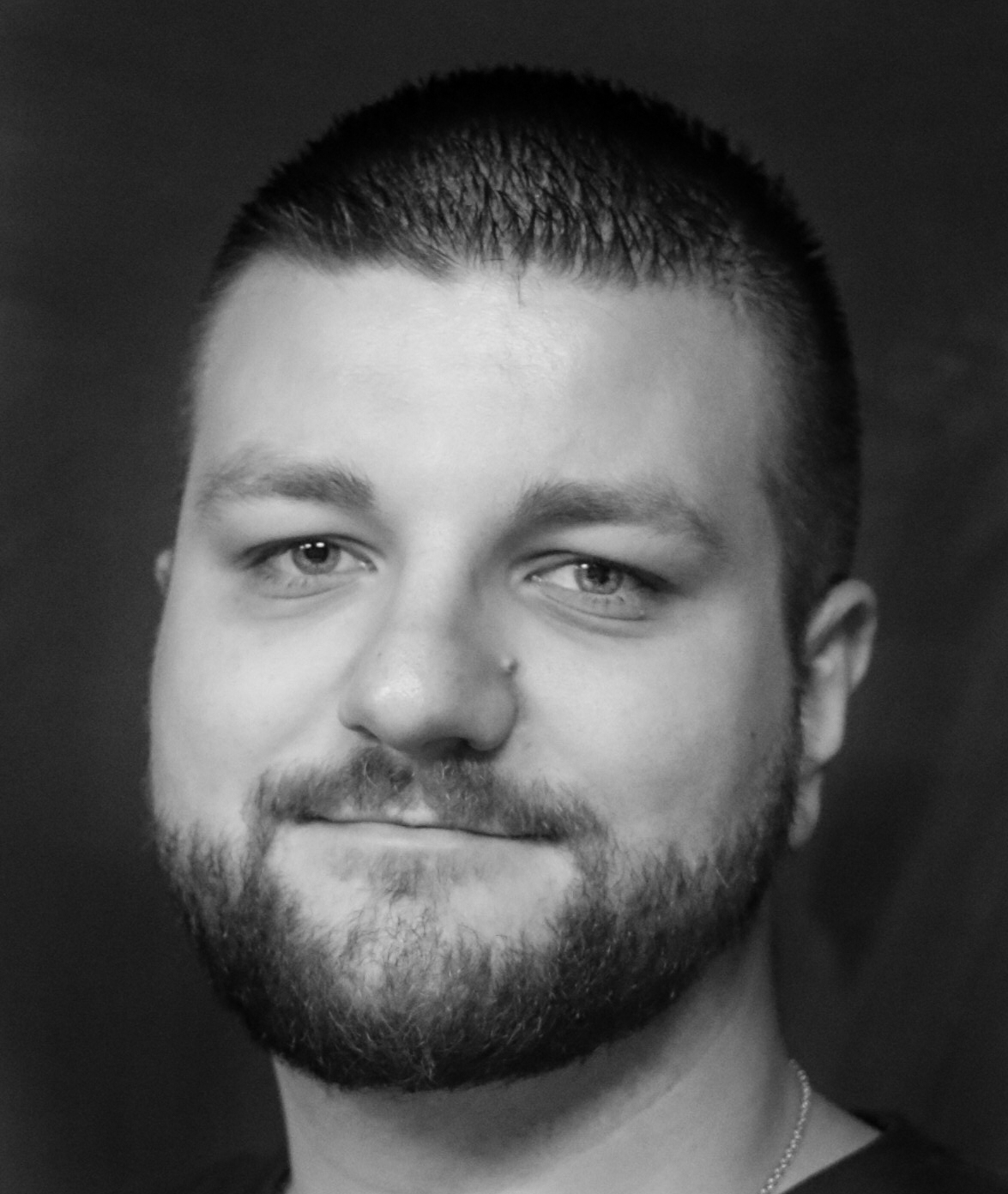 Introducing our Web Engineer Adrian! Originally from Warsaw, Poland Adrian is an expert on everything web. He spends his days tirelessly developing websites, strategizing web solutions and creating web applications.
Adrian has a substantial amount of past times that fill up his free time. He spends a lot of his time outdoors hiking, swimming, camping, and mountain biking for miles and miles. He also enjoys cooking, brewing his own beer, and spending time with friends and family (which is his #1 priority). 
Adrian is a tea enthusiast, but for this blog he kept it simple noting that his favorite is Earl Grey with lemon and sugar, though we have all seem him dive into the complexity of his drink!
I know it's tempting to have another Morning Glass, but you'll have to wait until next week! The Morning Glass is published every Monday, Wednesday, and Friday to provide insight and tips for all your digital media needs…plus a teaspoon of fun.
Have a question? Message us on Facebook to submit a topic. Need help? Give us a call at 401.949.8000 and let us boost your brand. 
About VUP
We are storytellers, strategists, planners, artists. VUP Media consists of digital strategists that help create and execute an array of your digital media and marketing needs. Under one roof and usually at one table, our team plans, produces, and places your brand and assets across all platforms. Headquartered in Greenville, Rhode Island and Delray Beach, Florida, VUP Media is a full-service Digital Media and Interactive Solution agency. Our 3,000 sq. ft studio space is packed with four post-production suites, an audio recording studio, and a unique team of creative marketing professionals, motion graphic animators, and web developers. We have a multitude of services that will take your brand to the next level in the digital world. Call 401.949.8000 or visit vupmedia.com for more information.