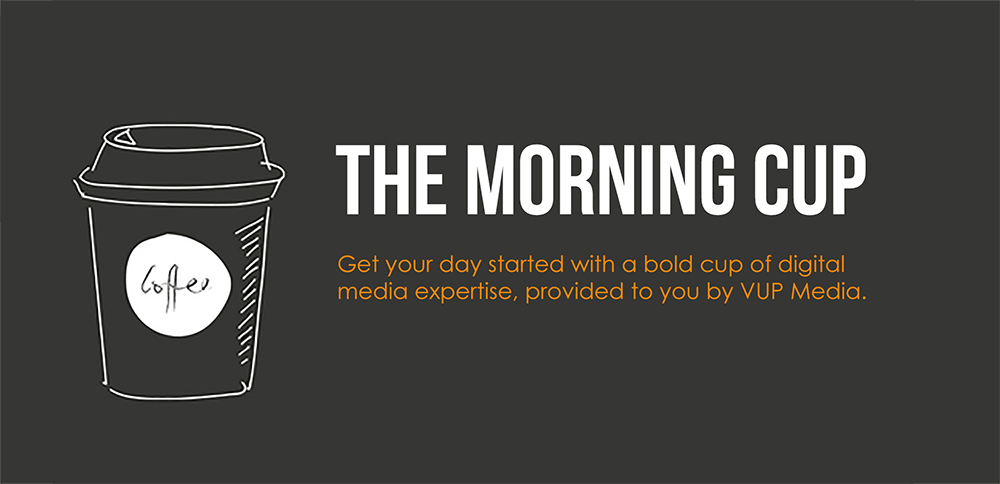 Have you watched a Facebook or Instagram story and thought, "I should do this for my business"?
Grab your coffee, sit back, and let us tell you a story – about Facebook and Instagram stories!
What's the deal with Facebook stories?
On Facebook, you have the regular Facebook feed where your posts are published and can be viewed at any time. Facebook stories are essentially another feed, but posts are only available to view for 24 hours. Stories are usually made by taking a photo or video, then immediately editing it by adding text or visual effects, and finally posting it – all done within the "Add to Your Story" feature.
Facebook stories are found at the top of every user's homepage, so they are easily accessible. Users need only tap once to flip to the next story, adding to the likelihood that your story will be viewed by your followers.
And what about Instagram stories?
Instagram stories launched before Facebook's, but this feature is relatively similar on both platforms. Stories on Instagram also disappear after 24 hours, and the platform gives a variety of editing options before you post your story. Stickers can be added to your photo or video, with features like polls, countdowns, quizzes, and asking questions. Users who view your story simply swipe up to respond, or they can interact with your poll or question CTA with the tap of a finger.
A defining feature of Instagram stories is the ability to add stories to your highlights. You can save certain stories to the top of your profile, rather than let them disappear after the 24 hour time period.
How can I use stories?
Stories give you the perfect opportunity to post on-the-spot photos and videos, which can be a little less polished than what you would normally post to your feed. If your business hosts an event, both Facebook and Instagram Stories are a great way to actively post about the event as it's happening.
Those who view your story can respond to it or share it to their own story, allowing your business to reach an even wider audience. Stories on both platforms also have a poll feature, so you can get instant feedback from your followers. This will also boost engagement on your profile, because both platforms make it very easy for users to interact with stories.
While the concept of Facebook and Instagram Stories may seem intimidating at first, we're here to help! We specialize in social media marketing and can develop a digital marketing plan for your business, allowing you to reach a wider audience and better interact with your followers. Contact us today to get started!