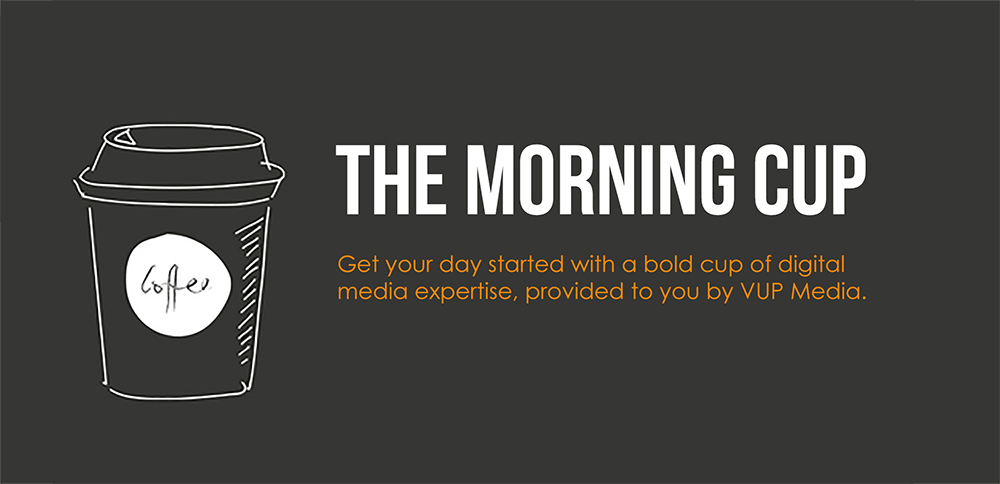 2019 is coming to an end! A lot can happen in 365 days, so before we jump into the new year, we're looking back on 2019 and all of our accomplishments. This is a great way to prepare for 2020!
2019 in Review
At the beginning of 2019, VUP filmed a massive event, spanning several street blocks: Savor the Avenue in Delray Beach, Florida. This event included a 1,000 foot table in the street, where several different restaurants from the area served food to guests. We had a lot of fun with this project – and the sunny Florida weather wasn't so bad, either!
This October marked the first anniversary for one of our clients: Handmarks! We proudly worked with them from the beginning, and it's been incredible to watch them succeed throughout their first year by growing both their product lines and exposure across the country.
We grew in size this summer – adding team members to our hubs and our client roster. We're thankful for the skills, knowledge, and passion our team brings to our wheelhouse and excited to grow our clients' exposure and individual businesses. As a whole, 2019 was full of meeting new people and forming great relationships with our clients.
What does 2020 hold?
2020 is only limited to our imagination! There are great things on the horizon for VUP, because we've been prepping for the new year over the last couple of months.
Developing an annual plan is good practice for any business; we recommend starting with your "big-picture" goals, then working your way down to the finer details. For example, if your primary goal is to grow your client base, develop a strategy for reaching a wider audience. This may include a social media plan, or ideas for traditional forms of advertising. The world is your oyster, so don't wait until 2020 is under way! You'll thank yourself halfway through next year when your planning efforts are already showing results.
VUP doesn't need 20/20 vision to see that next year will be a good one. So how are you going to make 2020 great?