Typically, when you think of holiday color schemes, what are your first thoughts? Red, green, blue, gold, and silver right? When picking out your holiday color schemes this year, think outside the box. Choose one of the bright and bold colors as your base and choose two others as accents. When you're choosing your colors, think of different shades. This can be easier on the eyes and more appealing depending on your customer demographic. Those different shades of the stereotypical holiday color pallet can set you apart from your competitors. Here are some color pallets to help you set outside of the box and set you ahead of competitors: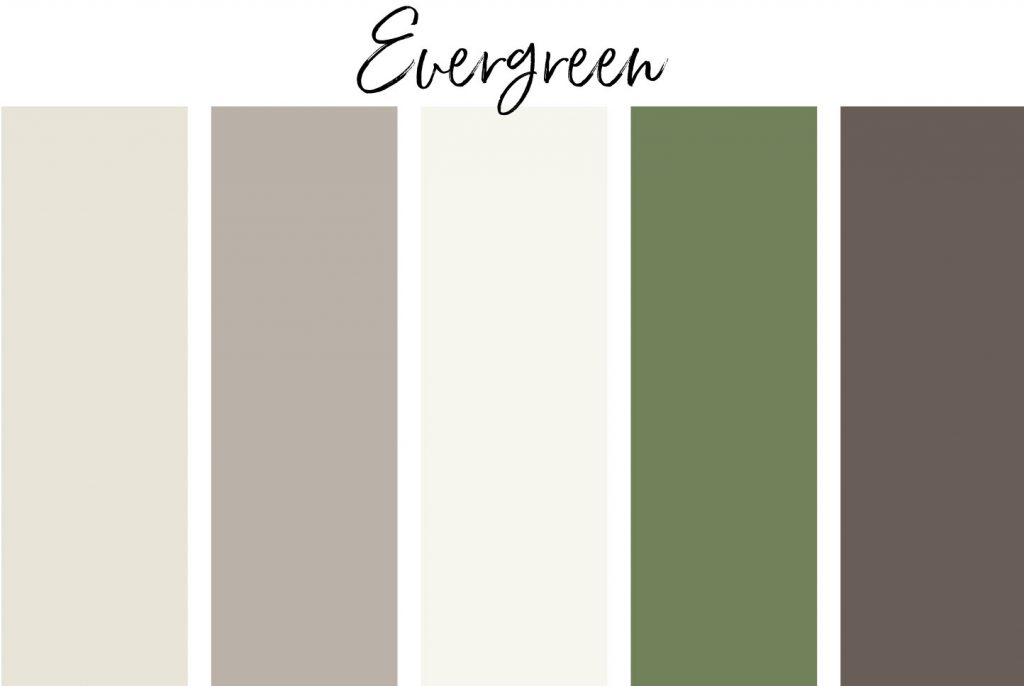 Evergreen is a color pallet that focuses on natural elements such as trees, bark, and snow. This would be a great color scheme if you were looking to use a monochromatic color pallet or if your company focuses on being eco-friendly.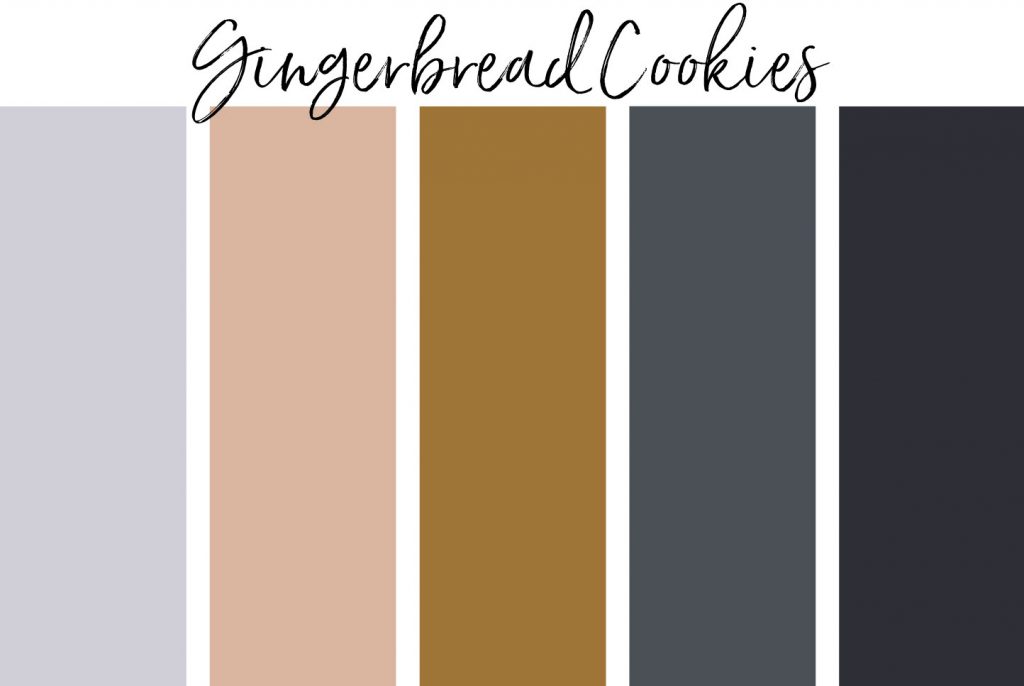 Gingerbread Cookies should motivate you to grab an apron and hit the kitchen this holiday season. This pallet is unique because it focuses on everyone's favorite holiday sweets and treats. To tie in with the holiday season, there are very subtle blue tones in the grey colors.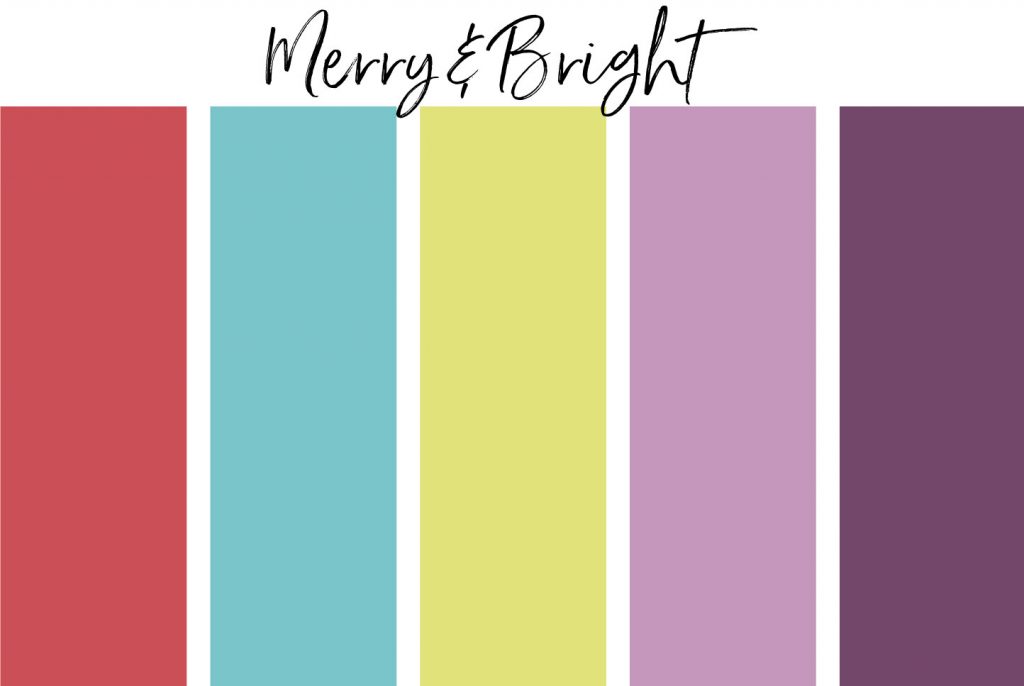 Merry and Bright will brighten up anyone's holiday spirit. This color pallet is very fun and inviting. Including purple makes this pallet very optimistic. The different tones of red, green, and blue complement each other as well.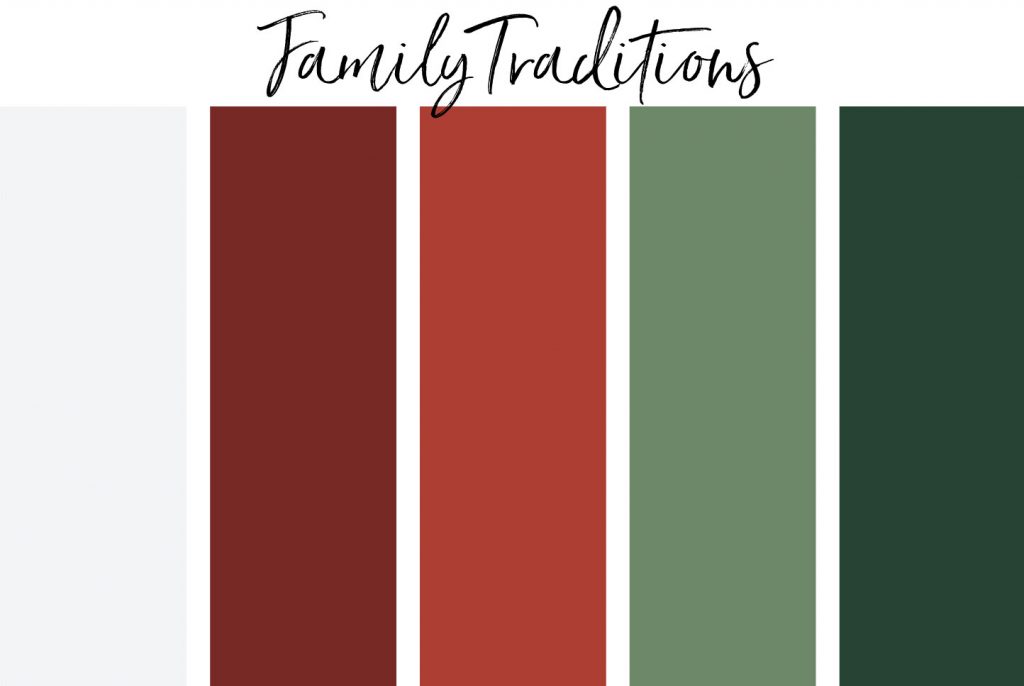 Family Traditions is exactly as the name sounds. It is a classic holiday color pallet that will never go out of style. These reds and greens go together in harmony rather than clashing together. This is the best use of a traditional holiday color pallet that will never go out of style.