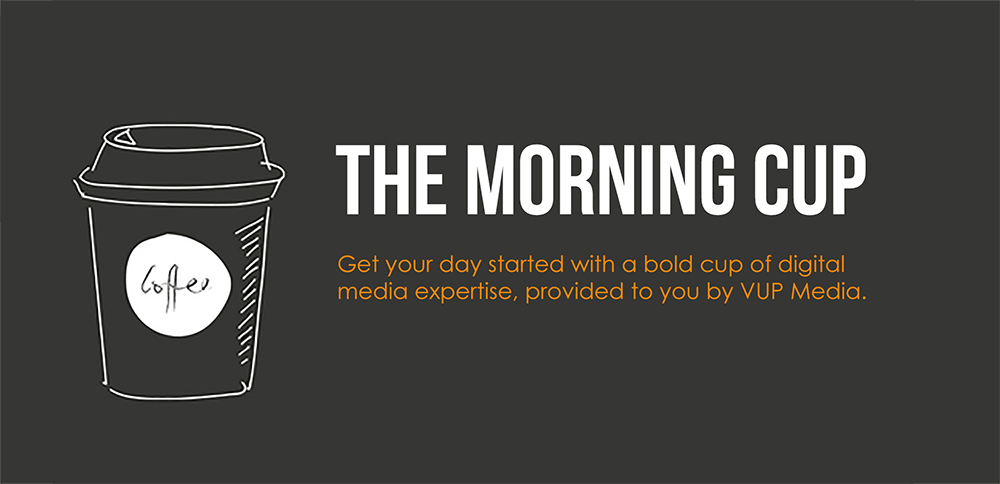 This fall, we took part in a special project for one of our clients: Handmarks! Handmarks is a direct sales party plan company, where guests create their own personalized jewelry. We have been working with Handmarks since the company's launch, and it's been incredible to watch them grow as a business over the past year!
Our most recent project with Handmarks was creating their brand new 2019 Catalog. This was a huge project that took several months to complete, but we couldn't be happier with the final result! Here's a brief run-down of the process from start to finish:
Jewelry Photography
First, we needed to meticulously photograph each piece of jewelry, from bracelets and sets of earrings down to small gemstones and necklace clasps. One of the toughest parts was positioning each piece correctly on the white backdrop. After the photos were taken, they were then edited to perfection in Adobe Lightroom and Photoshop.
Model Photoshoot
Next, we needed lifestyle photos of real people wearing Handmarks jewelry. We had a huge photoshoot on a warm, end-of-summer day with professional models. The lifestyle shots were full of sunshine and bright colors, to reflect the purpose of Handmarks as a company.
Creation of Catalog
Finally, everything was put together into a digital catalog. This took a lot of editing in Adobe InDesign, with several versions being updated as changes were made. The result is a beautifully designed, well-thought-out catalog that showcases the gorgeous jewelry of Handmarks. So, all that hard work definitely paid off! Check out the completed catalog here. We can't wait to see what's next for Handmarks!