Picking a festive holiday campaign theme can be stressful. A lot of companies are trying to broaden their campaign schemes by being holiday neutral or not using holiday specific graphics to target their audiences.  Using neutral holiday graphics can ensure that no one feels left out or neglected. Here are some great examples and ideas of holiday favorites that will win anyone over:
Sweets & Treats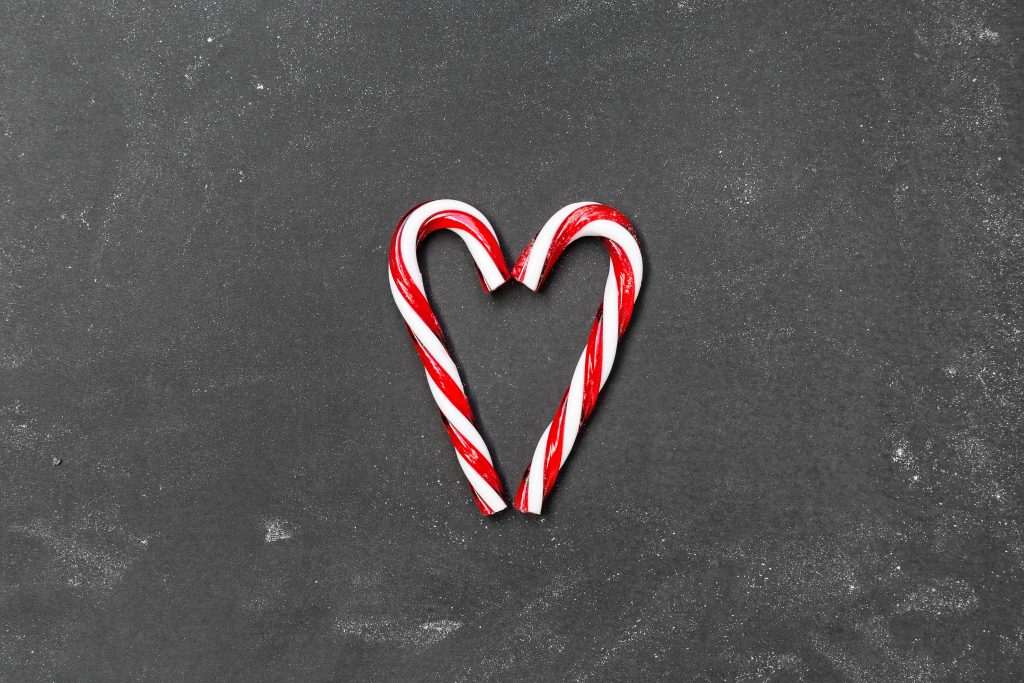 Candy canes are a sweet treat that no one can resist. A lot of people associate candy canes with Christmas however, they do not need to be.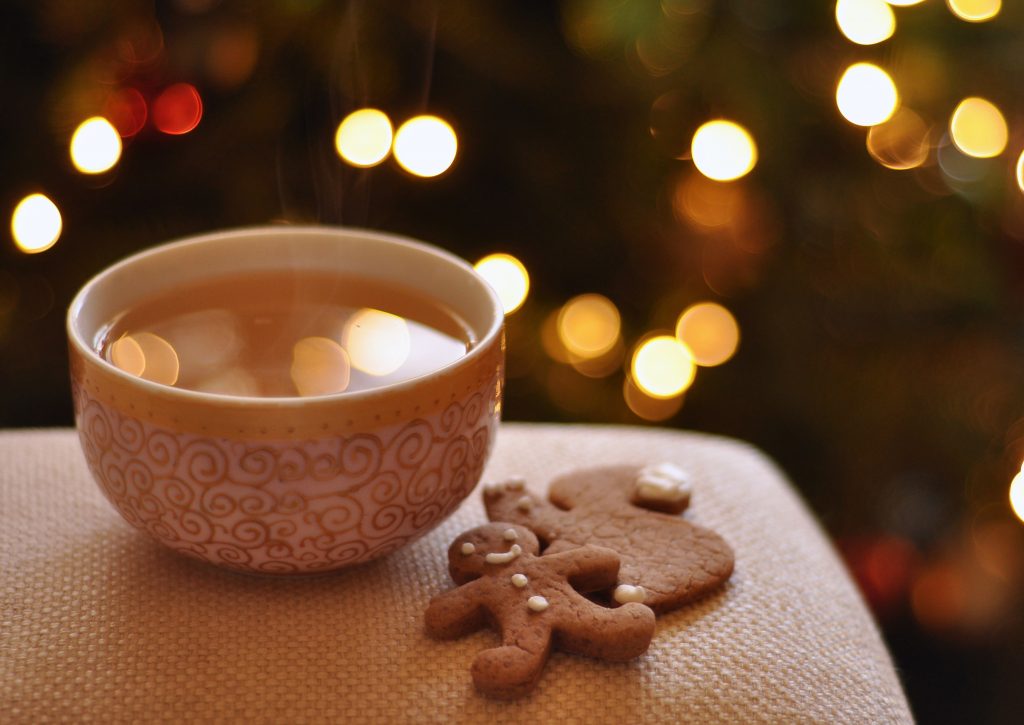 Gingerbread men are easy to jazz up however you would like. You can use different colors or symbols for decorations to have them match your campaign while remaining in the holiday spirit without getting specific.
Baby, It's Cold Outside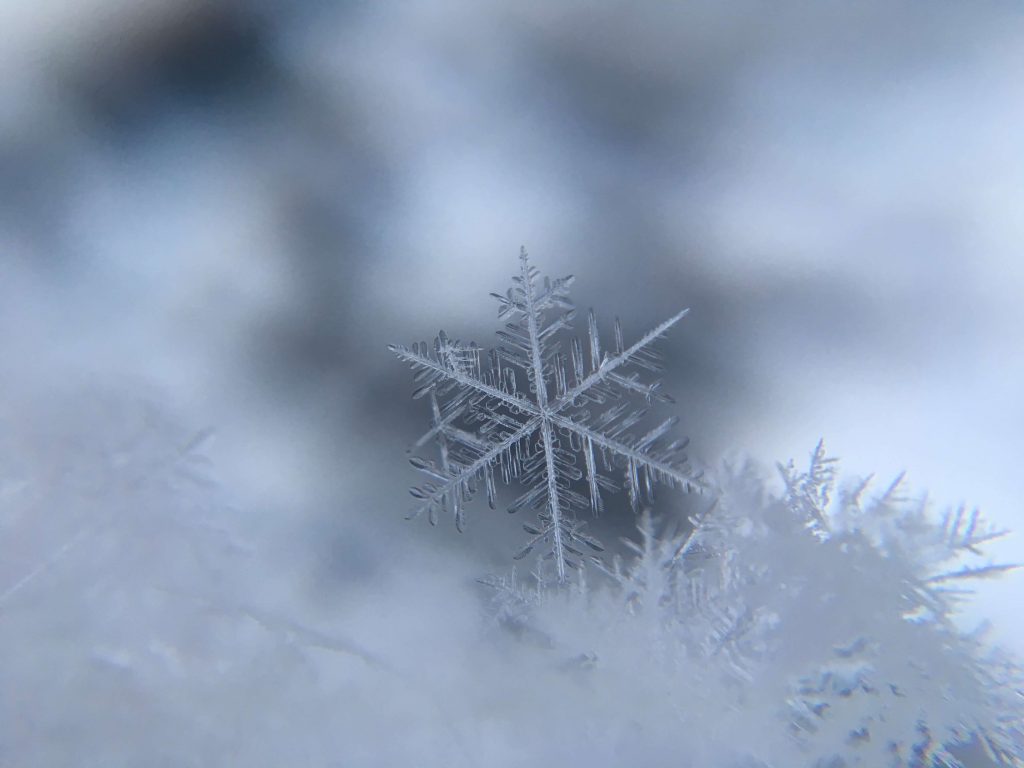 Snowflakes are in all winter long. These are great because you can use snowflakes in your ads starting in December and going all the way through March. No two snowflakes are the same so no matter what, your ad is original.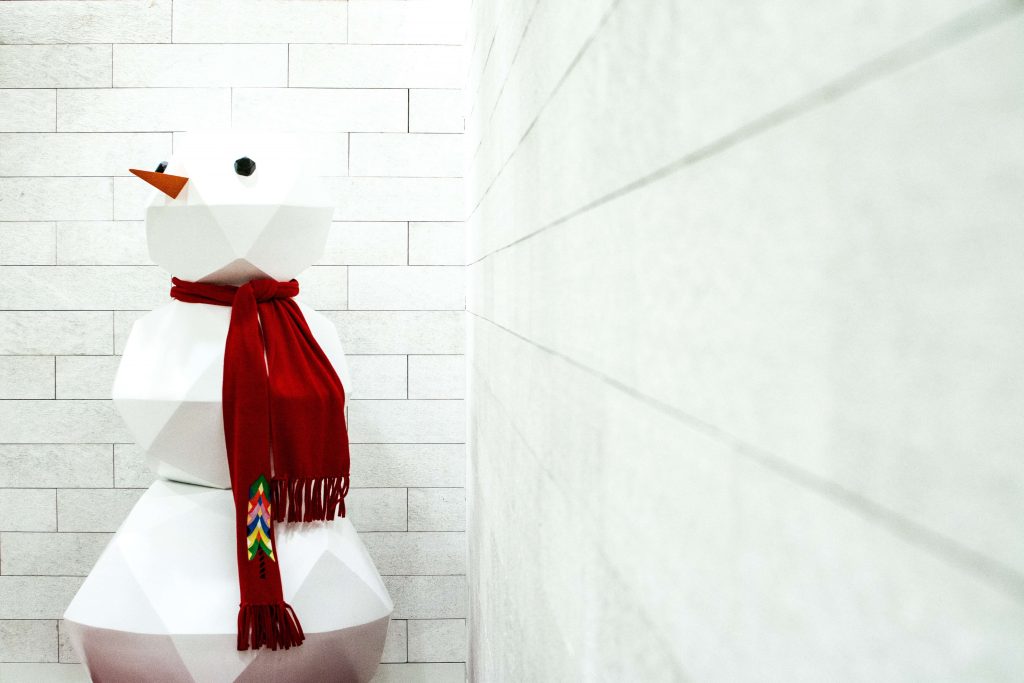 Snowmen are the wintery faces we don't mind seeing all the time. Using a smiling snowman in your ads will make your audience believe in the happiness of the holiday season.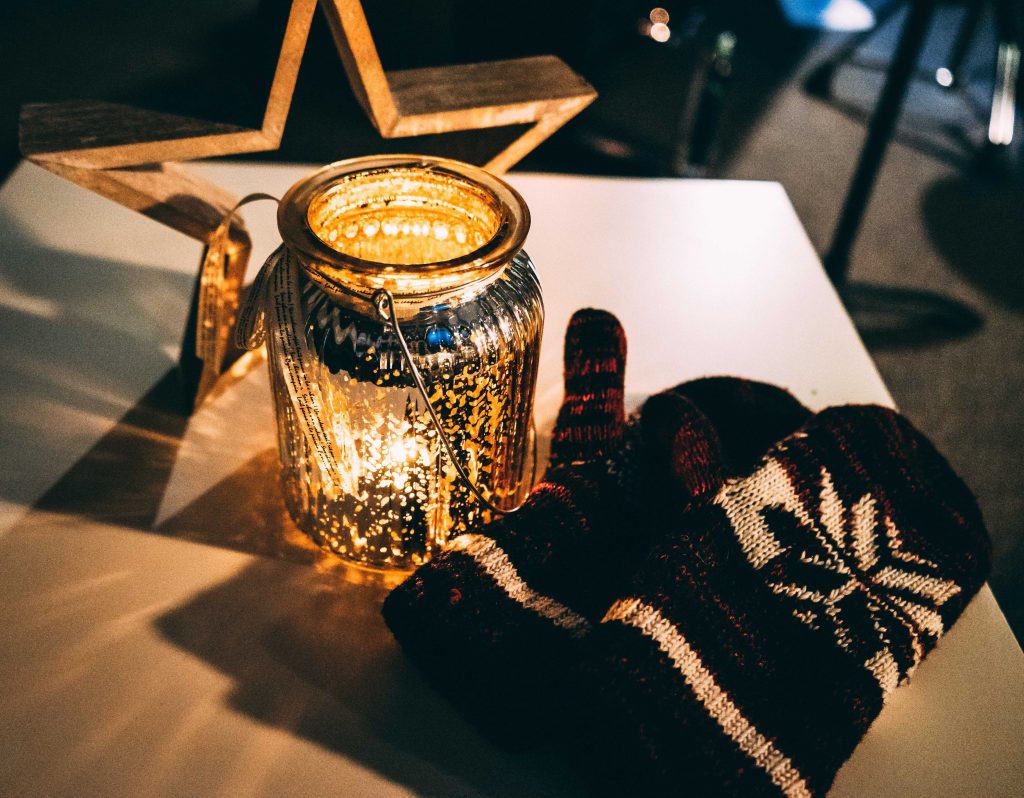 Everyone needs a good pair of mittens. Decorate those mittens with a cute ugly sweater pattern and you've got your customers attention this holiday season.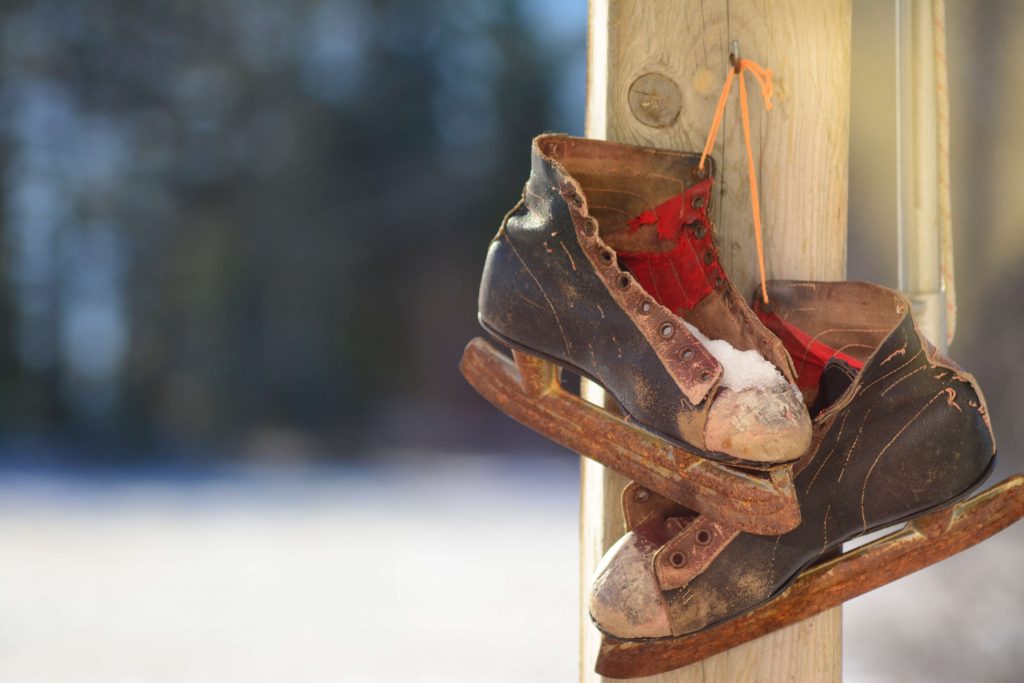 Ice skates, the perfect accessory! Ice skating is an activity enjoyed by many and can sometimes even be romantic. Using a couple ice skating would be eye-catching to those interested in buying engagement rings or couples activities this holiday season.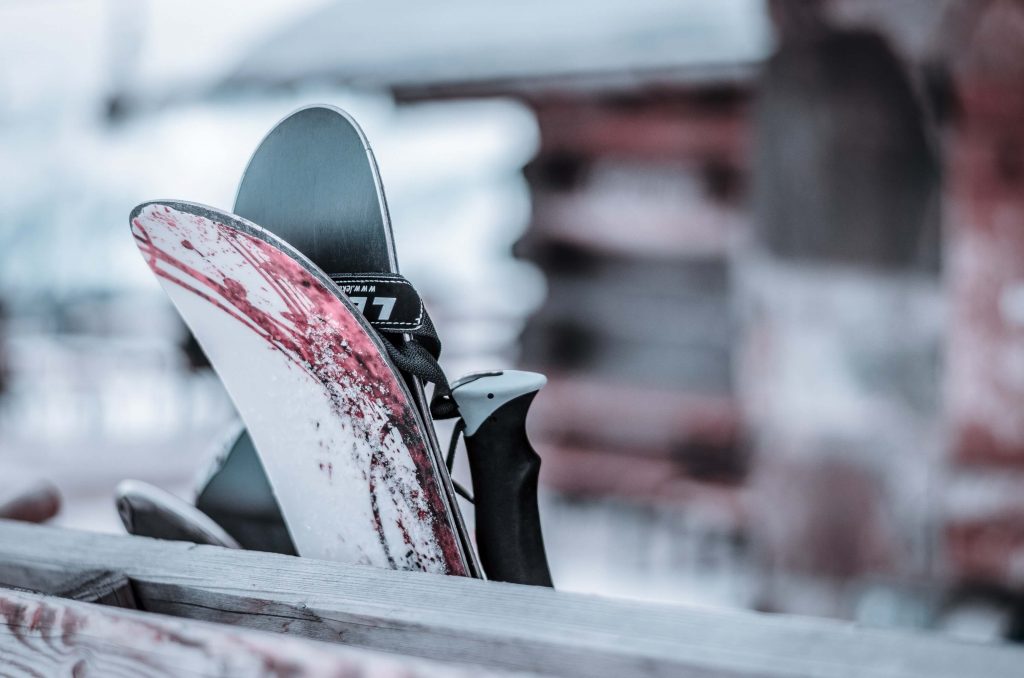 Get up and ski! You can deck out a pair of skis and use them in your ads any day. Wrap some twine and around the skis, add some mistletoe, and BAM instantly in the holiday spirit!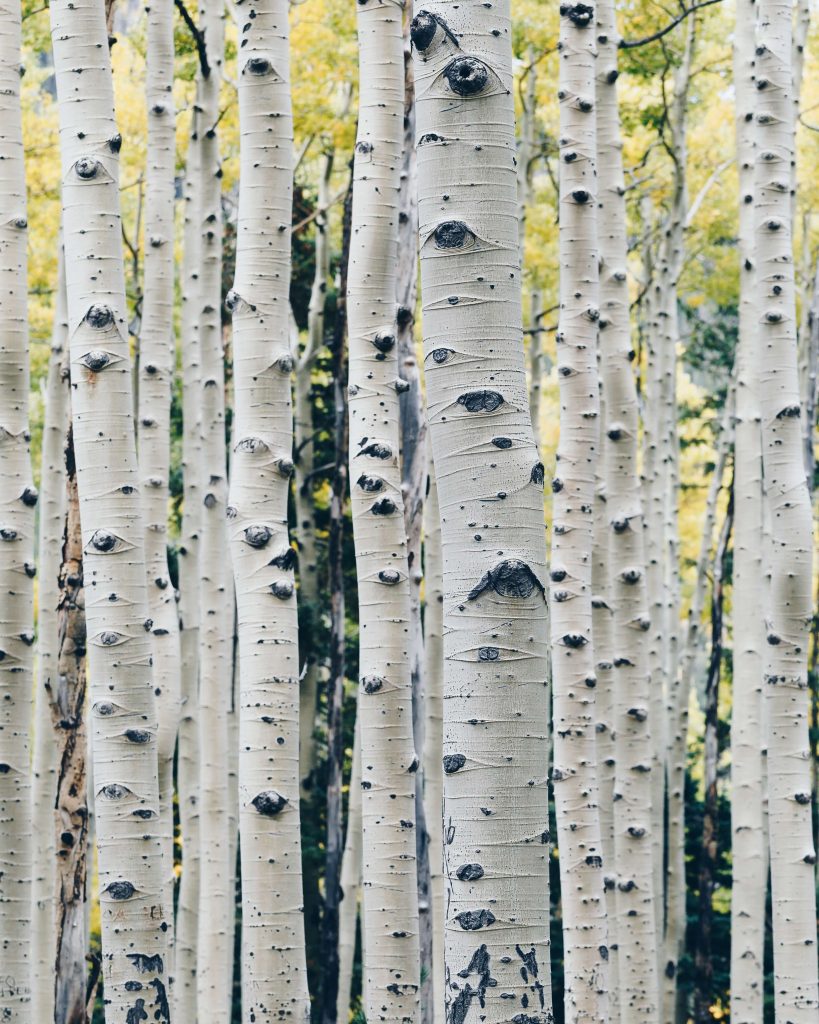 Bring the outdoors, in with birch trees. Birch trees are a beautiful balance between the woods and winter time. They are a modern and rustic way of grabbing the attention of your audience.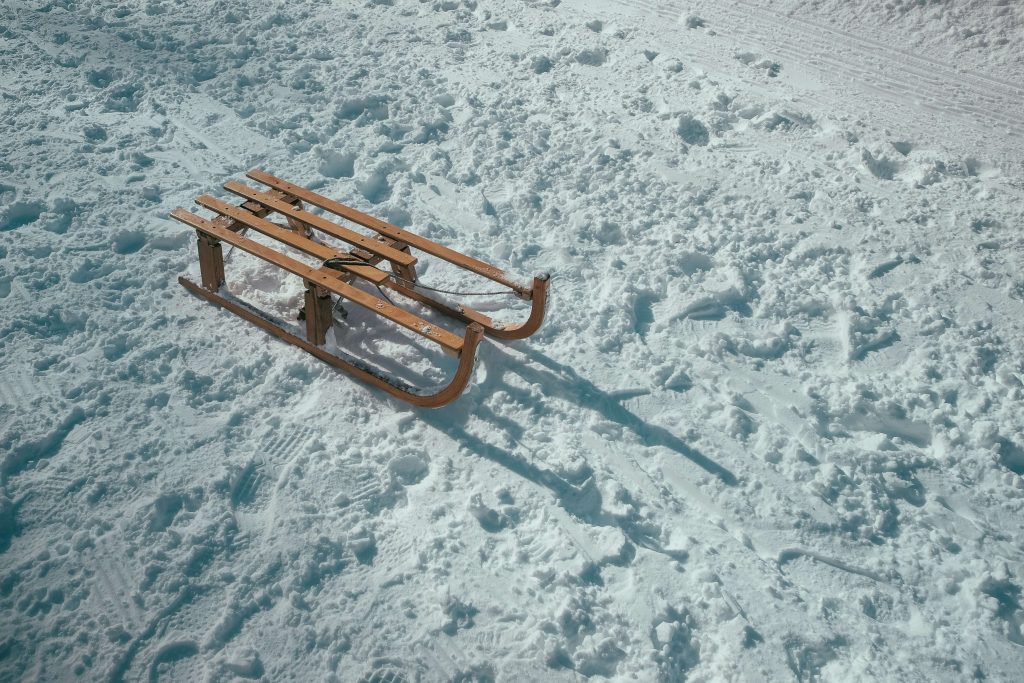 Slay your marketing with sleighs! They remind us of being a child and genuinely being excited for the holidays. Bring out your inner child again this year in your holiday ads.
Let's Decorate!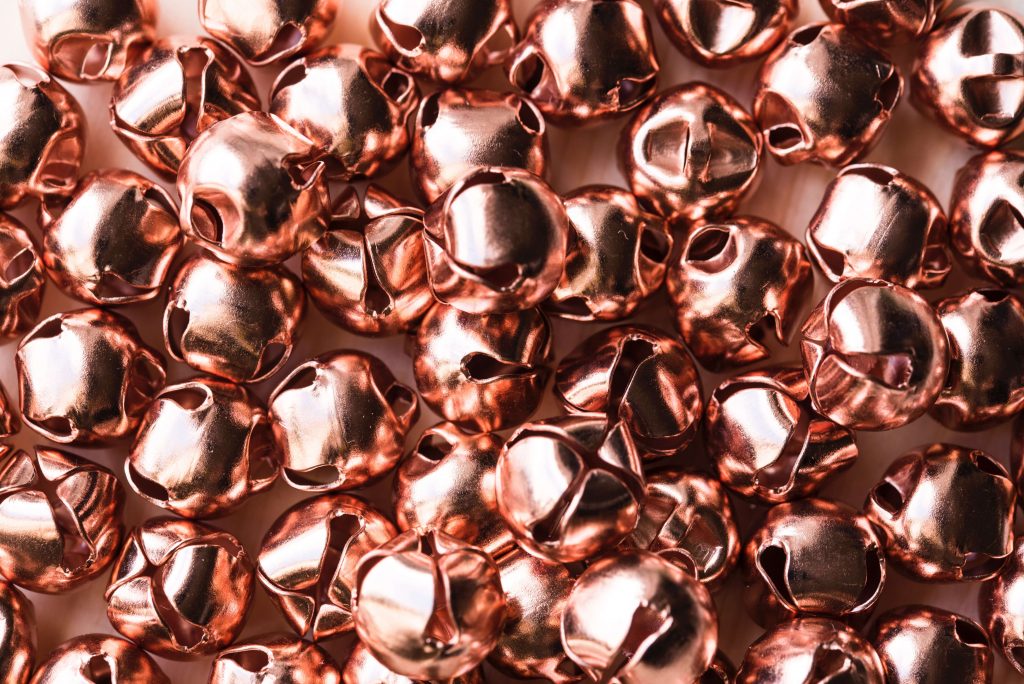 Bells come in all shapes and sizes and are perfect for the holiday season. The shine and beautiful sounds can brighten the mood of almost anyone.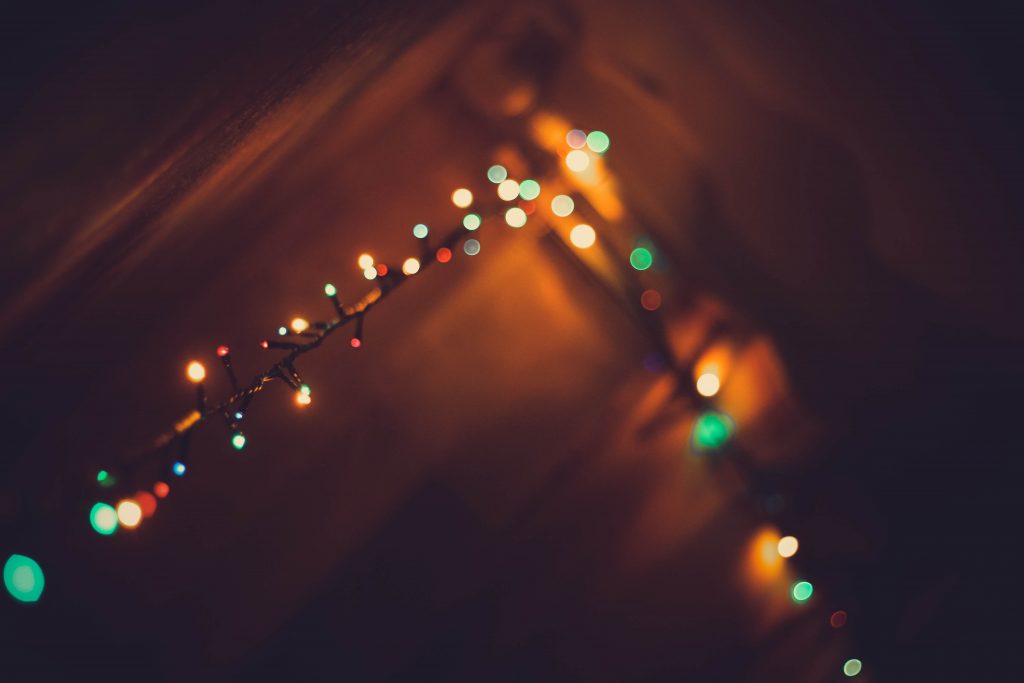 String lights can brighten up anyone's holiday graphics. You can find string lights anywhere during the holiday season so why not use them in your ads this holiday season.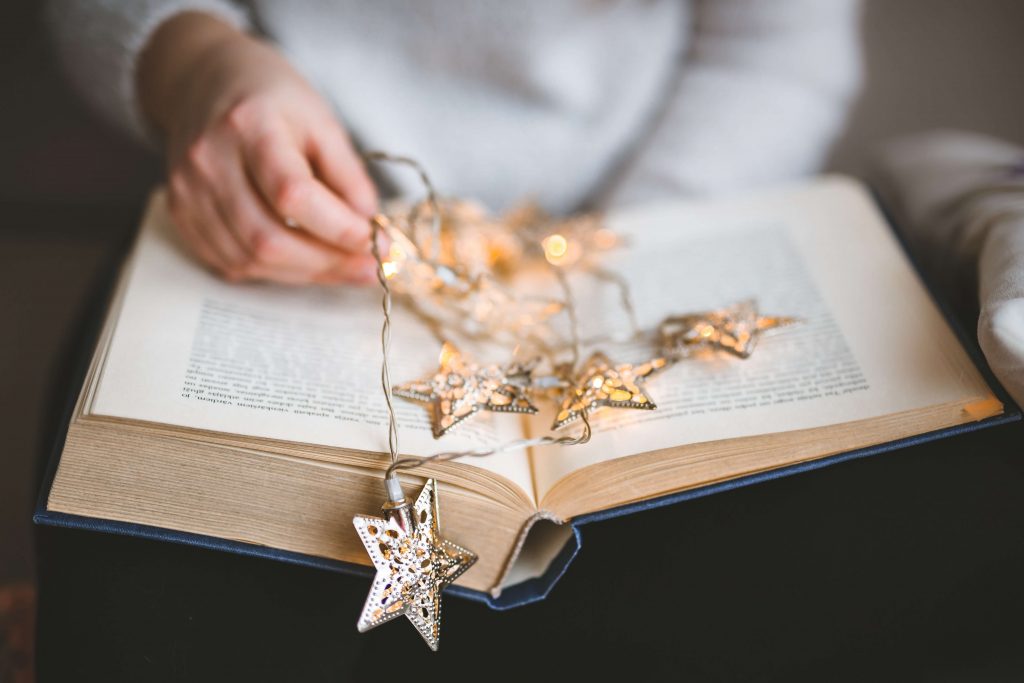 Follow the stars this holiday season! Stars are magical and bring holiday cheer to people young and old. They're optimistic and bright and hopeful; everything to look for this holiday season.
Creatures of the Cold
Cardinals are beautiful for winter time. Their red coats compliment the snow and will grab your audience's attention.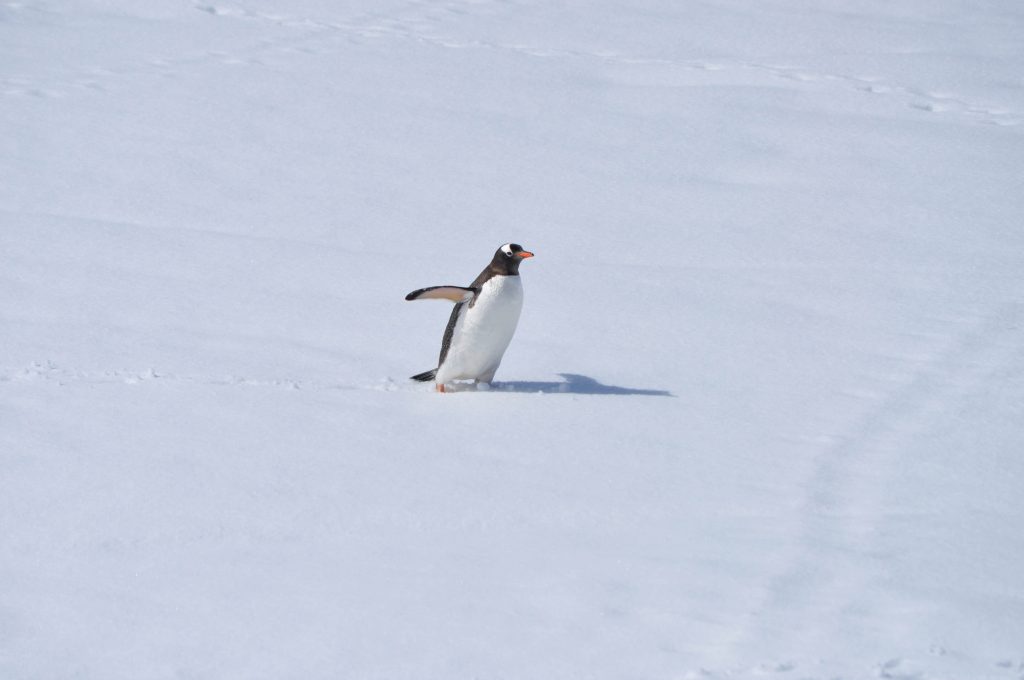 Slide into the holidays, penguin style! Who can resist a cute little penguin? Not a lot of people. Something about these Arctic creatures just brings a smile to our faces during the winter months as well as during the holiday season.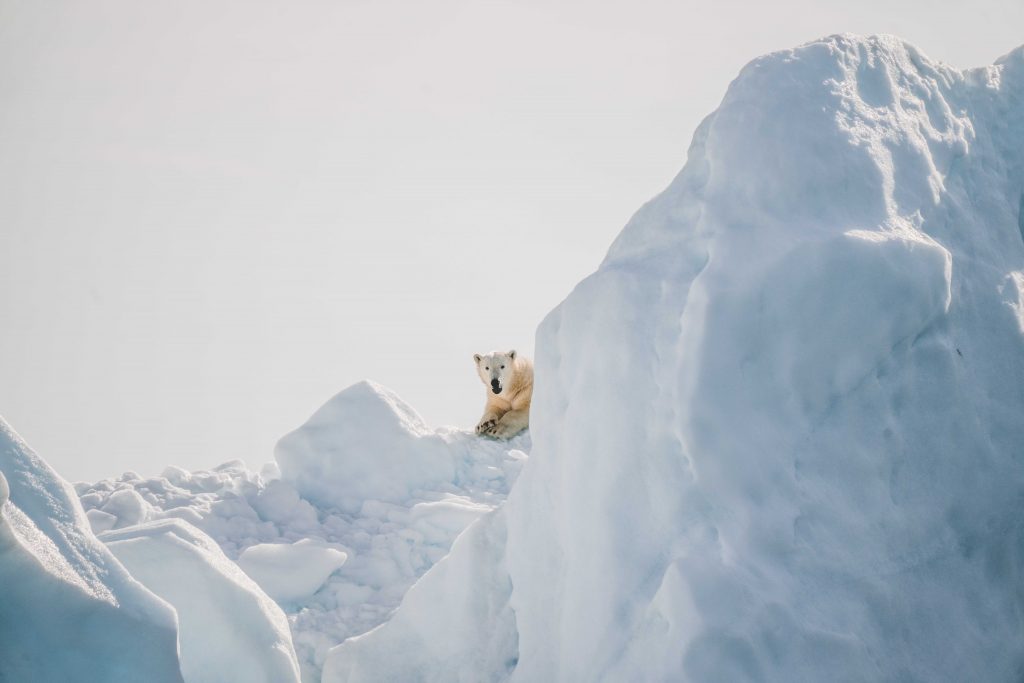 Polar bears are the way to your heart. These pups of the North Pole will make you want to give everyone a bear hug these holidays (well maybe not everyone but, you get the point.