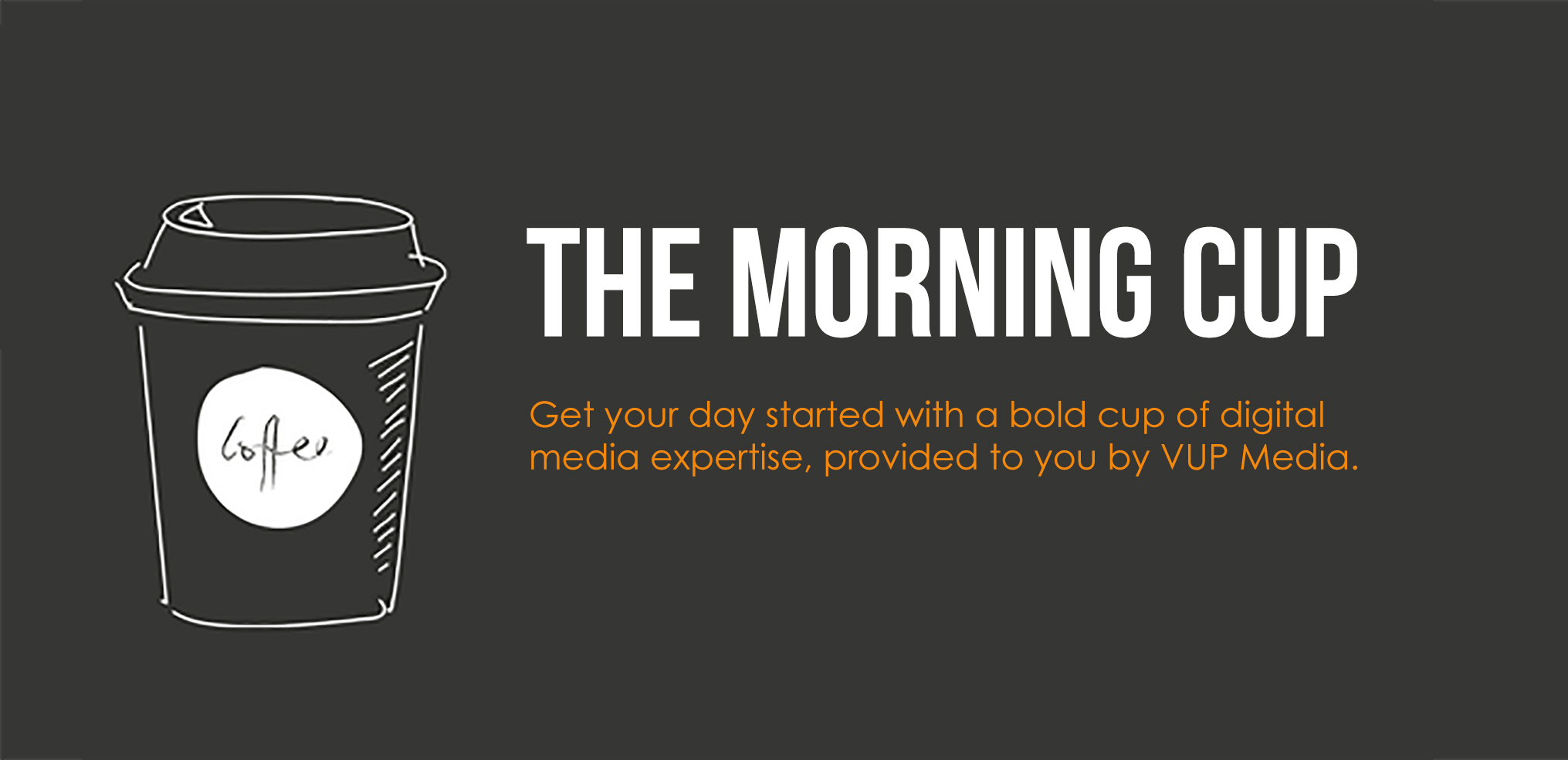 Sugar and Spice, is Marketing Nice?
Seeing as Halloween is only a few days away (and we may or may not already be wearing our costumes) this blog is keeping with the theme. Marketers seem to get the brunt of hate in the business world. Especially from consumers.
So, is there a way that marketing can be nice, and effective, for everyone? We say yes. Give the client and yourself a treat by practicing these nice marketing methods:
Appeal to the Customer
Marketers pump out so much content that it becomes difficult for consumers to sift through all of it. Often, messages get ignored because they are not in your audience's desired format. Visual media such as video and photography, has grown in consumption over the last several years. Feeding customers campaigns and information through these formats will increase interest and retain attention.
Don't Pressure
Entice the client rather than pressure them into buying. The more you push a product or service on to potential clients, the more they will shy away. Instead, focus on drawing them to you. Make your product sound desirable and something the client must have. This will bring them to you like flies to honey.
Patience
Do not expect people to jump as soon as the campaign is launched. Patience is key. Customers need time to digest information and decide on the product and the brand. This is where remarketing comes in clutch. Retouching customers who have already seen your advertisements or visited your brands makes it possible to stay at the forefront of their brain.
Use Funnels People
Marketing Funnels work people. If you currently do not have funnels set up, I consider doing that immediately. Funnels are designed to gradually guide people through to the point of sale. Once these funnels are set up, you can sit back and let them do the work (kidding!). But it does make the process easier on everyone involved. You are bringing customers to you instead of chasing them down. Sounds nice, right?
These are just a few ways to sweeten up your marketing pot so it boils over with leads. Remember, it is always nicer to give treats rather than treats!
Want to know more? Enjoy your next cup of awesome soon. The Morning Cup is published every Monday, Wednesday, and Friday and will give you insight and tips about all of your digital media needs…plus a teaspoon of fun. Have a question? Message us on Facebook to submit a topic. Need help? Give us a call at 401.949.8000 and let us boost your brand. 
About VUP
We are storytellers, strategists, planners and artists. VUP Media is made up of digital strategists that help create and execute an array of your digital media and marketing needs. Under one roof and usually at one table, our team plans, produces and places your brand and assets across all platforms. Headquartered in Greenville, Rhode Island and Delray Beach, Florida, VUP Media is a full-service Digital Media and Interactive Solution agency. Our 3,000 sq. ft studio is home to four post-production suites, an audio recording studio, and a unique team of creative marketing professionals, motion graphic animators, and web developers. We have a multitude of services that will take your brand to the next level in the digital world. Call 401.949.8000 or visit vupmedia.com for more information.