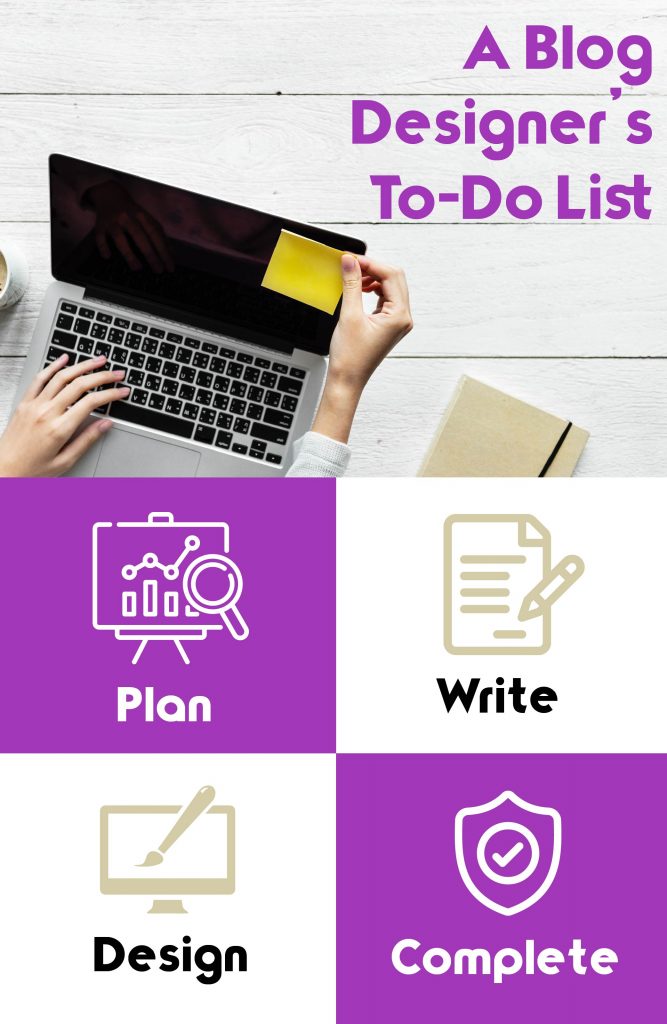 Blogs are a great way to improve your online presence but will not help if you do not have a scheduled plan.
A typical blog designer wears two hats: layout designer and content planner. They match the layout of your website to your blog and create content to drive traffic to your site.
Blog designers help you visualize what you want in your blog as well as what you want out of them. They will create a schedule of topics that are relevant to your industry and align with your company's values. Using a blog schedule is important to ensure that you are consistent in your topics. Consistency with blogs can assist in SEO efforts and making sure there isn't any repeat content.
Blog designers are able to look at your existing site and draft up some ideas on how to match color and fonts to your website. The blog layout should be consistent no matter the topic. This layout should also be cohesive with the rest of the site as well.
So why would you need a blog designer anyway? If you are looking for an easy way to expand your company and its reputation, a blog designer can help. Blogging allows your company to interact with your customers and build on your existing reputation. As a blog designer, they are able to extend their skill set into your company's website. If you simply do not have time to write blogs, a blog designer can help take some of the workloads off your shoulders.
About VUP
We are storytellers, strategists, planners, and artists. VUP Media is made up of digital strategists that help create and execute an array of your digital media and marketing needs. Under one roof and usually at one table, our team plans, produces and places your brand and assets across all platforms. Headquartered in Greenville, Rhode Island and Delray Beach, Florida, VUP Media is a full-service Digital Media and Interactive Solution agency. Our 3,000 sq. ft studio is home to four post-production suites, an audio recording studio, and a unique team of creative marketing professionals, motion graphic animators, and web developers. We have a multitude of services that will take your brand to the next level in the digital world. Call 401.949.8000 or visit vupmedia.com for more information.