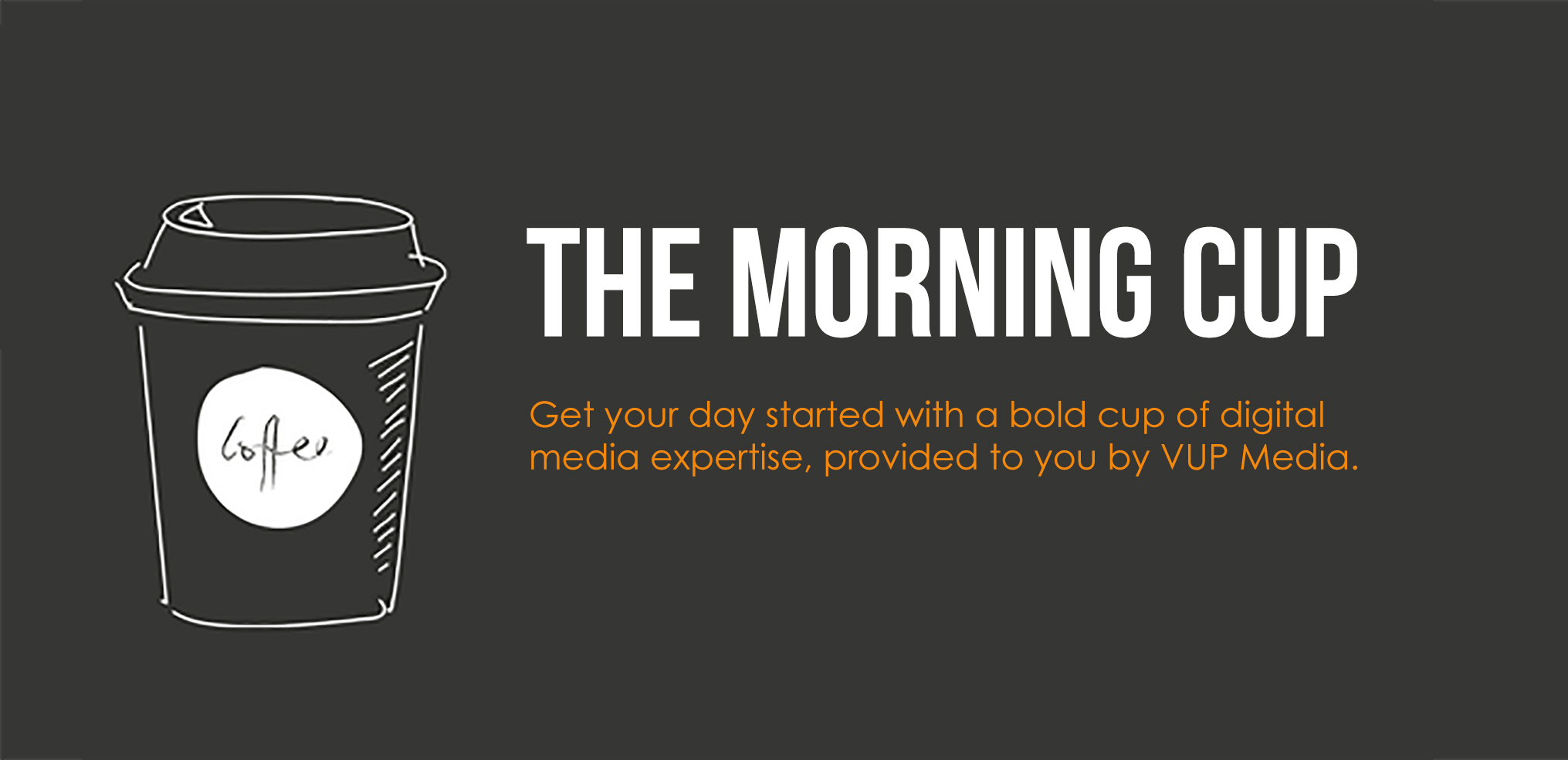 VUP Creative Content: Bringing Concepts to Life
The Downtown Development Authority of Delray Beach (DDA) is one of our municipality clients. Their job is to promote various events happening in the Downtown Delray Beach community throughout the year. The DDA asked us to deliver a creative campaign to promote the city and all it has to offer.
Brainstorming
Delray Beach is unique in the lifestyle it offers its residents. From miles of beaches, diverse restaurants, and a growing arts community, the opportunities are endless. Since Delray Beach has something for everyone, VUP Media wanted a campaign to highlight this trait. After many brainstorming sessions between the DDA and VUP Media, the result was the "Make it Yours" campaign. The idea for this campaign was that no matter who you are, your lifestyle, or your interests; Delray Beach allows you to create your own experience and enjoy it to the fullest.
Content Creation
Now that the campaign had a story line, it was time to bring it to life. First, we created a voice for the campaign. This inviting voice brought the image of Delray to your mind, even if you had never experienced it for yourself. From there, we designed the color pallet and campaign logo. We used these in all creative collateral needed for brand consistency. Since the "Make it Yours" story had five different interests, the logo and color pallet were crucial in tying these stories together.
Once the campaign has been created, the brand guideline book became our sacred text. When promoting this campaign across different platforms, it was important to stick to the brands colors, fonts, logo (and logo variations), imagery, as well as language.
The Final Product
The result of this beautiful collaboration is a series of assets that make both parties proud to call Delray Beach home. Check out the Make it Yours video below!
Want to know more? Enjoy your next cup of awesome soon. The Morning Cup is published every Monday, Wednesday, and Friday and will give you insight and tips about all of your digital media needs…plus a teaspoon of fun. Have a question? Message us on Facebook to submit a topic. Need help? Give us a call at 401.949.8000 and let us boost your brand.
About VUP
We are storytellers, strategists, planners and artists. VUP Media is made up of digital strategists that help create and execute an array of your digital media and marketing needs. Under one roof and usually at one table, our team plans, produces and places your brand and assets across all platforms. Headquartered in Greenville, Rhode Island and Delray Beach, Florida, VUP Media is a full-service Digital Media and Interactive Solution agency. Our 3,000 sq. ft studio is home to four post-production suites, an audio recording studio, and a unique team of creative marketing professionals, motion graphic animators, and web developers. We have a multitude of services that will take your brand to the next level in the digital world. Call 401.949.8000 or visit vupmedia.com for more information.