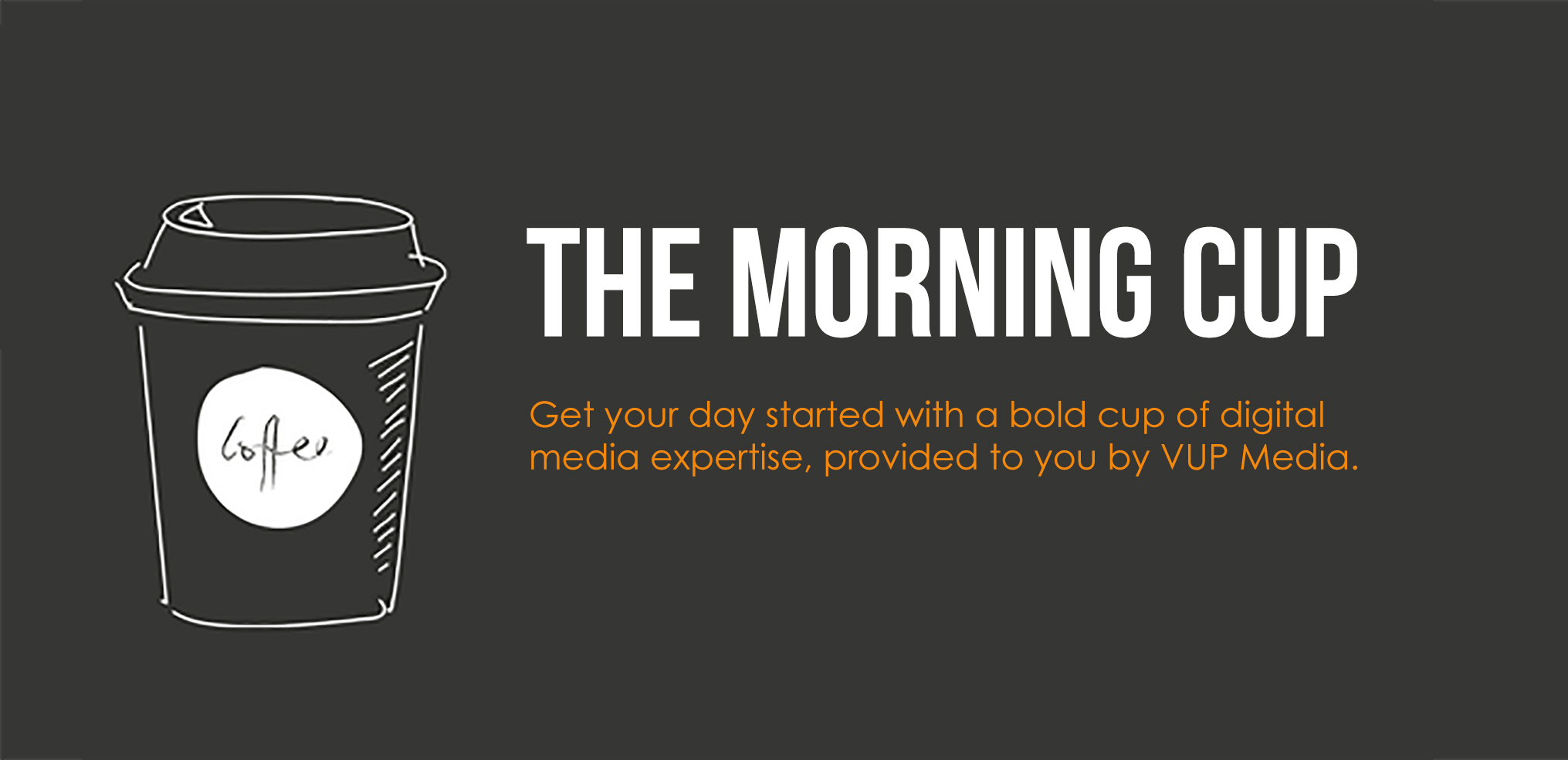 The Best Recipe for Creativity
Like Grandma's famous apple pie, this recipe has been passed down through the generations. Every marketer strives to make their content stand out by using a creative twist. But how do we keep coming up with fresh new content? Well, here is our recipe:
Ingredients:
Open Mind
Time of Day
Your Surroundings
A Pinch of Failure
Recipe
First, open your mind and wait for the new ideas to boil. It is important to begin with this, otherwise the other ingredients won't work together. Keep an open mind to new approaches and ideas for the maximum amount of inspiration.
Next, make sure you start at the right time of day. This is different for everyone. Some people have their best thoughts in the morning. Other people don't start functioning until noon or after the coffee hits their bloodstream. Be aware of what time of day you feel most inspired and set aside time for creativity.
Pour a cup of open mindedness into your surroundings and knead them together. Just like time of day, your surroundings (environment and people) are crucial to a success. Personally, I do my best writing when I have a window view and minimal background noise. This differs for everyone, so find an environment that works best for you. The people surrounding you also matter. Negative, unhappy people make it hard to develop creative thoughts. Surround yourself with people that support your ideas and suggest even crazier ones!
The final ingredient is a pinch of failure. This is not always added to the recipe but occasionally, must be tossed in. No one adds this ingredient on purpose but to grow in creative thinking, we must learn from our mistakes and failures. This allows us to open our mind to new and better ideas.
Results
This recipe yields one batch of creativity. Make as often as you like! It contains no calories or added fat, just a whole bunch of awesomeness!
Want to know more? Enjoy your next cup of awesome soon. The Morning Cup is published every Monday, Wednesday, and Friday and will give you insight and tips about all of your digital media needs…plus a teaspoon of fun. Have a question? Message us on Facebook to submit a topic. Need help? Give us a call at 401.949.8000 and let us boost your brand.
About VUP
We are storytellers, strategists, planners and artists. VUP Media is made up of digital strategists that help create and execute an array of your digital media and marketing needs. Under one roof and usually at one table, our team plans, produces and places your brand and assets across all platforms. Headquartered in Greenville, Rhode Island and Delray Beach, Florida, VUP Media is a full-service Digital Media and Interactive Solution agency. Our 3,000 sq. ft studio is home to four post-production suites, an audio recording studio, and a unique team of creative marketing professionals, motion graphic animators, and web developers. We have a multitude of services that will take your brand to the next level in the digital world. Call 401.949.8000 or visit vupmedia.com for more information.