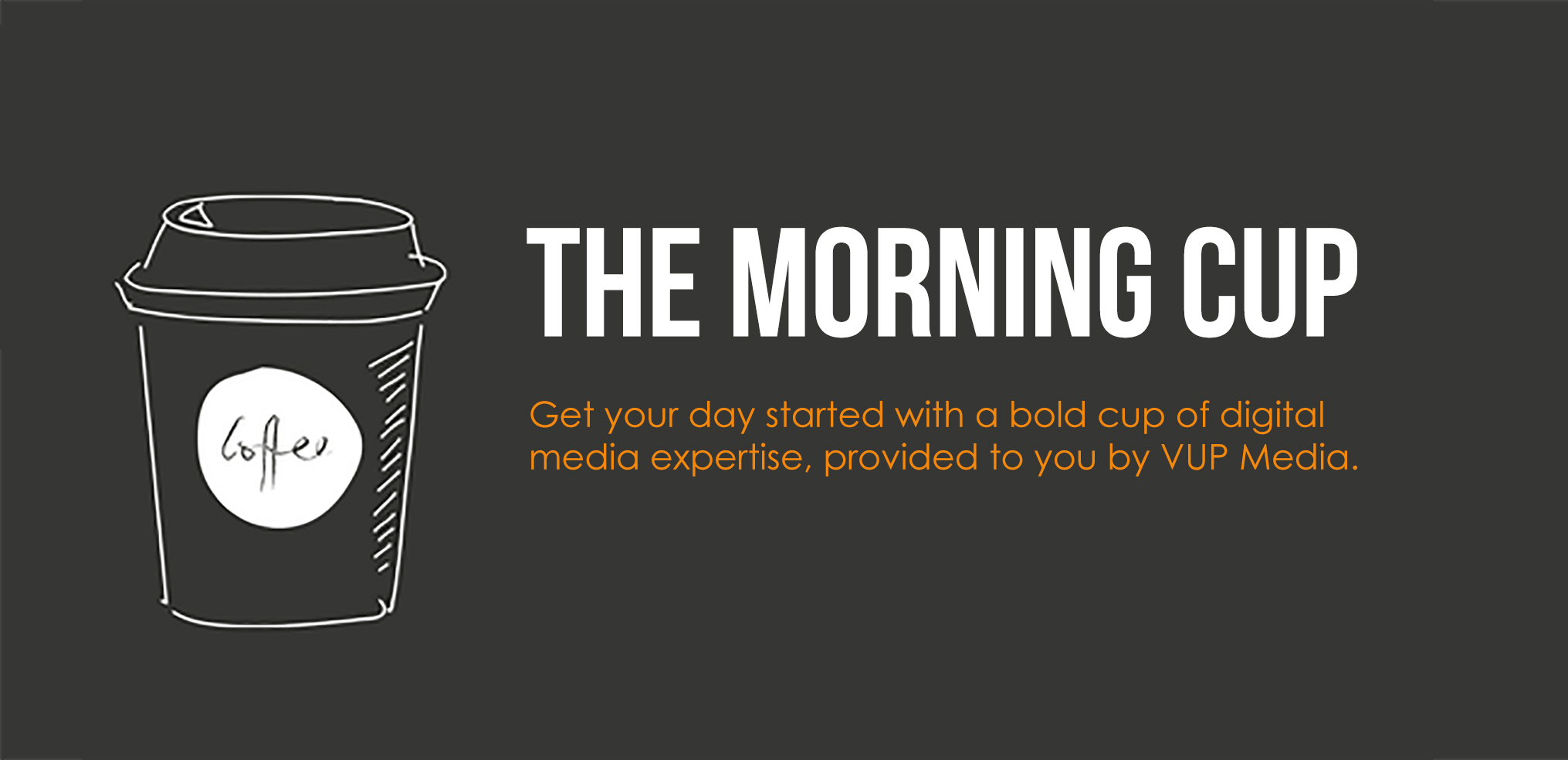 How to Graphically Target an Audience
There is a lot of planning that goes into designing a website. Web designers and developers understand the best practices and ensure that your site not only looks nice but also provides an awesome experience for your users and customers. You, as a client, can help your web developer so that you can each be equally successful.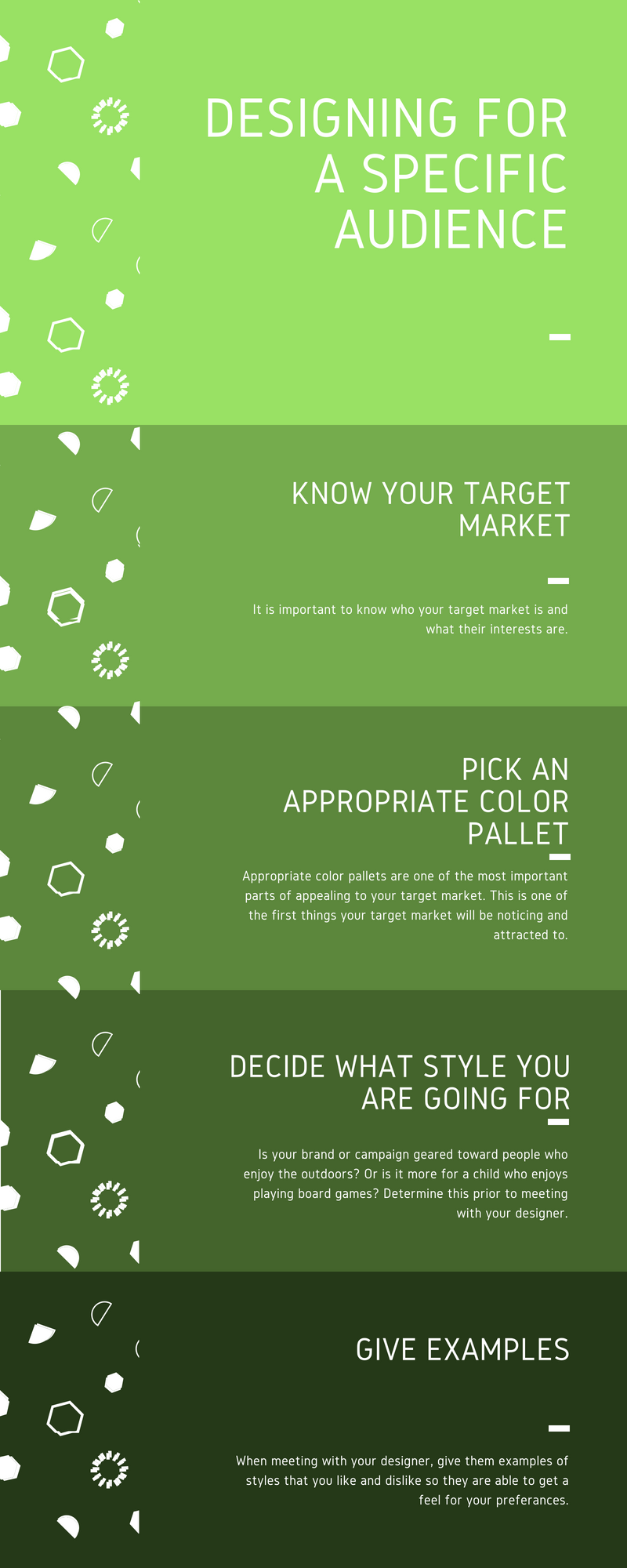 Planning
First, your web designer will create a mockup design for your website. This helps you visualize what your site will look like prior to building a whole site. This will serve as a good base to work off.
Once everyone agrees on the design, your web designer and developer will begin to build out the website!
Process of Creation
From the initial design, the developer will create pages that coincide with the home page for a smooth transition and navigation. As a client, you are able to assist in giving your developer all the proper content that you want on your site. This includes but is not limited to: images, logos, text content, PDF documents, etc. Providing these assets will make the development process that much quicker and smoother.
After all, the designing and developing has been done, it is now time to launch your new website! You may want to discuss with your website developer options for hosting and scheduling website backups, future updates, and maintenance. If you have an existing website, your developer will need your hosting log-in information so that the new website points to the proper domain name/website URL. If this is a new website with no previous web presence, then you or your developer need to purchase a domain name for your website.
Ta Da! New Website!
This is the final step in your web design process and once this is complete; you will then have a beautiful, new website! What do you do once the site has been published? You then need to make sure you keep up with content management. Keeping up with information and images can be overwhelming on top of running your business. Luckily, VUP Media offers both web design and development services as well as management and support services for websites.
Want to know more? Enjoy your next cup of awesome soon. The Morning Cup is published every Monday, Wednesday, and Friday and will give you insight and tips about all of your digital media needs…plus a teaspoon of fun. Have a question? Message us on Facebook to submit a topic. Need help? Give us a call at 401.949.8000 and let us boost your brand.
About VUP
We are storytellers, strategists, planners and artists. VUP Media is made up of digital strategists that help create and execute an array of your digital media and marketing needs. Under one roof and usually at one table, our team plans, produces and places your brand and assets across all platforms. Headquartered in Greenville, Rhode Island and Delray Beach, Florida, VUP Media is a full-service Digital Media and Interactive Solution agency. Our 3,000 sq. ft studio is home to four post-production suites, an audio recording studio, and a unique team of creative marketing professionals, motion graphic animators, and web developers. We have a multitude of services that will take your brand to the next level in the digital world. Call 401.949.8000 or visit vupmedia.com for more information.
GET IN TOUCH
VUP Media
401.949.8000
5 Pleasant View Greenville, RI