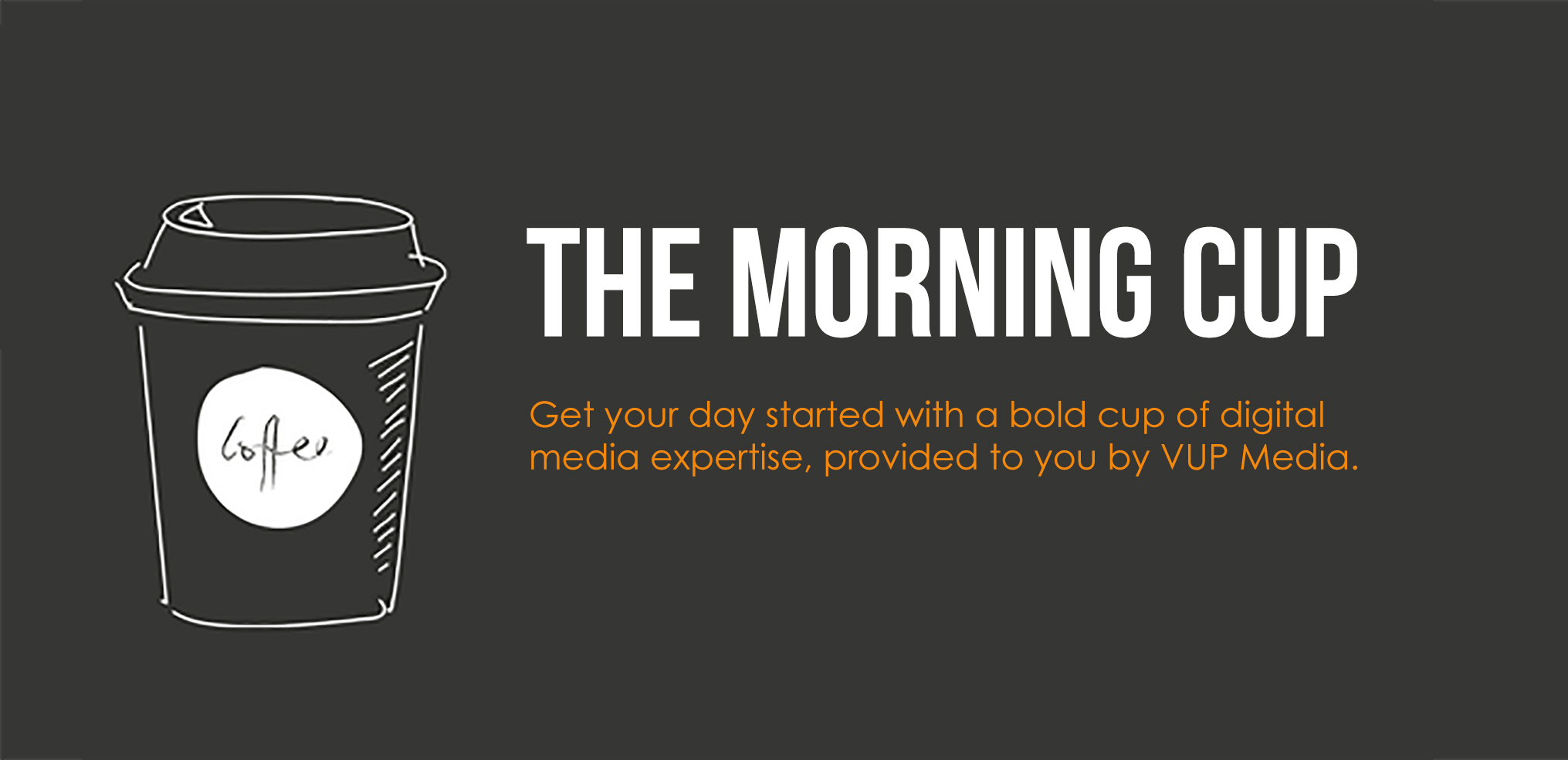 Creativity and the Feedback Loop
Easy, effective, creative… The Feedback Loop!
Many people view creativity as something you have, or you do not. While this may be true for some individuals, it is not always the case. Creativity is built upon and developed through several tools and methods:
One of the most effective tools to increase your own creativity and the creative energy in your company is to use feedback. Feedback makes an individual or group rethink about the problem at hand and work to approach it at a different angle, often creating more depth in the development of the idea.
The Process
But when and how should feedback be given? With all functions of the company, feedback loops should be put in place to address actions taken. A feedback loop consists of three stages: action, reaction, and modification that continuously cycle.
An example of this would be creating a new Facebook Campaign to promote an upcoming in-store sale. The first action should be to create a campaign directed toward the target market. A reaction to this could be your bosses edits and comments which lead to a modification of the original campaign.
This feedback loop does not only occur one time in a project. You can also get feedback once you launch the campaign. The reaction is the reach and engagement on Facebook it receives, along with the turnout for the in-store sale. This time, the modification would be adjusting the context, style, or demographics for a future campaign.
Applying it
The three stages of the feedback loop applies to any task or project. They also apply to internal or external audiences. If you are looking to motivate employees in the office, trying different actions, measuring reaction, and making modifications can create an environment that is constantly improving and growing. Creating an environment conducive to promoting innovation and developing thought processes will lead to more creative individuals and outputs.
The Takeaway
The most important thing to remember is that building creativity is a constant process. Providing feedback once to modify a process will only lend to a one-off competitive advantage. Ongoing feedback cultivates a growth mindset among employees which in turn, builds creative brands.
Want to know more? Enjoy your next cup of awesome soon. The Morning Cup is published every Monday, Wednesday, and Friday and will give you insight and tips about all of your digital media needs…plus a teaspoon of fun. Have a question? Message us on Facebook to submit a topic. Need help? Give us a call at 401.949.8000 and let us boost your brand.
About VUP
We are storytellers, strategists, planners, and artists. VUP Media is made up of digital strategists that help create and execute an array of your digital media and marketing needs. Under one roof and usually at one table, our team plans produces and places your brand and assets across all platforms. Headquartered in Greenville, Rhode Island and Delray Beach, Florida, VUP Media is a full-service Digital Media and Interactive Solution agency. Our 3,000 sq. ft studio is home to four post-production suites, an audio recording studio, and a unique team of creative marketing professionals, motion graphic animators, and web developers. We have a multitude of services that will take your brand to the next level in the digital world. Call 401.949.8000 or visit vupmedia.com for more information.