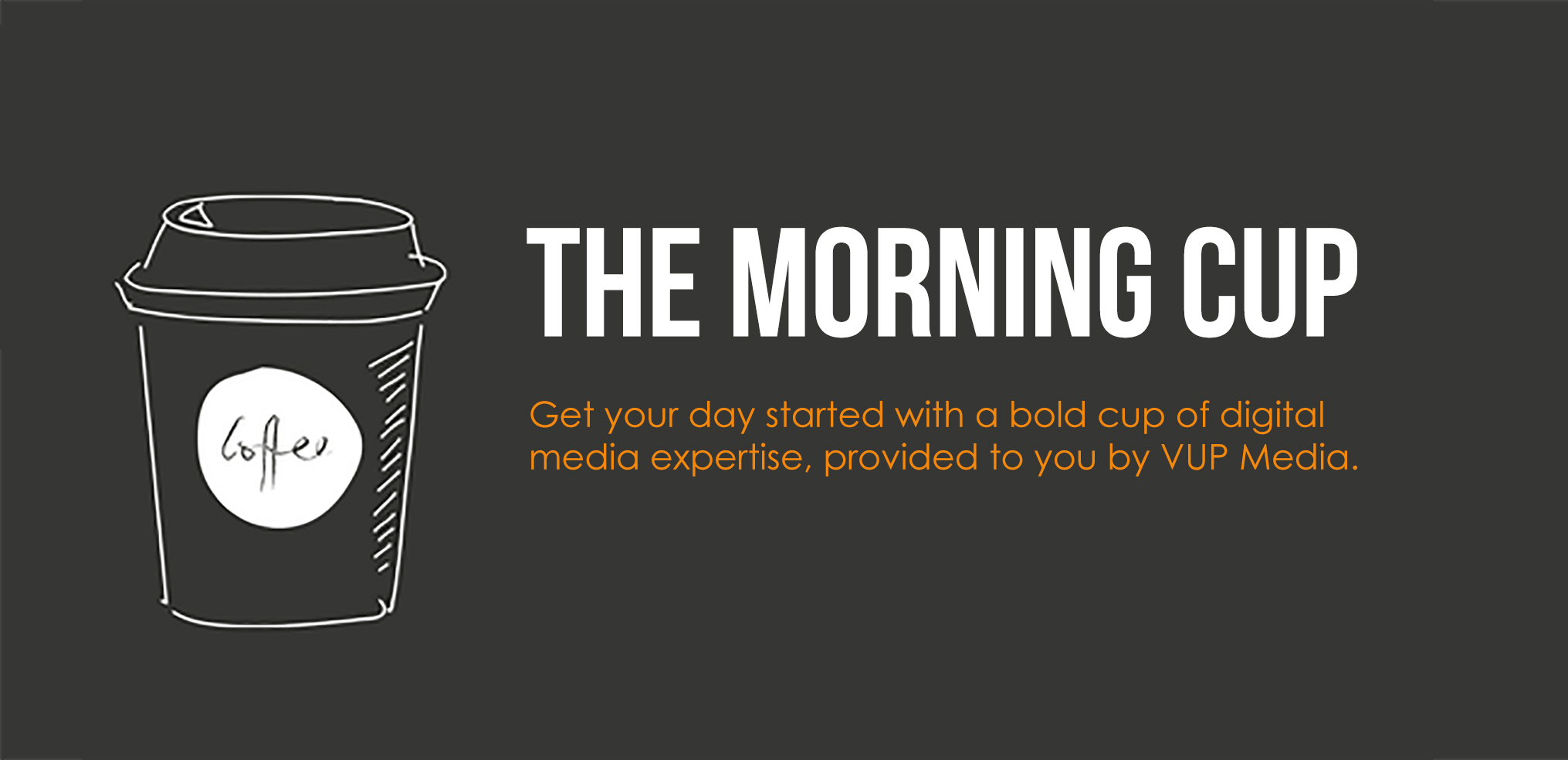 Analytic Tips: Do the Numbers Matter?
If you work in, or own, a business you are probably always surrounded by the "numbers" talk. How many followers do you have? What are the number of impressions this month? Is a 10% increase in website visitors enough? ROI, ROI, ROI…
There are different philosophies to the numbers talk. Some experts believe that all data matters and should be heavily tracked, while other feel that the numbers don't matter if your company is drawing attention from people.
We dove into these studies and looked at what analytics are important for digital efforts. From this, we developed the top 5 most important analytics to track for digital marketing.

Impressions:
You can find impressions data on social media platforms like Facebook and Instagram. Impressions show you the visibility of your post. It measures how many times people see your post. This metric helps you find out how relevant your content is to consumers. If people enjoy what you have to say, they are going to share it, creating an impression from them and from every friend that sees it from them.
Page Likes and Follows:
This data lets you know how many people like your brand enough that they want to hear more from you. While some people view this as a vanity metric, page follows show you how many people want to continue to get up to date content from you in their newsfeed.
Clicks:
For email marketing, clicks show that your audience is taking action. They are taking that extra step to interact with your brand because they see something they like. The links in your email should link back to your website to help drive traffic.
Traffic:
Website traffic is the number of visits to you website over a specific time period. Traffic is separated into users and new users. Knowing how many people are repeat visitors and how many are new to your site each month can help you tailor the information that displays first. This also gives you a good idea of customer loyalty.
Click Through Rate:
The click through rate (CTR) is the percentage of clicks resulting from a search impression.  This is important for paid advertising clicks and organic listings alike. CTR indicates how well your SEO tactics are performing. If you are using Google Analytics on your website, you are also able to see the source each of these clicks are coming through which can help better direct your marketing efforts.
So, do the numbers matter? At the end of the day, it is a joint effort between paying attention to the numbers and understanding how to gain awareness. You should look for quality leads over quantity reach. Analytics help keep you on track by letting you know changes in traffic and patterns of engagement on social media. Remember, it is about creating depth and intent, not width. You want customers to connect with your brand on a deeper level, not just a quick boost for the numbers.
Want to know more? Enjoy your next cup of awesome soon. The Morning Cup is published every Monday, Wednesday, and Friday and will give you insight and tips about all of your digital media needs…plus a teaspoon of fun. Have a question? Message us on Facebook to submit a topic. Need help? Give us a call at 401.949.8000 and let us boost your brand.
About VUP
We are storytellers, strategists, planners, and artists. VUP Media is made up of digital strategists that help create and execute an array of your digital media and marketing needs. Under one roof and usually at one table, our team plans produces and places your brand and assets across all platforms. Headquartered in Greenville, Rhode Island and Delray Beach, Florida, VUP Media is a full-service Digital Media and Interactive Solution agency. Our 3,000 sq. ft studio is home to four post-production suites, an audio recording studio, and a unique team of creative marketing professionals, motion graphic animators, and web developers. We have a multitude of services that will take your brand to the next level in the digital world. Call 401.949.8000 or visit vupmedia.com for more information.