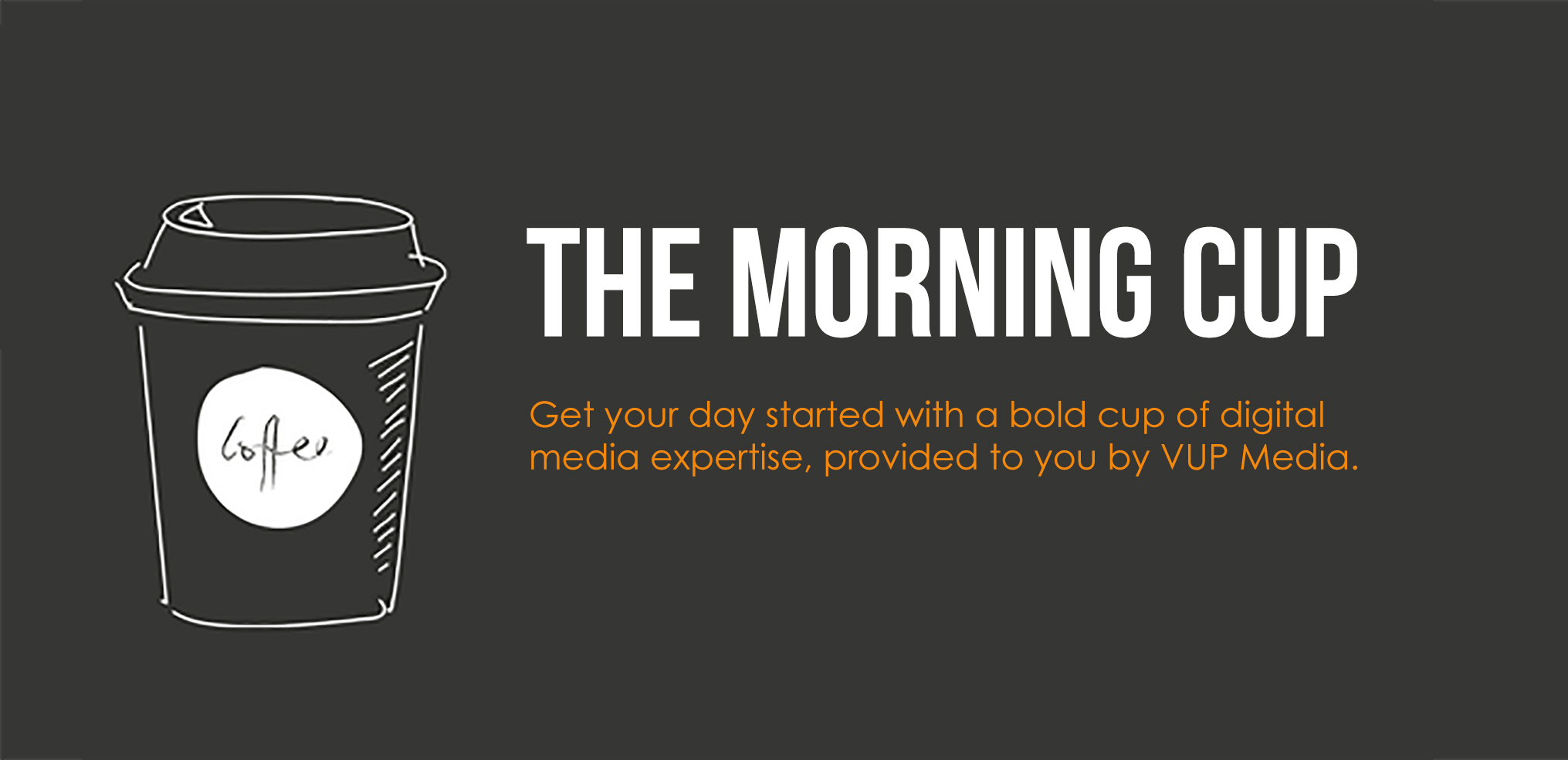 Facebook offers marketing tools for most of your social media needs. Whether it is getting more exposure or getting in front of your target audience, Facebook can offer you a variety of options.
There are two different types of advertising that you can do on Facebook; boosting and ad campaigns. These two platforms are both useful in their own ways. Together, they can create a cohesive campaign that can bring you more exposure and sales.
Boosting
Boosting refers to backing a normal post on your Facebook page with a budget. When boosting, you can edit who is seeing the post. Whether it is people who like your page, people who like your page and their friends, or an entirely new set of people. The main purpose of a boost is to get more reach.
Ad Campaigns
Ad Campaigns allow you to set up strategic campaigns. This is different from boosting because it allows you to have objectives that aren't just post reach. For example, with an ad campaign, you can market for clicks to your website, app downloads, or for engagement (more people liking and commenting). You can detail out a specific audience including demographics, interests, and behaviors of that person.
Healthy Combination
With a combination of boosting posts and creating strategic ad campaigns, you can move your prospective clients through the marketing funnel. Boosted posts will lead to more reach and possibly a higher following of your business. Facebook Ads will help finalize help move your prospects to clients/ customers.
Want to know more? Enjoy your next cup of awesome soon. The Morning Cup is published every Monday, Wednesday, and Friday and will give you insight and tips about all of your digital media needs…plus a teaspoon of fun. Have a question? Message us on Facebook to submit a topic. Need help? Give us a call at 401.949.8000 and let us boost your brand.
About VUP
We are storytellers, strategists, planners, and artists. VUP Media is made up of digital strategists that help create and execute an array of your digital media and marketing needs. Under one roof and usually at one table, our team plans produces and places your brand and assets across all platforms. Headquartered in Greenville, Rhode Island and Delray Beach, Florida, VUP Media is a full-service Digital Media and Interactive Solution agency. Our 3,000 sq. ft studio is home to four post-production suites, an audio recording studio, and a unique team of creative marketing professionals, motion graphic animators, and web developers. We have a multitude of services that will take your brand to the next level in the digital world. Call 401.949.8000 or visit vupmedia.com for more information.