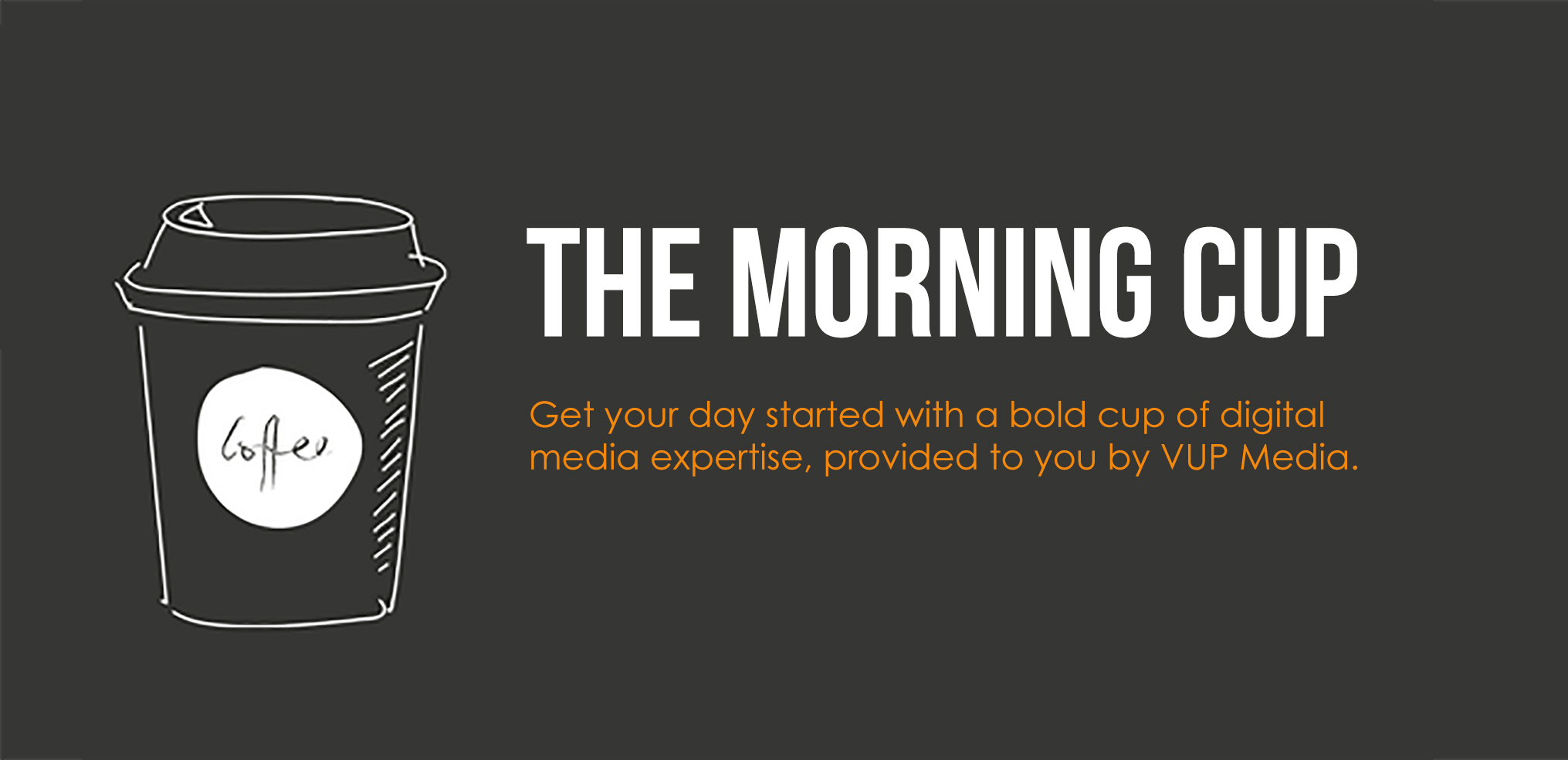 G-M-B?. . . Google My Business!

Google My Business is a hot topic in the digital marketing industry. 
But what even is Google My Business? The short answer: it's a free local business listing provided by Google. This displays your business information on Google Maps and searches. The listing features your location as well as everything from pictures and reviews, to your hours and recent updates. It also guides potential and current customers to get directions, links for potential customers to call, text or visit your website, and even share your business with their friends!
So, why is it important?
By having a verified GMB, your company is highlighted at the top of Google search results and provides customers with the information they want quickly and easily. You'll also show up directly on Google Maps. If you don't have one, your company won't pop up when customers search for companies like yours! If your company does show up on Google, but is not validated, others can claim your business on Google and edit your information. 
Need more convincing?
Google My Business provides analytics on who is visiting your profile and what they are using it for. This can help you better understand who your target market is. Seeing what people are clicking on and how they're connecting  will give you some behind the scene knowledge on your audience. It also shows insights on what you can do to get ahead of your competitors.
So, how do you make one?
We first help plan and create your Google My Business to have the most up-to-date and relevant information for your audience. Once this is complete, we can begin the Google verification process so that you are a certified business on the web. After we verify your business, we then optimize your GMB profile by populating it with strategic content to make your profile stand above the rest. With our team on your side, the process becomes quick, easy, and most importantly… effective.
Google My Business is an essential part of your company's online presence, so you don't want to make a mistake. That's why VUP is here to help you! Talk to us today; and let us help verify, populate, and optimize your Google My Business efficiently and affordably.
Complete the form and VUP Media will help you create your perfect GMB in no time.
Want to know more? Enjoy your next cup of awesome soon. The Morning Cup is published every Monday, Wednesday, and Friday and will give you insight and tips about all of your digital media needs…plus a teaspoon of fun. Have a question? Message us on Facebook to submit a topic. Need help? Give us a call at 401.949.8000 and let us boost your brand. 
About VUP
We are storytellers, strategists, planners and artists. VUP Media is made up of digital strategists that help create and execute an array of your digital media and marketing needs. Under one roof and usually at one table, our team plans, produces and places your brand and assets across all platforms. Headquartered in Greenville, Rhode Island and Delray Beach, Florida, VUP Media is a full-service Digital Media and Interactive Solution agency. Our 3,000 sq. ft studio is home to four post-production suites, an audio recording studio, and a unique team of creative marketing professionals, motion graphic animators, and web developers. We have a multitude of services that will take your brand to the next level in the digital world. Call 401.949.8000 or visit vupmedia.com for more information.