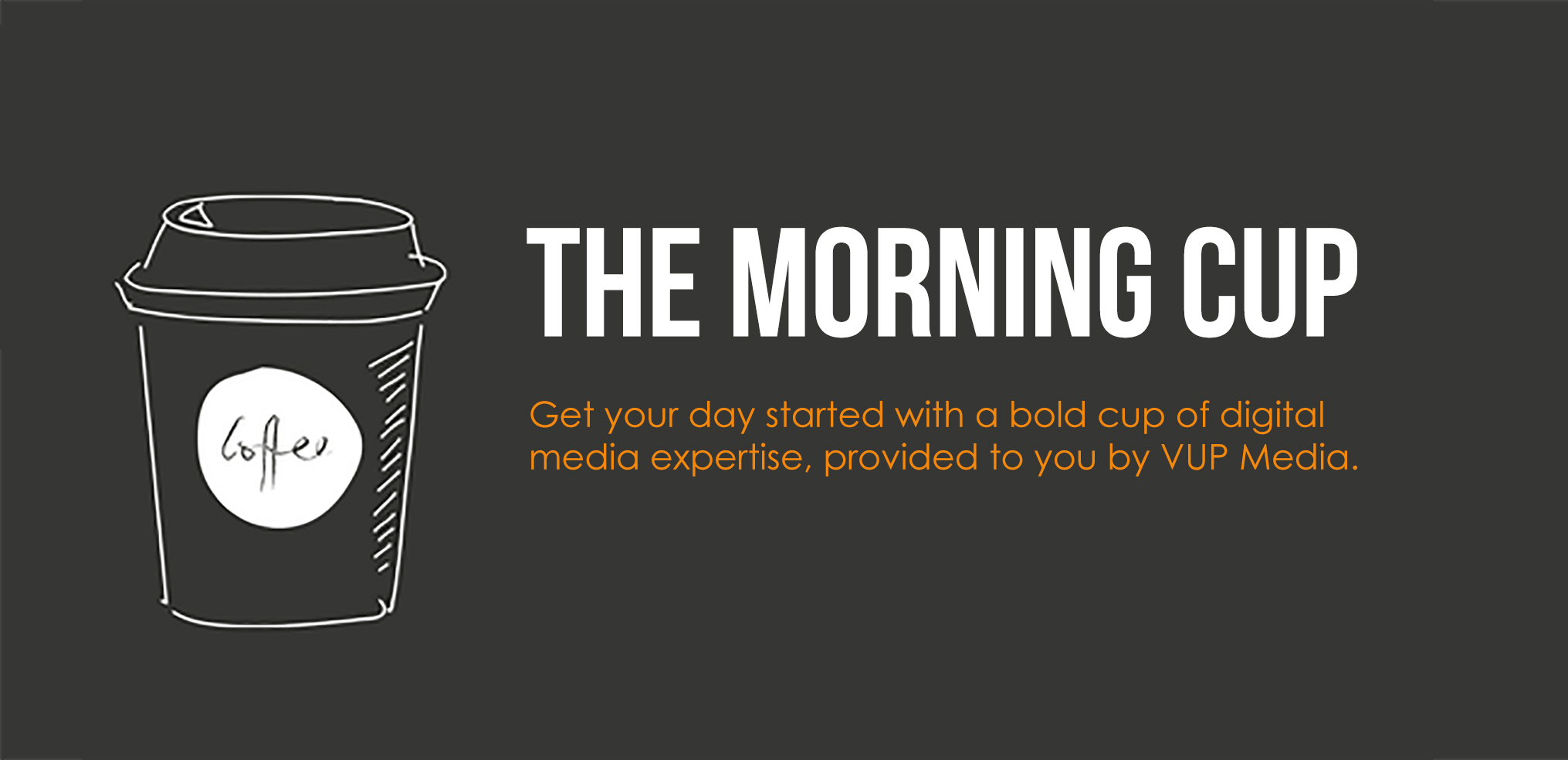 What is Your Font Personality?
Fonts, like colors, give your business a personality. The two work hand-in-hand in creating a voice and character for your business. Fonts are broken into categories by their structure. Consumers attribute different traits to each of these categories and view your brand likewise.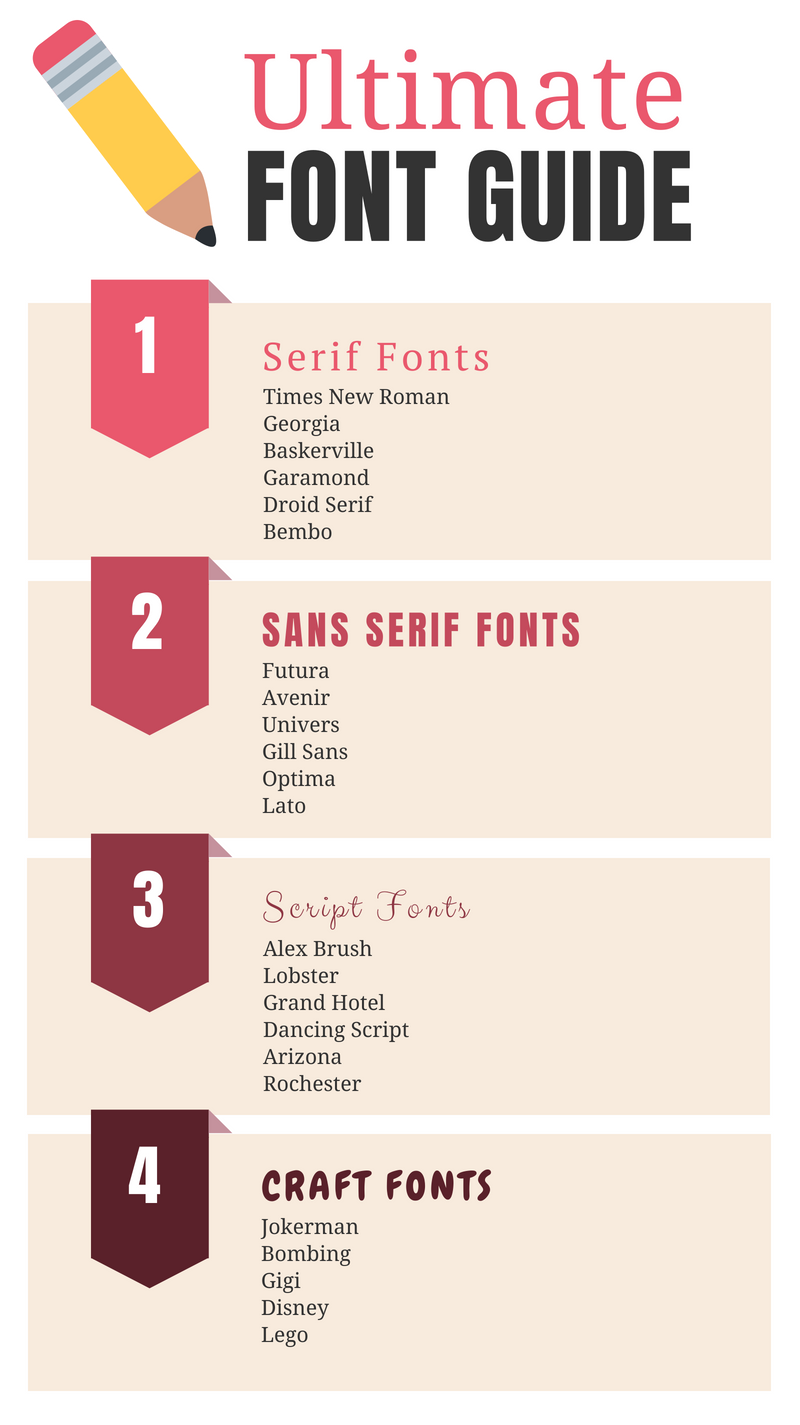 Serif Fonts.
One of the oldest fonts in the history of design are Serif fonts. These fonts have the accents on each letter; sometimes referred to as tails, tags, or flags. The structure of serif fonts makes them easier for users to read on paper rather than screens. Examples of serif fonts are Times New Roman, Georgia, and Baskerville. This style of fonts is neutral, reliable, respectable, dependable, reputable.
Sans Serif Fonts.
Sans serif fonts are "clean cut" fonts. The word sans means without; so sans serif translates to without serifs (which are those little tails on the letters). Since sans-serif fonts do not have the tails, they are easier to read on screens rather than print. Examples of sans serif fonts are Helvetica, Arial, and Century Gothic. This font style is clean, simple, contemporary, straightforward, futuristic, and neutral. 
Script Fonts.
Script fonts are cursive or handwritten fonts. These fonts are best for a creative situation. Examples of script fonts are Lobster, Sofia, and Pacifico. This style of fonts is creative, interesting, emotional, and feminine.
Craft/Novelty Fonts.
Novelty or craft fonts are creative typefaces. These fonts usually include a decorative element and are normally only in logos, not necessarily body text. Some examples of novelty fonts are Jokerman, Bombing, and Gigi. These fonts are fun, unique, casual, and direct..
Want to know more? Enjoy your next cup of awesome soon. The Morning Cup is published every Monday, Wednesday, and Friday and will give you insight and tips about all of your digital media needs…plus a teaspoon of fun. Have a question? Message us on Facebook to submit a topic. Need help? Give us a call at 401.949.8000 and let us boost your brand. 
About VUP
We are storytellers, strategists, planners and artists. VUP Media is made up of digital strategists that help create and execute an array of your digital media and marketing needs. Under one roof and usually at one table, our team plans, produces and places your brand and assets across all platforms. Headquartered in Greenville, Rhode Island and Delray Beach, Florida, VUP Media is a full-service Digital Media and Interactive Solution agency. Our 3,000 sq. ft studio is home to four post-production suites, an audio recording studio, and a unique team of creative marketing professionals, motion graphic animators, and web developers. We have a multitude of services that will take your brand to the next level in the digital world. Call 401.949.8000 or visit vupmedia.com for more information.