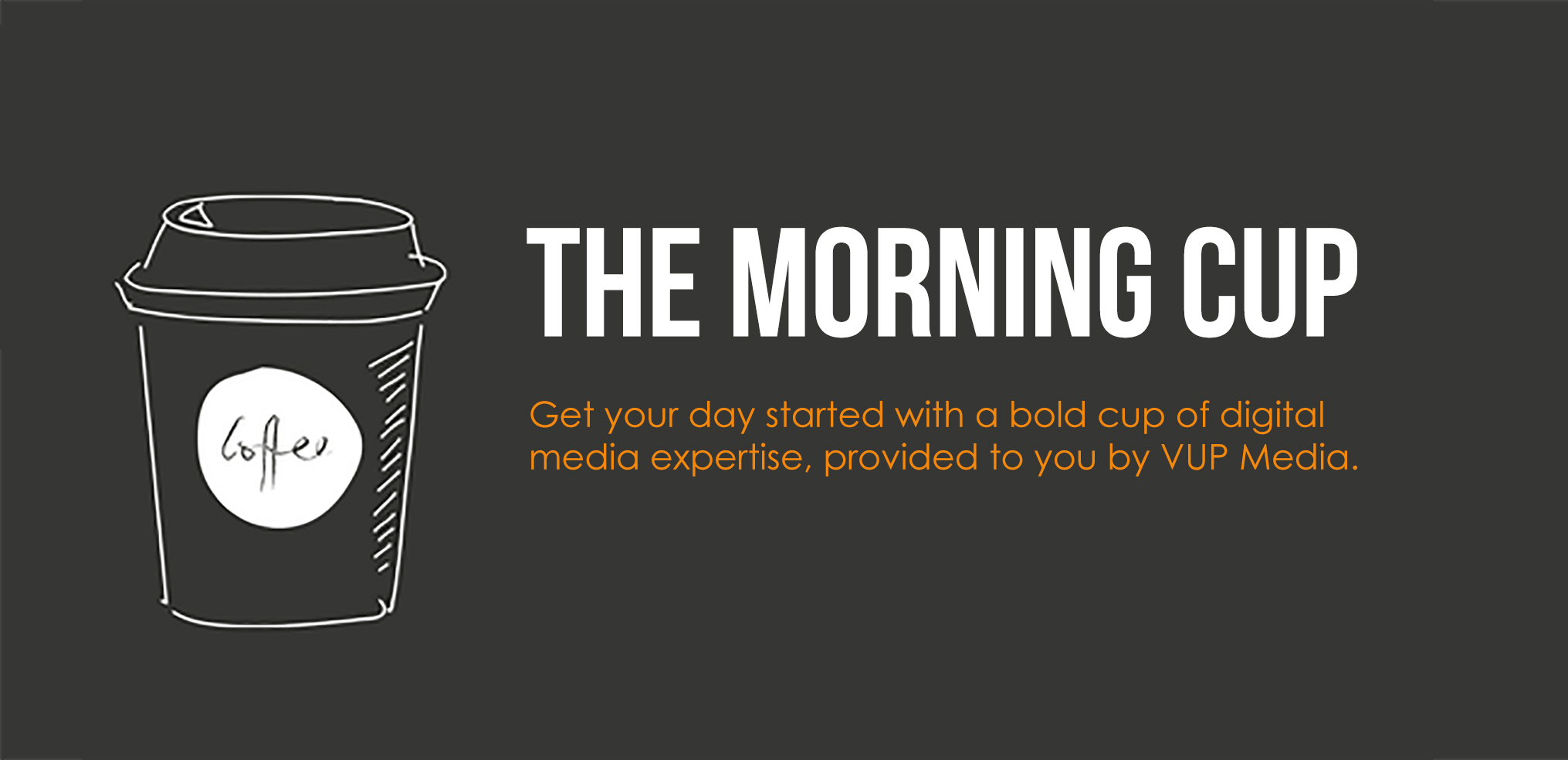 SWOT Away The Competition
What Is A SWOT Analysis And How Does It Benefit Me?
A SWOT Analysis is a tactical tool to help generate goals for your business. SWOT stands for strengths, weaknesses, opportunities, and threats. In marketing, this is a brainstorming technique as well as an internal and external analysis of your brand. So how does one perform a SWOT Analysis on a business? Let's take a walk-through:
Strengths
From a marketing standpoint, what is your business doing well? Do you have anything that sets you apart from the rest of your competitors? Questions like these will help begin to highlight the strengths of your business and give insight to the opportunities that will help your brand grow.
Weaknesses
What is not working for your company right now? There is always room to improve, but it is imperative to first fix the foundational weaknesses of a brand. For example, what resources are you lacking? What is your biggest struggle with the day-to-day workings of your business? The answers to these questions will help you become aware of what you need you to improve upon.
Opportunity
Where can you see your brand heading? Look back on your strengths and weaknesses and determine new and innovative ideas to spring your company to the next level. Make sure that you are exploring every place that exposes your brand to your target audience. It is also important to consider changes in technology and the marketplace in this section.
Threats
This is the section of a SWOT analysis where you research what obstacles could be detrimental to your brand identity. What is holding you back, if anything? What competitors are standing in your way and why? Identifying these threats will allow you to determine next steps in overcoming them.
After an analysis like this, you have a lot of information on the goods, bads, and to-dos for your company. This leaves many questions and action is required to be proactive. Luckily, marketers such as us know how to take this analysis and put it in a detailed and goal-oriented plan for your business. Call us, let's brainstorm.
Want to know more? Enjoy your next cup of awesome soon. The Morning Cup is published every Monday, Wednesday, and Friday and will give you insight and tips about all of your digital media needs…plus a teaspoon of fun. Have a question? Message us on Facebook to submit a topic. Need help? Give us a call at 401.949.8000 and let us boost your brand.
About VUP
We are storytellers, strategists, planners and artists. VUP Media is made up of digital strategists that help create and execute an array of your digital media and marketing needs. Under one roof and usually at one table, our team plans, produces and places your brand and assets across all platforms. Headquartered in Greenville, Rhode Island and Delray Beach, Florida, VUP Media is a full-service Digital Media and Interactive Solution agency. Our 3,000 sq. ft studio space is packed with four post-production suites, an audio recording studio, and a unique team made up of creative marketing professionals, motion graphic animators, and web developers. We have a multitude of services that will take your brand to the next level in the digital world. Call 401.949.8000 or visit vupmedia.com for more information.