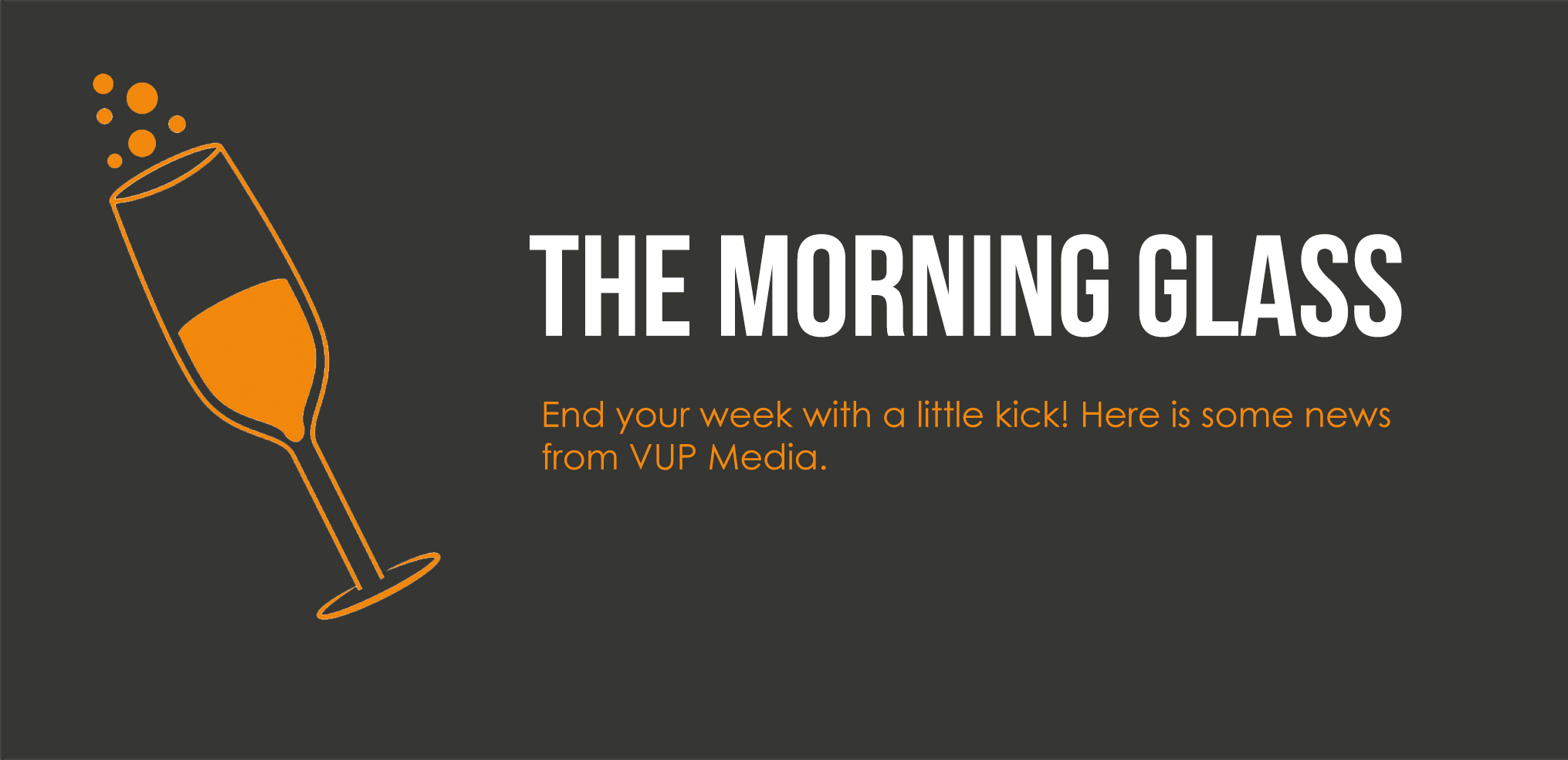 Meet Andrew!
VUP Media's Founder and Creative Director
It is time to introduce VUP Media's final team member, Andrew Fogell. As the founder, Andrew incorporated Video Unlimited Productions (VUP) in 1993! Beginning solely in video productions, Andrew has evolved the company into a high tech, innovative, full-service digital marketing agency.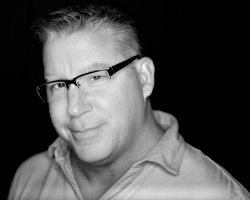 Andrew is hands on with each client and project that comes into this office. He is the driving force behind the creative direction and conceptualizing in our strategies. When he isn't in our Greenville, Rhode Island location, you will find Andrew in Florida filming video, capturing photography content and strategizing with any of our many Sunshine State clients.
In his free time, you can find Andrew, the foody, exploring local dining gems in search of the best breakfast and cup of coffee. On Saturday mornings, if you are up before 5 am, catch Andrew at the horse barn helping his daughter prep for her show.
Andrew is constantly making connections and bringing new, innovative ideas into the workplace. He ensures VUP Media remains at the forefront of trends and technology for our growth and that of our clients. With his insight and creative lead, VUP Media continues to grow and rise above client expectations.
I know it's tempting to have another Morning Glass, but you'll have to wait until next week! The Morning Glass is published every Monday, Wednesday, and Friday to provide insight and tips for all your digital media needs…plus a teaspoon of fun.
Have a question? Message us on Facebook to submit a topic. Need help? Give us a call at 401.949.8000 and let us boost your brand. 
About VUP
We are storytellers, strategists, planners, artists. VUP Media consists of digital strategists that help create and execute an array of your digital media and marketing needs. Under one roof and usually at one table, our team plans, produces, and places your brand across all platforms. Headquartered in Greenville, Rhode Island and Delray Beach, Florida, VUP Media is a full-service Digital Media and Interactive Solution agency. Our 3,000 sq. ft studio space is packed with four post-production suites, an audio recording studio, and a unique team of creative marketing professionals, motion graphic animators, and web developers. We have a multitude of services that will take your brand to the next level in the digital world. Call 401.949.8000 or visit vupmedia.com for more information.