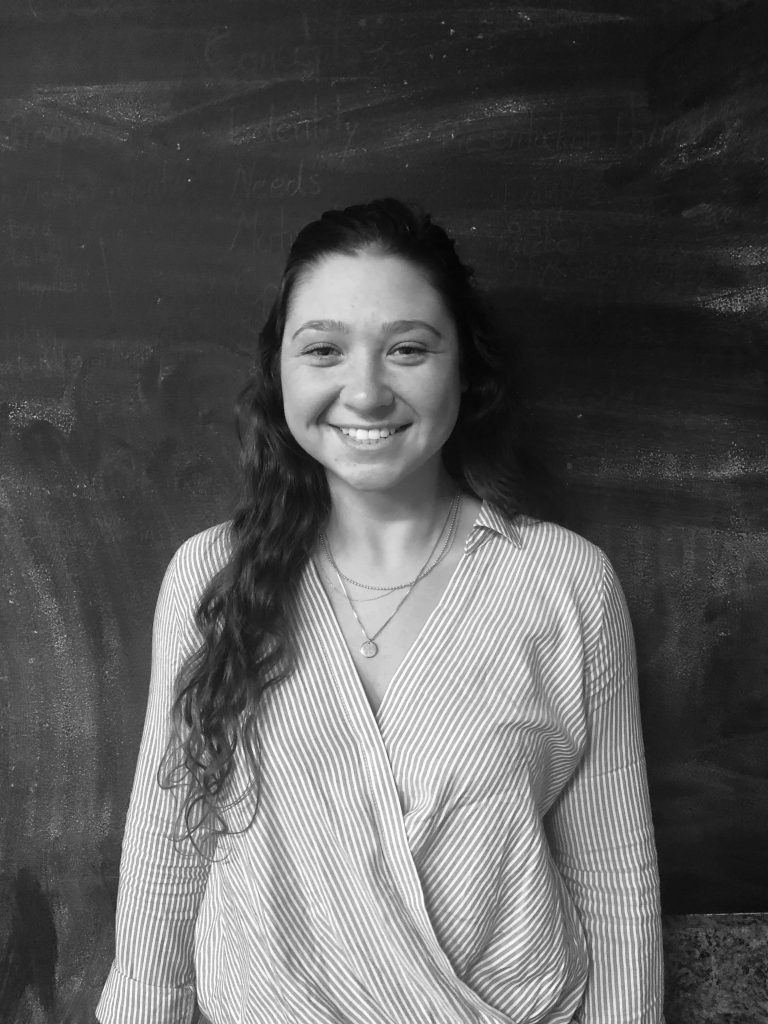 Ladies and gentlemen, please welcome Haley to our VUP Media team! Haley is our Marketing Intern for the Spring. She is currently a junior at Roger Williams University majoring in Public Relations and minoring in Dance.
Haley comes to our office each week with a smile on her face, ready to work! As an intern for VUP Media she will get to dive into all things digital. Since she has a passion for writing and an interest in everything, she will be writing social media copy, creating email blasts, designing graphics, and assisting with our day-to-day marketing coordinating tasks.
If you were to see Haley in her free time you would most likely catch her snapping photos, walking her dog Nova, or eating tacos- lots of tacos.
On the side, Haley works teaching high school dance lessons! She is creative and talented inside and out and we are so happy for her to be a part of our team.