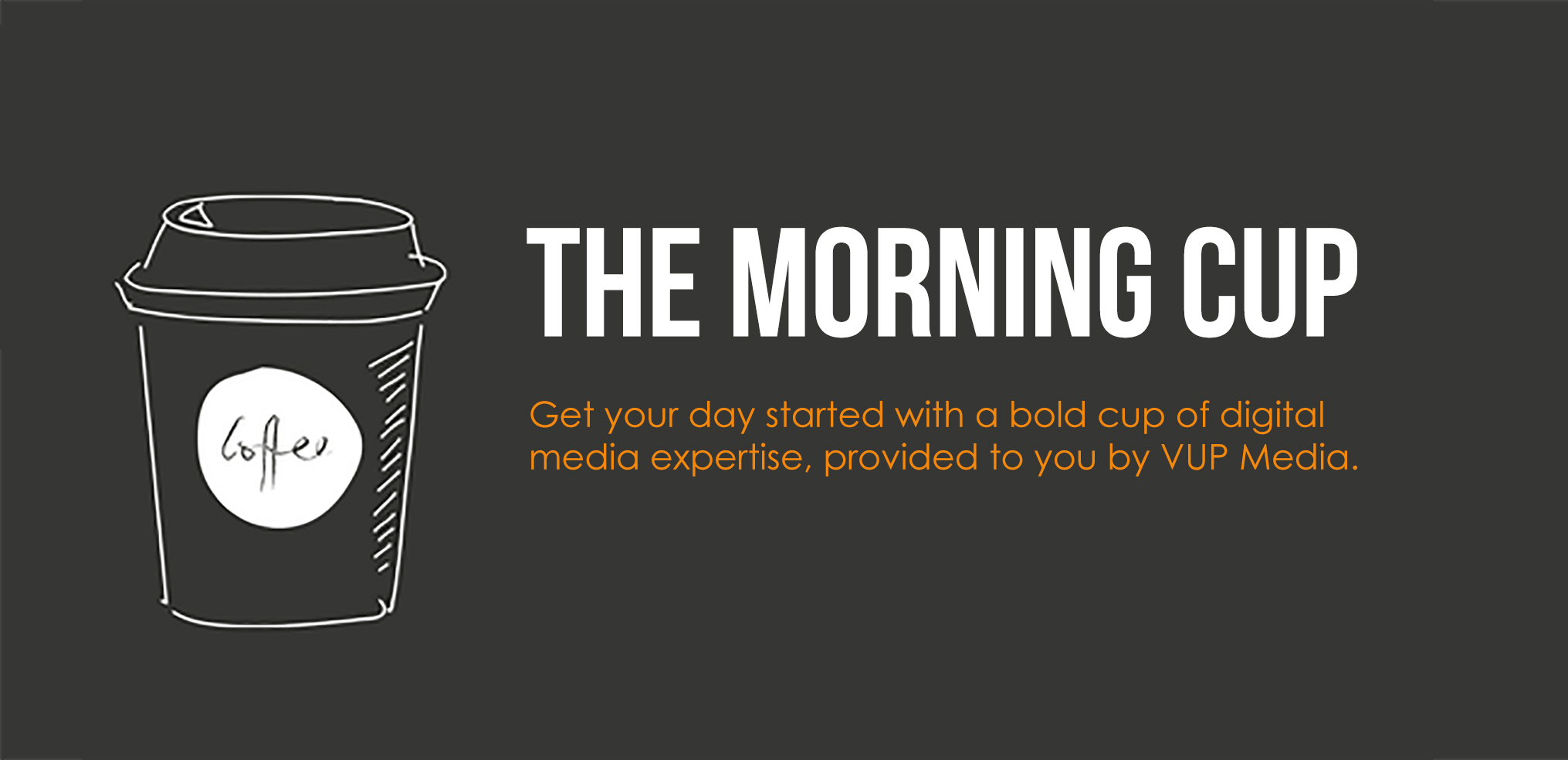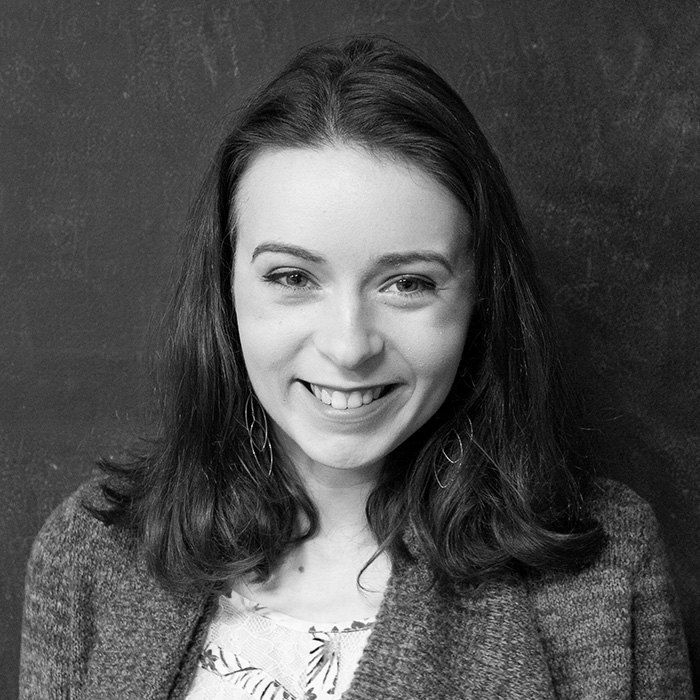 Meet Sarah Wilson, our newest Marketing Coordinator at VUP Media! Sarah went to school at the gorgeous Palm Beach Atlantic University, graduating with a Public Relations degree.
We are now lucky to have Sarah as part of our team here at VUP Media specializing in copywriting and digital content. You will see her mapping out social media plans, writing blogs, scheduling meetings with clients, or generating new creative content. She is also a fantastic editor and makes sure that all our copy is the best it can be.
Sarah is inspired by Disney, Broadway shows, movies, and beyond. In her free time, you will spot her cuddled up with her cat watching sitcoms and sipping on coffee. Seriously, need a coffee recommendation? Call Sarah. Not only is she an expert in marketing, but she is a coffee connoisseur. Welcome to the team!