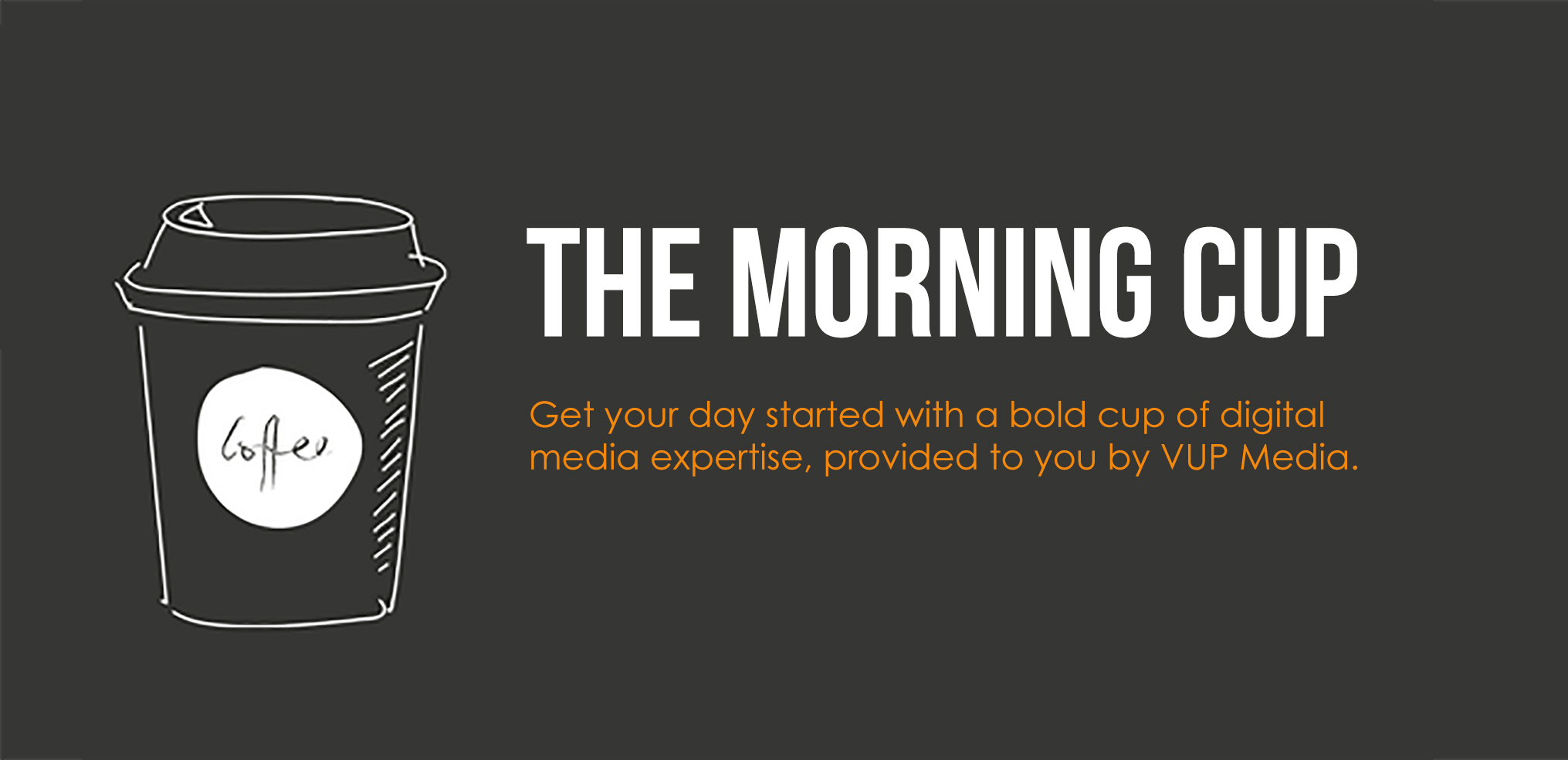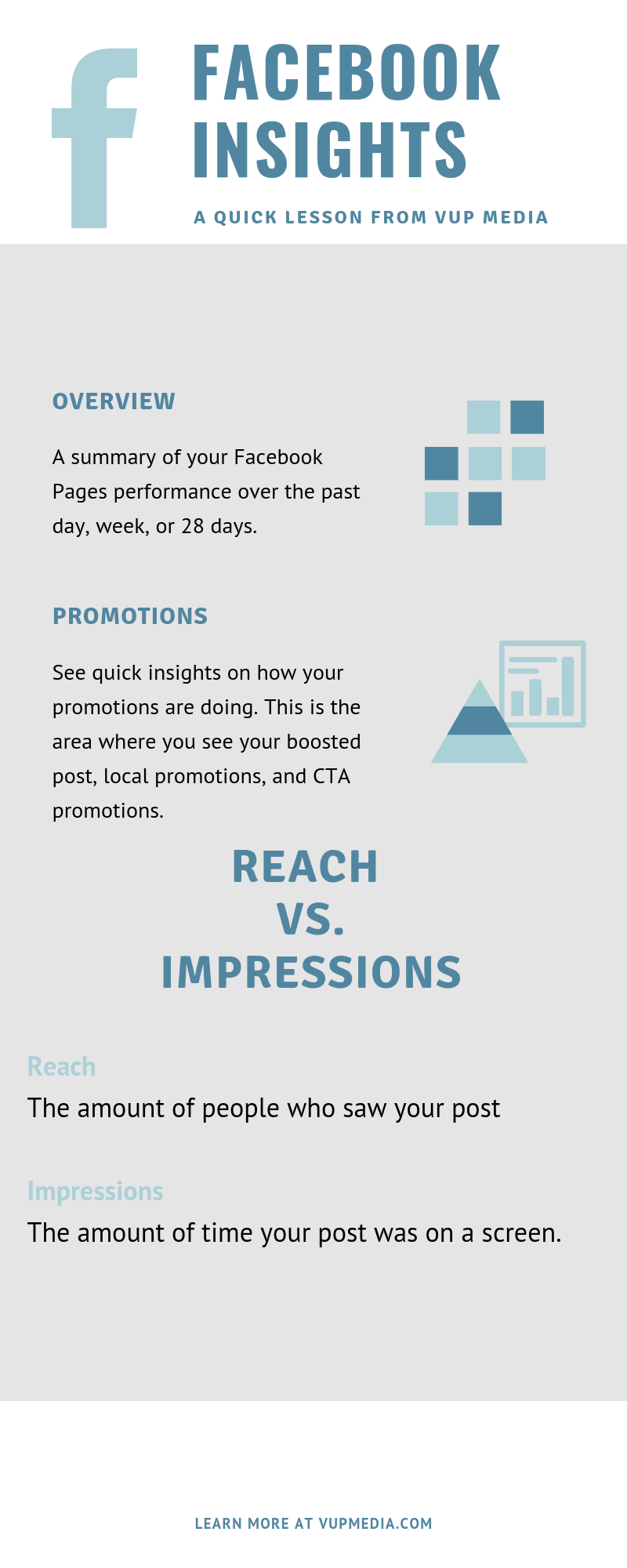 Hello and welcome to another great edition of the Morning Cup. In this short blog, we will give you some insights on Facebook Insights (see what I did there?)! If you have been following us for a while you know by now how important a social media presence is to your company. The question for many business owners is where do I start? Though that is not a simple question by any means, once we help you begin, you can analyze and judge your efforts using Facebook Insights.
Facebook insights can be accessed by anyone who is the owner, admin, or editor on a business page. To reach them, go onto the businesses page and click 'insights' on the top tab. Once you are in the insights tab, you will see an array of analytic data. Let's walk through what some of this means.
Overview
This is a general summary of your Facebook page's general performance. You can see daily, weekly, or even monthly data through this. These numbers are automatically compared to the time frame before this, letting you see if your performance in certain areas is increasing or decreasing.
Promotions
This is a separate area of promotions away from Facebook Ads. Here you will see general promotions that promote your call to action, boosted post, or store location.
Reach
The reach section on Facebook Insights shows you the amount of people who saw your post. This is different from impressions how many times a post or ad showed up on a users screen. Reach is also separated by paid and organic.
Facebook Insights Rock
Facebook Insights gives you a ton of useful information that will help you see the progress of your efforts. Whether it is comparing your data week-to-week, quarter-to-quarter, or even year-to-year, Facebook Insights has you covered. As great as they are, there are other applications that dive into your efforts more granularly, that can seriously benefit you and your company. Stay tuned for more information from The Morning Cup!
About VUP
We are storytellers, strategists, planners and artists. VUP Media is made up of digital strategists that help create and execute an array of your digital media and marketing needs. Under one roof and usually at one table, our team plans, produces and places your brand and assets across all platforms. Headquartered in Greenville, Rhode Island and Delray Beach, Florida, VUP Media is a full-service Digital Media and Interactive Solution agency. Our 3,000 sq. ft studio is home to four post-production suites, an audio recording studio, and a unique team of creative marketing professionals, motion graphic animators, and web developers. We have a multitude of services that will take your brand to the next level in the digital world. Call 401.949.8000 or visit vupmedia.com for more information.