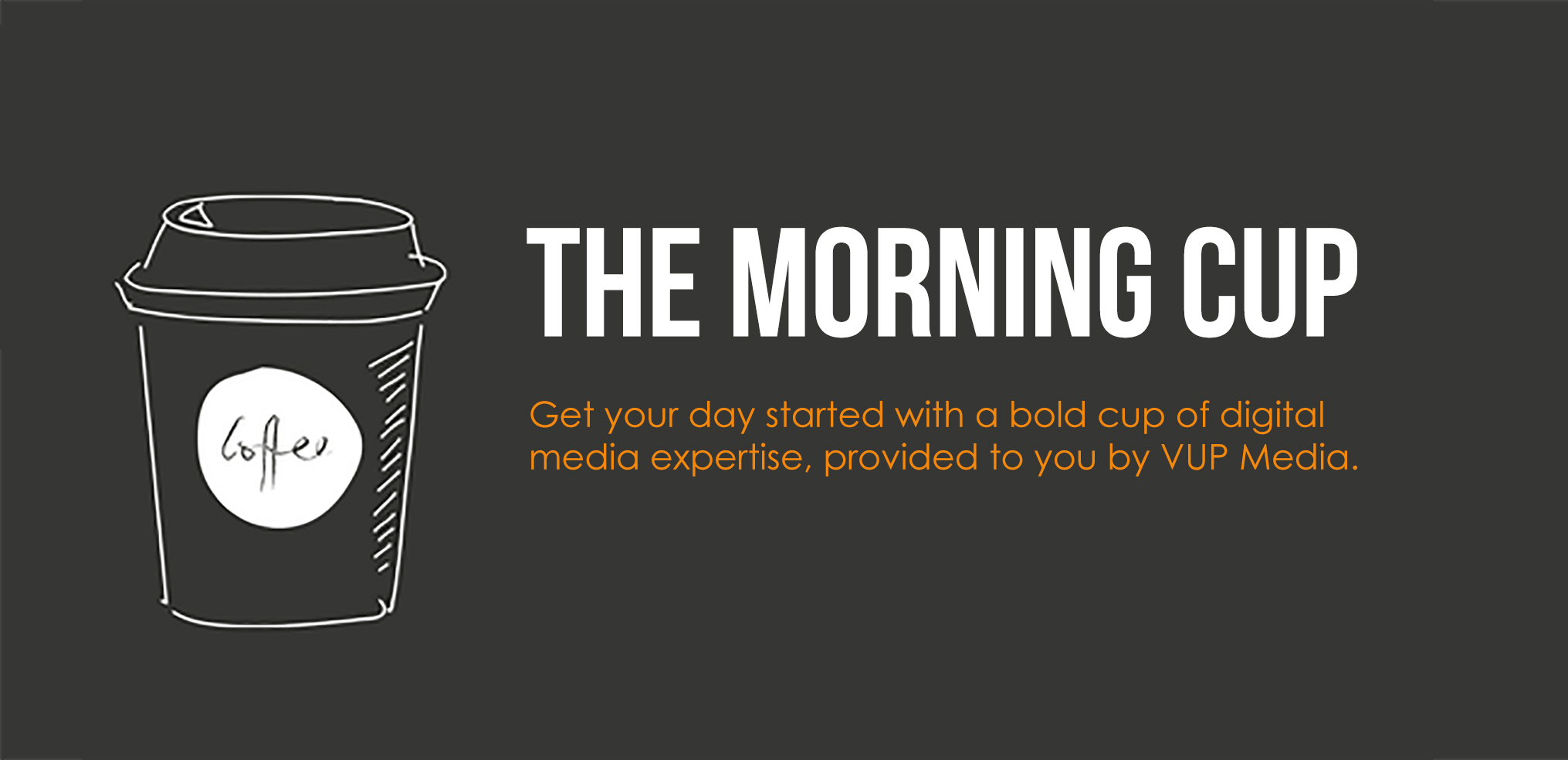 Communication Getting Lost in the Channel?
Communication Channels
In our previous article, we talk about an informal communication channel: the grapevine. But whether formal or informal, all communication has something in common. The message goes through a series of encoding and decoding before reaching the receiver. The Shannon Weaver linear model best represents the full cycle of communication.  The image below shows the Shannon Weaver model and the breakdown of each component:
Sender
The sender is the source of information. This person chooses what information to include, what channel (email, phone, in-person, memo, etc).
Encoder
The process of the information being changed into "signals." These signals are transmitted though whichever channel chosen by the sender.
Channel
This is the space the message passes through. Every channel has noise that can interrupt the message or alter it. The noise is a factor of the environment, people, and mode of communication.
Decoder
The process of receiving and decoding the information. This includes understanding the signals that make up the message. Decoding could just be downloading a PDF or it could be reading body language.
Receiver
The receiver is the person who gets the message. They are the one that decodes the signals to interpret the information.
Feedback
At this point, if any clarification about the information, the receiver will reach out to the sender. This feedback helps remove any confusion and misinterpretation.  
Knowing each step in this model can help a send plan for the inevitable noise their message will encounter. By taking time to encode the message and making it easier for the receiver to decode, the sender is working to ensure the message is properly receive. If the feedback received from multiple receivers is the same, look to address the problem during encoding.
Want to know more? Enjoy your next cup of awesome soon. The Morning Cup is published every Monday, Wednesday, and Friday and will give you insight and tips about all of your digital media needs…plus a teaspoon of fun. Have a question? Message us on Facebook to submit a topic. Need help? Give us a call at 401.949.8000 and let us boost your brand. 
About VUP
We are storytellers, strategists, planners and artists. VUP Media is made up of digital strategists that help create and execute an array of your digital media and marketing needs. Under one roof and usually at one table, our team plans, produces and places your brand and assets across all platforms. Headquartered in Greenville, Rhode Island and Delray Beach, Florida, VUP Media is a full-service Digital Media and Interactive Solution agency. Our 3,000 sq. ft studio is home to four post-production suites, an audio recording studio, and a unique team of creative marketing professionals, motion graphic animators, and web developers. We have a multitude of services that will take your brand to the next level in the digital world. Call 401.949.8000 or visit vupmedia.com for more information.