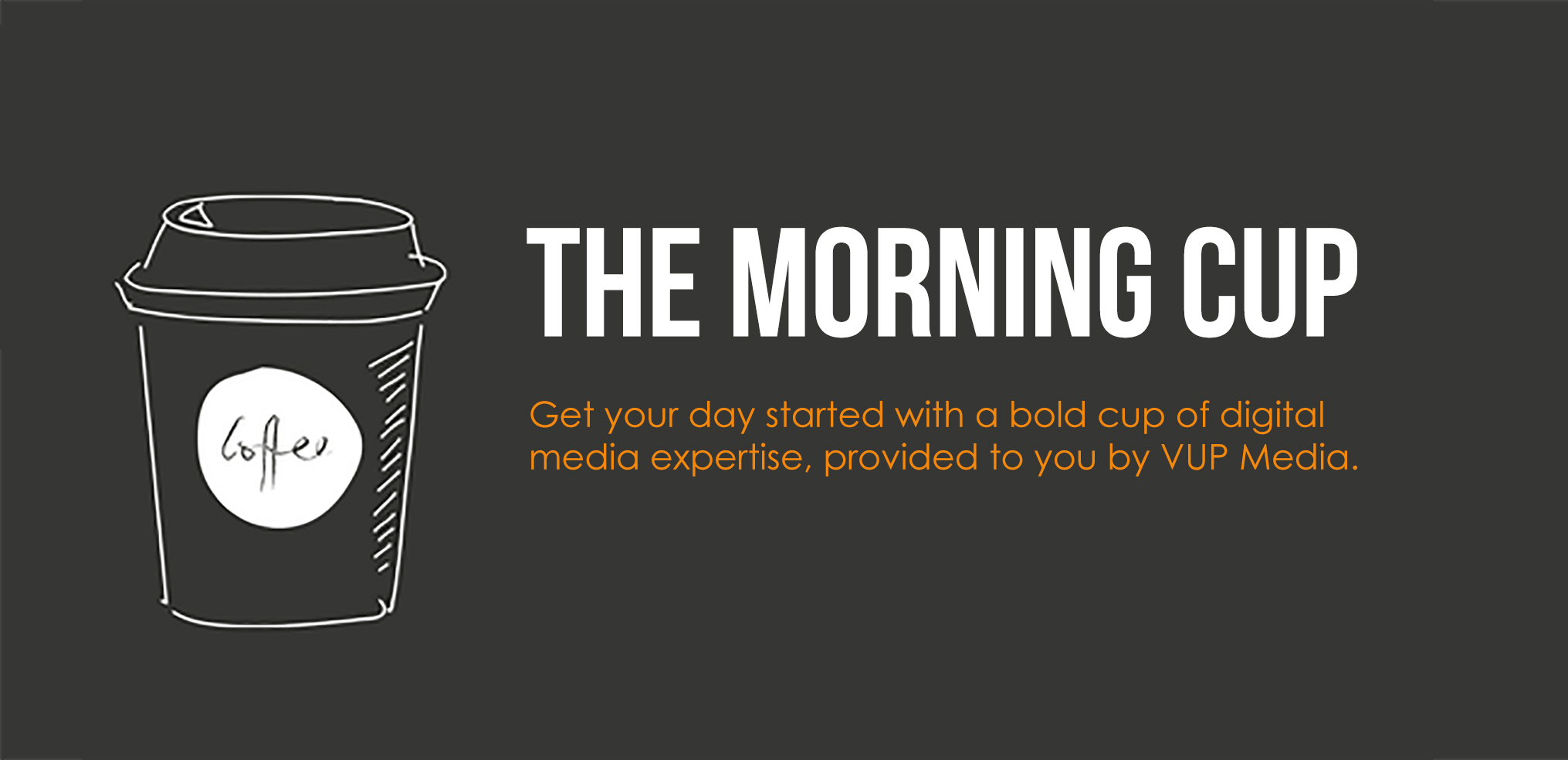 Landing Page 101: A Run Down on Landing Pages
What Is A Landing Page?
Landing pages are web pages with the primary intention of getting your business new customers or clients. This one pager focuses on a single objective to lure people in your target audience to perform a desired action. In simple terms, landing pages help get information from the people interest in learning about your business and the people who would like to purchase your product or service.
How Is A Landing Page Different From My Website?
Your website serves a general purpose for a variety of audiences. Landing pages on the other hand, offer promotion or persuasion of a very specific message. For example, let's say you are a fitness center looking for new members. By creating a landing page that's has the sole purpose of gaining leads for new membership, you increase the probability of actual leads filling out your form.
How Do I Use A Landing Page?
A landing page is designed to specifically work with a marketing campaign. Campaigns are processes that help lead the customer to your door. The customer experience usually goes something like this:
Customer sees advertisement and becomes interested in the product or service
Advertisement brings them to the optimized landing page with more information
They sign up to receive something such as a discounted service, a guidebook, a consultation, etc.
The customer gets a follow up email
*Bonus: you now have a point of contact for future retargeting campaigns!
How do I Create an Optimized Landing Page?
We research and implement best practices for landing pages for all our clients. This includes optimized language, video, graphics, and forms. Try tailoring your landing page to attract customers interested in your service or product.
Want to know more? Enjoy your next cup of awesome soon. The Morning Cup is published every Monday, Wednesday, and Friday and will give you insight and tips about all of your digital media needs…plus a teaspoon of fun. Have a question? Message us on Facebook to submit a topic. Need help? Give us a call at 401.949.8000 and let us boost your brand.
About VUP
We are storytellers, strategists, planners and artists. VUP Media is made up of digital strategists that help create and execute an array of your digital media and marketing needs. Under one roof and usually at one table, our team plans, produces and places your brand and assets across all platforms. Headquartered in Greenville, Rhode Island and Delray Beach, Florida, VUP Media is a full-service Digital Media and Interactive Solution agency. Our 3,000 sq. ft studio is home to four post-production suites, an audio recording studio, and a unique team of creative marketing professionals, motion graphic animators, and web developers. We have a multitude of services that will take your brand to the next level in the digital world. Call 401.949.8000 or visit vupmedia.com for more information.