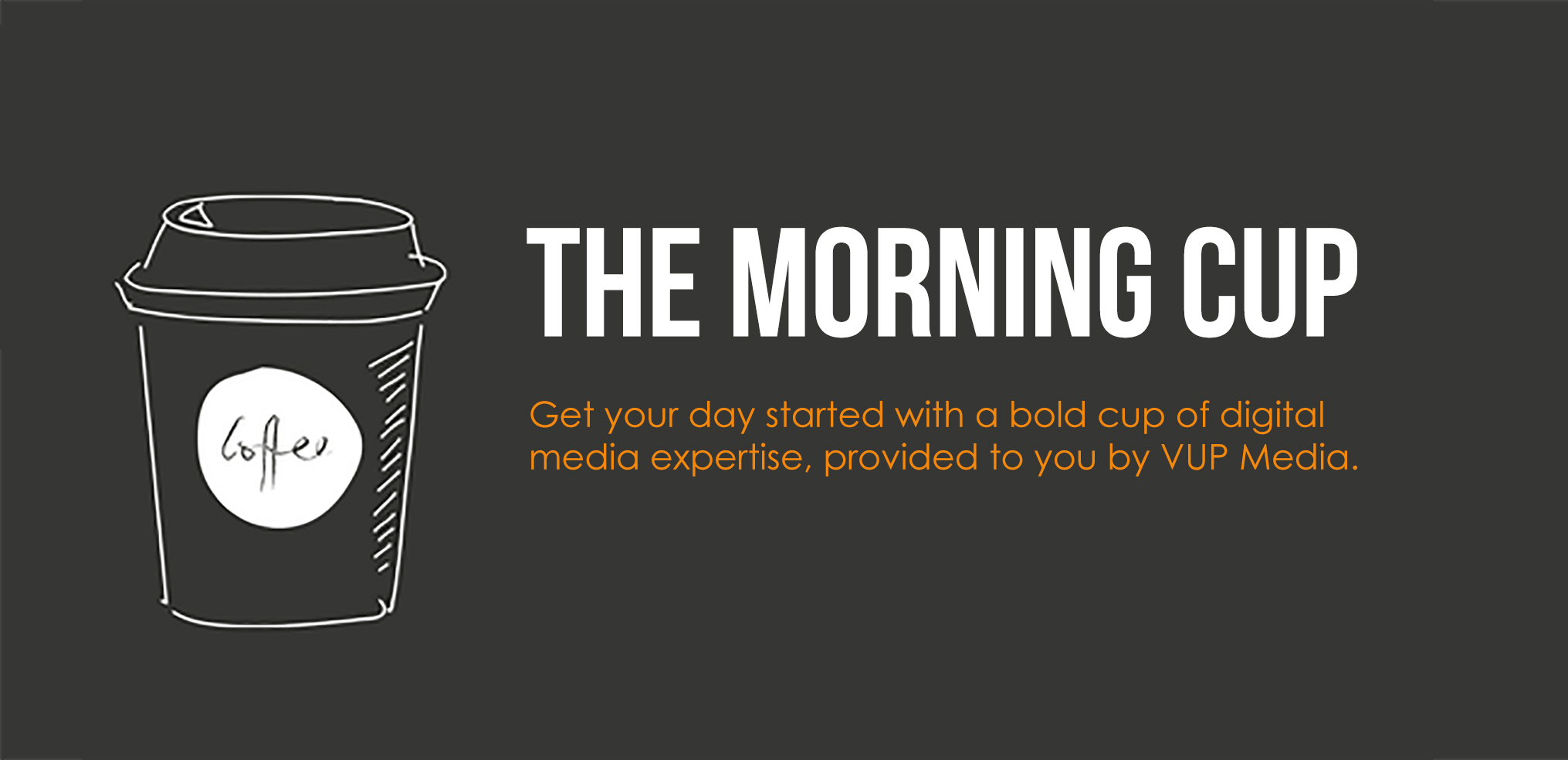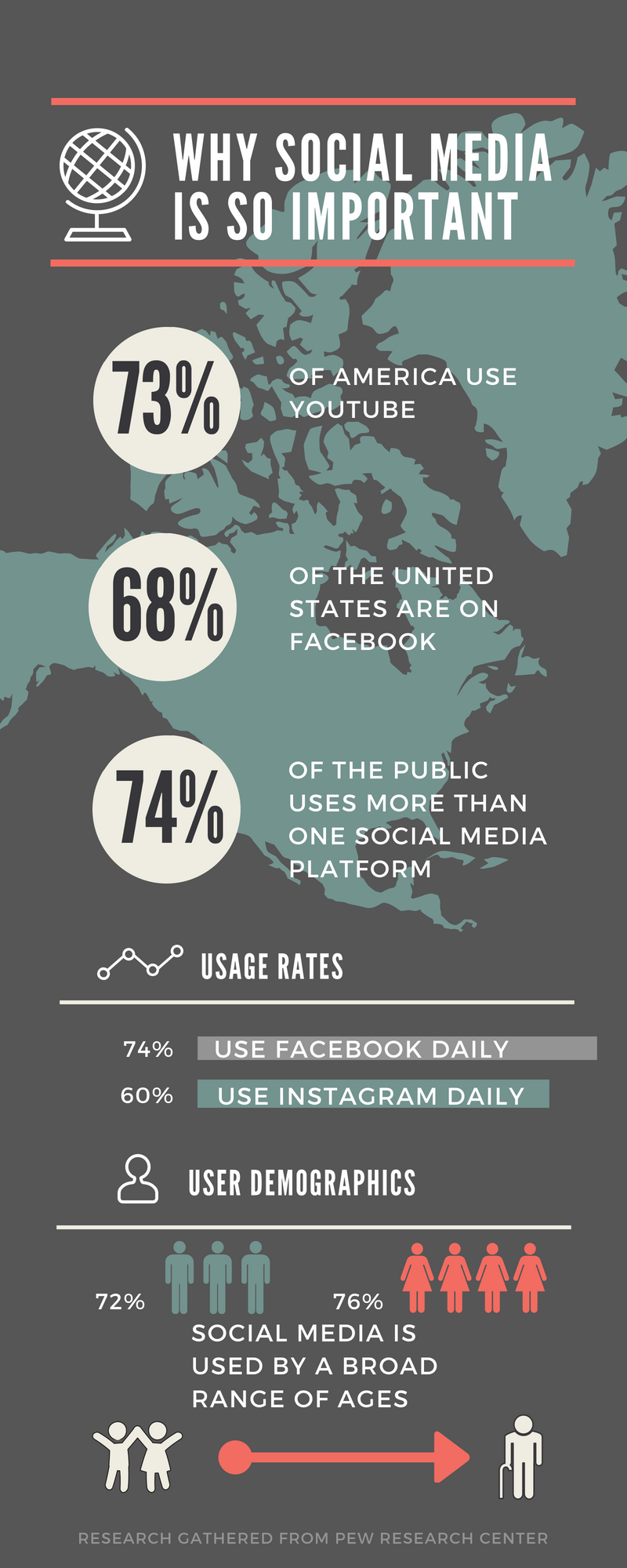 Let's Get Social
VUP Media Insights
Social media and the digital world are changing the way we communicate. This means that people now have the power to research anything and to talk to anyone with just a click of a button. As a business, it is imperative to market where the people are, and the people are on social media. If you are not advertising in the digital world, it is time you start.
The digital world helps your brand become more dimensional and allows your company to be exposed to a wide variety of audiences. Many online platforms even allow you to target the specific audience you want to reach. With strategized content creation, social media can engage your current audience while developing new business.
At least three-quarters of the country's population is on social media. This is not just a hub for teenagers like many think. In fact, apart from ages 65+, all age demographics show a significant presence online. 88% of businesses use social media to interact with their customers, make sure you are in the loop. Want to know more? Let us help. VUP Media is made up of digital strategists that can help create and execute an array of your digital media and marketing needs.
Want to know more? Enjoy your next cup of awesome soon. The Morning Cup is published every Monday, Wednesday, and Friday and will give you insight and tips about all of your digital media needs…plus a teaspoon of fun. Have a question? Message us on Facebook to submit a topic. Need help? Give us a call at 401.949.8000 and let us boost your brand. 
About VUP
We are storytellers, strategists, planners and artists.VUP Media is made up of digital strategists that help create and execute an array of your digital media and marketing needs. Under one roof and usually at one table, our team plans, produces and places your brand and assets across all platforms. Headquartered in Greenville, Rhode Island and Delray Beach, Florida, VUP Media is a full-service Digital Media and Interactive Solution agency. Our 3,000 sq. ft studio space is packed with four post-production suites, an audio recording studio, and a unique team made up of creative marketing professionals, motion graphic animators, and web developers. We have a multitude of services that will take your brand to the next level in the digital world. Call 401.949.8000 or visit vupmedia.com for more information.