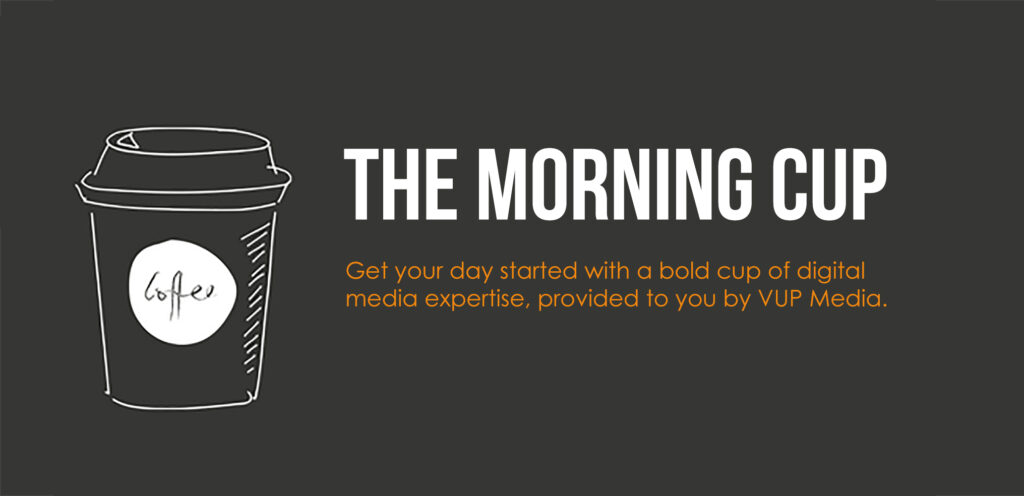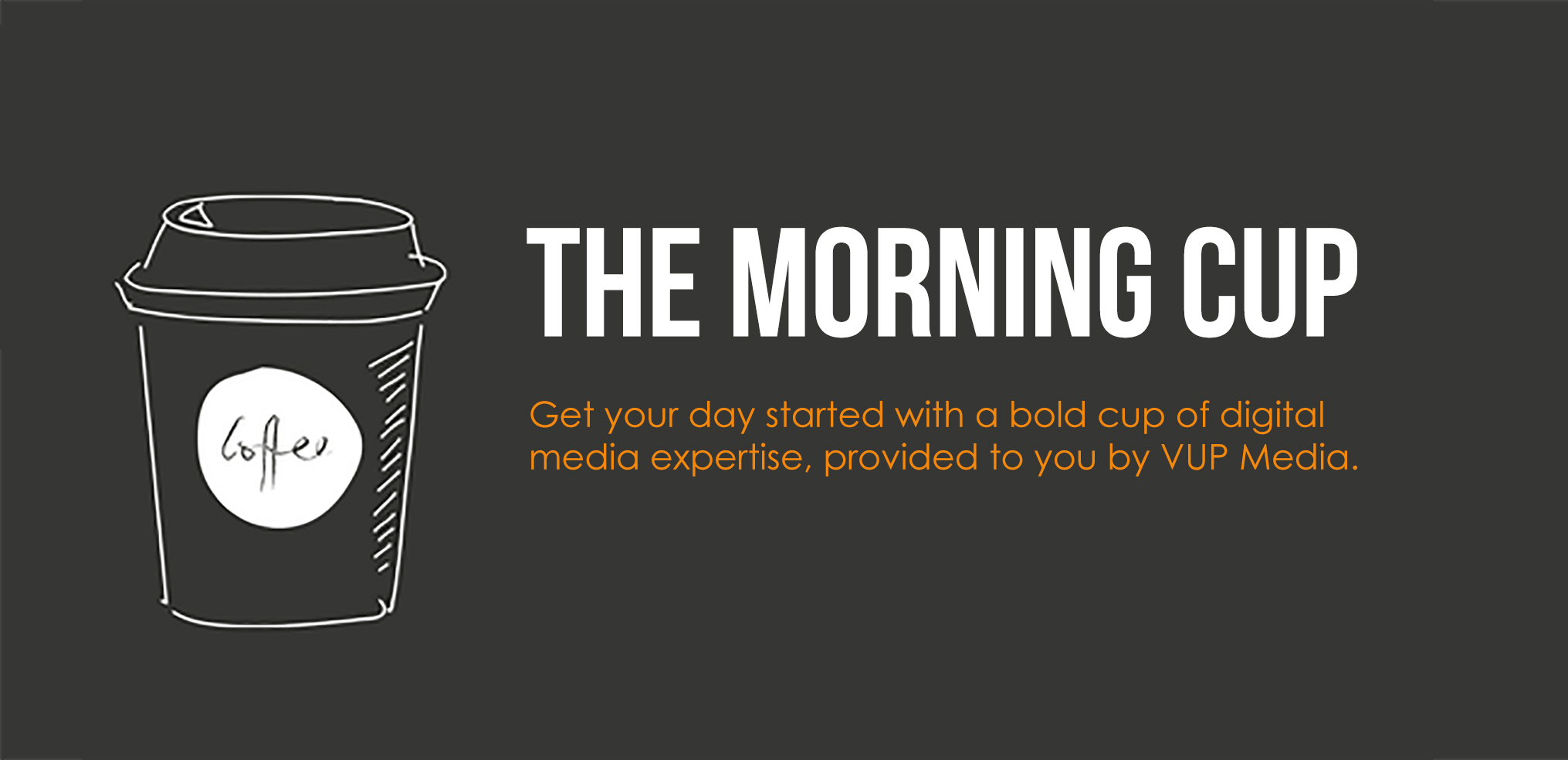 Whether you're a startup, a household name, or anywhere in between, there are plenty of free ways to bring visitors to your site. We recommend starting with these free tactics before you invest more money into your paid advertising.
How to Drive Traffic to Your Website for Free:
1. Optimize your SEO
Search engine optimization is the best way to show up organically in search engines. The higher the ranking, the more visitors your site will have.
2. Be active on social media
Use social media platforms that align best with your industry in order to increase awareness of your company. Creating engaging, shareable content is the best way to increase your reach.
3. Make sure you're using Google My Business
If you want to show up in the map pack for local businesses, you need to make sure you've created a Google My Business page and have your company's phone number, address and hours on the listing.
4. Update your website frequently
Fresh content on your site shows search engines that your site is current and likely has quality content. A great automated way to update your site's content is to add a feed from your social media pages onto your homepage. This will update the site frequently and keep search engines happy.
5. Add your company to free listing sites
This includes yellowpages.com or relevant industry listings. Often referrals to your site come from these databases after users browse for the company that matches their needs. Remember to keep these listings current with your company's phone number, email, and address.
Why is this important?
From increasing your company's visibility on the web to interacting with potential customers, your digital presence is an essential component of your company's marketing strategy. Delivering free traffic to your site is a great way to get started with digital advertising without breaking the bank. The benefits of enhancing your digital presence are endless.
Crunched for time? Unsure how to take the steps above? Don't worry, VUP Media has experts in driving free traffic to your website. Contact us today to get started!