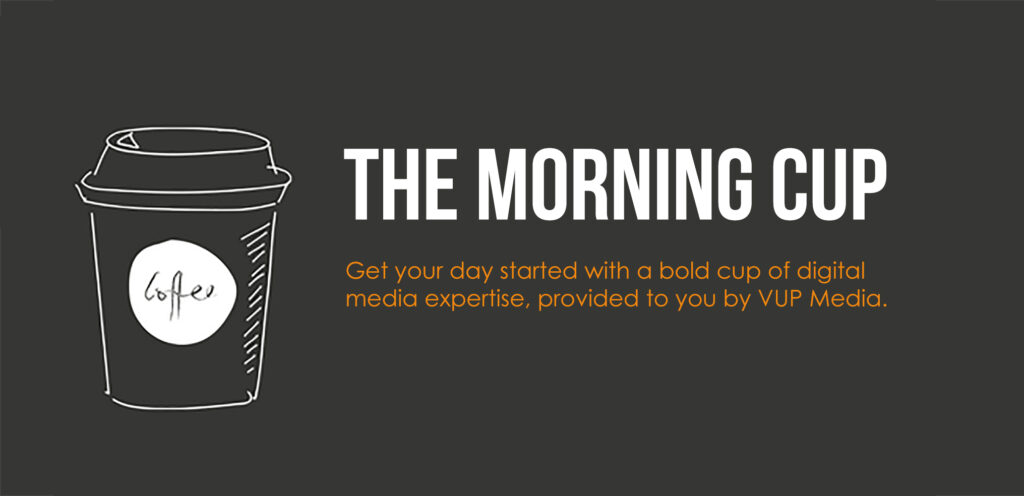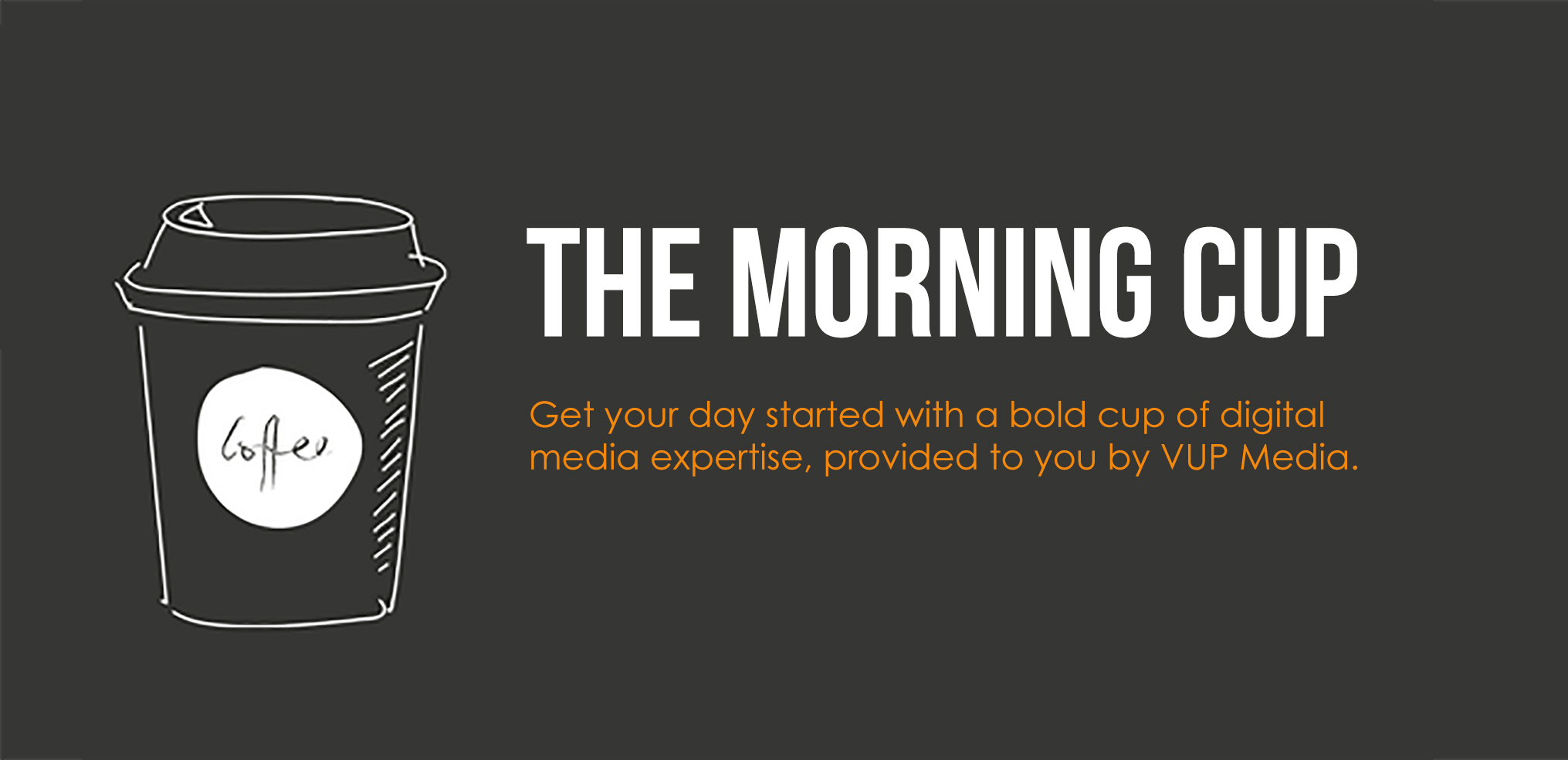 Goldfish now have a longer attention span than Americans, meaning that your website better load fast or you'll lose customers. Site speed is an essential component to your website and your advertising efforts.
Slow Sites Equal Low SEO
Google has hopped on board with penalties for having a slow site. To provide top content to users, Google prioritizes sites that have good site speed (among other attributes) in search results.
If you're running a slow site, chances are Google isn't serving up your business as often as they could be- if you aren't getting served up as often you are missing out on paying customers looking for your services.
Having a slow site speed is unprofessional
First impressions are important. If your consumer is already frustrated with your website before they see your product or service, they are less likely to make a purchase.
Your website is your digital storefront. Just like in your brick and motor, you want to be prepared and on you're a-game for a prospective customer.
What is an average spite speed?
Most users will bounce off your page if it takes more than 2 seconds to load. Two seconds. In fact, 79% of users say they won't go back to a website if it's load time was slow.
Why is my site slow?
There are many potential reasons your site is lagging. Web development errors, image sizes, or your hosting platform can all play a part.
If you're looking to increase your site speed, but aren't sure how, send us a message or call us at 401.949.8000. We have an experienced development team ready to optimize your site speed and avoid further customer bounces.