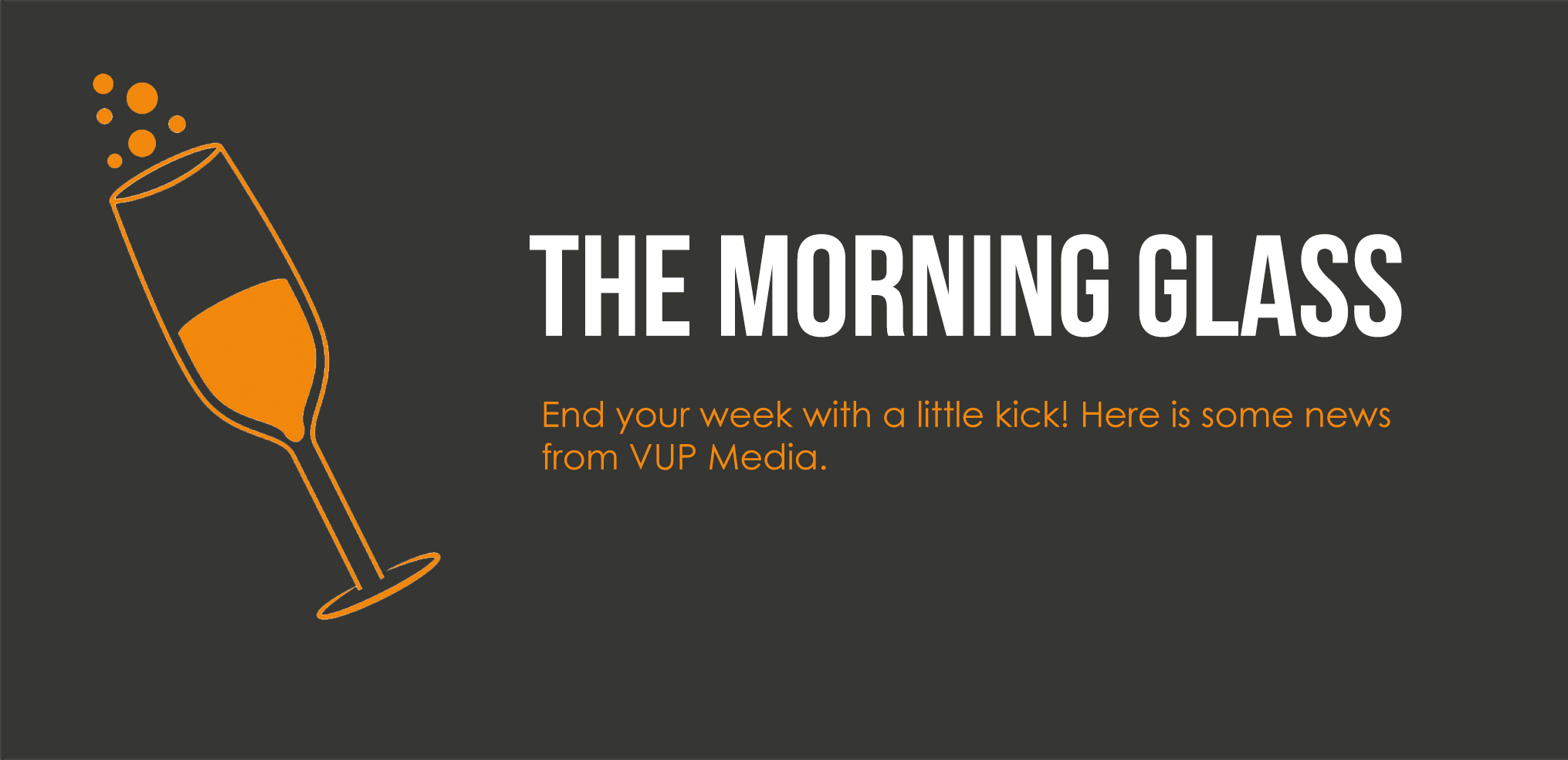 Meet Jackie
PR and Social Media Manager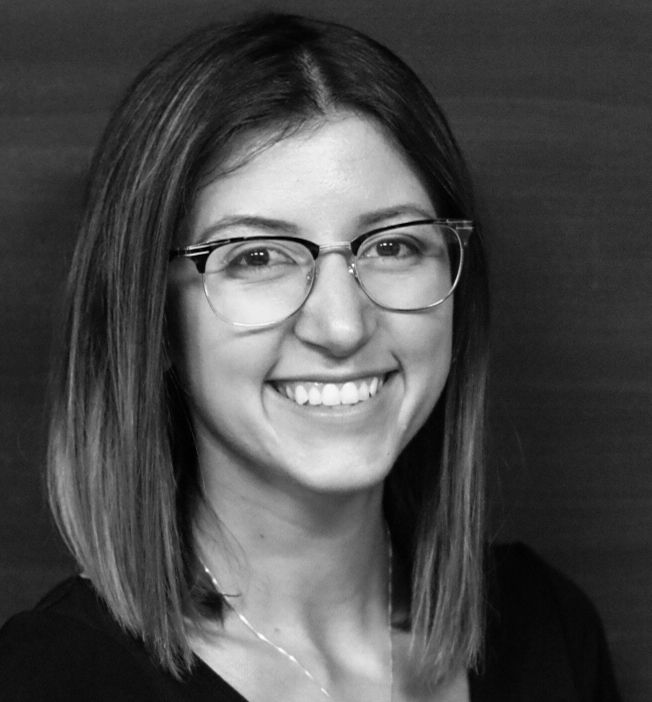 Good morning everyone, today we want to give a shout-out to Jackie, VUP Media's PR and Social Media Manager!
You can usually find Jackie wherever the donuts are in the office with a pen in her hand scribbling notes for our client's blogs. In her free time, she tirelessly plans and creates strategic digital marketing campaigns while also deploying cohesive messages across all platforms.
You can also find her plotting world domination on our chalkboard during brainstorming sessions in the conference room. By night (aka the weekends) you will find Jackie with an assortment of four-legged creatures. This includes her new Australian Shephard puppy Bella and an adorable hedgehog named Beatrice.
I know it's tempting to have another Morning Glass, but you'll have to wait until next week! Our stories are published every Monday, Wednesday, and Friday, giving you insight and tips about all of your digital media needs…plus a teaspoon of fun.
Have a question? Message us on Facebook to submit a topic. Need help? Give us a call at 401.949.8000 and let us boost your brand.
About VUP
We are storytellers, strategists, planners, and artists. VUP Media consists of digital strategists that help create and execute an array of your digital media and marketing needs. Under one roof and usually one table, our team plans, produces, and places your brand and assets across all platforms. Headquartered in Greenville, Rhode Island and Delray Beach, Florida, VUP Media is a full-service Digital Media and Interactive Solution agency. Our 3,000 sq. ft studio space is packed with four post-production suites, an audio recording studio, and a unique team of creative  professionals. We have a multitude of services that will take your brand to the next level in the digital world. Call 401.949.8000 or visit vupmedia.com for more information.